Embarking on a study abroad journey promises not only a world-class education but also a rich collection of cultural experiences. As you prepare to step onto unfamiliar lands and immerse yourself in new academic and social landscapes, one question arises: What should you pack? The answer to this seemingly simple question can impact your comfort, ease, and ability to make the most of your time abroad. Students Fare's comprehensive guide to packing for study abroad will steer you into the perfect educational travel experience!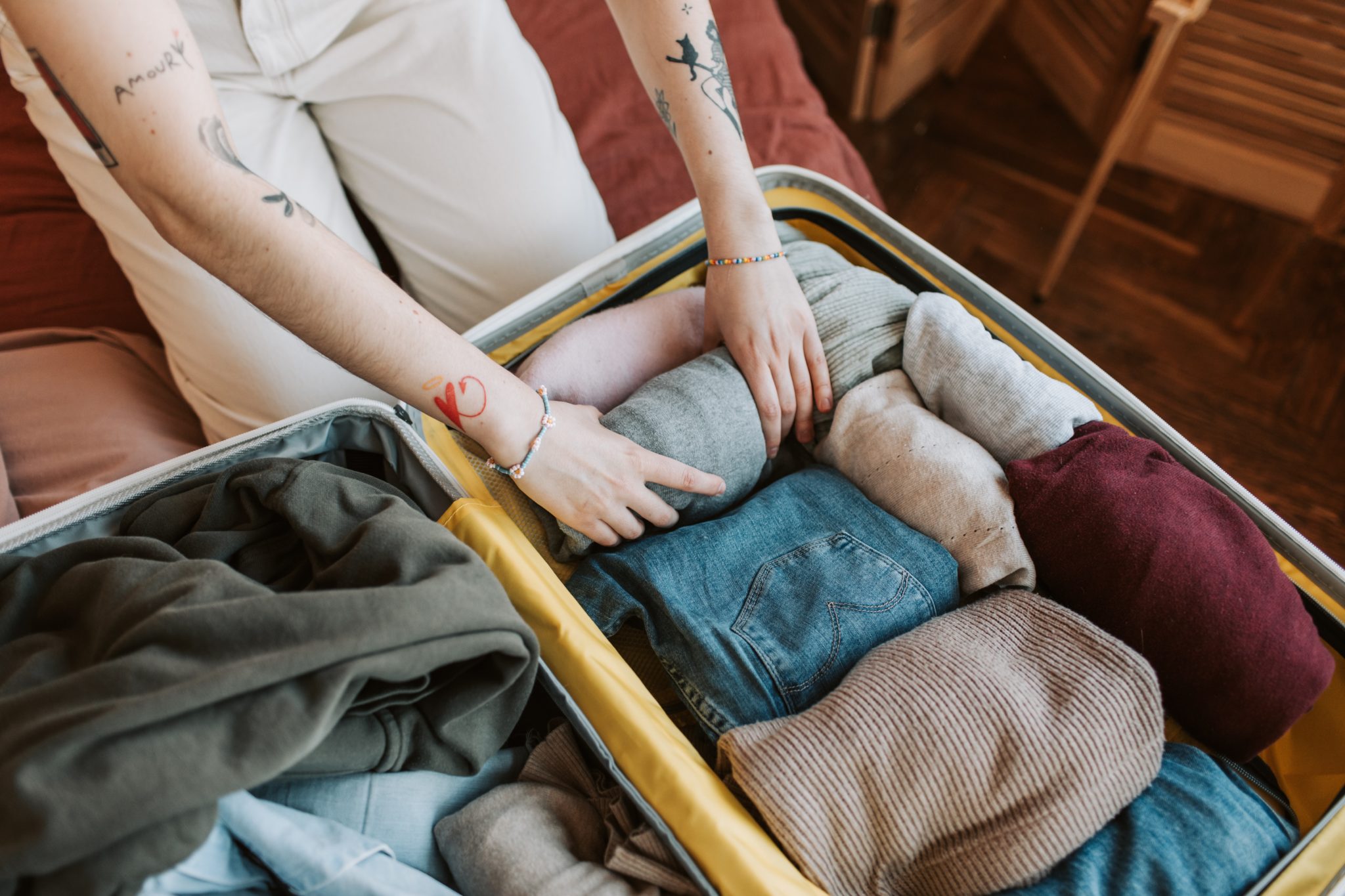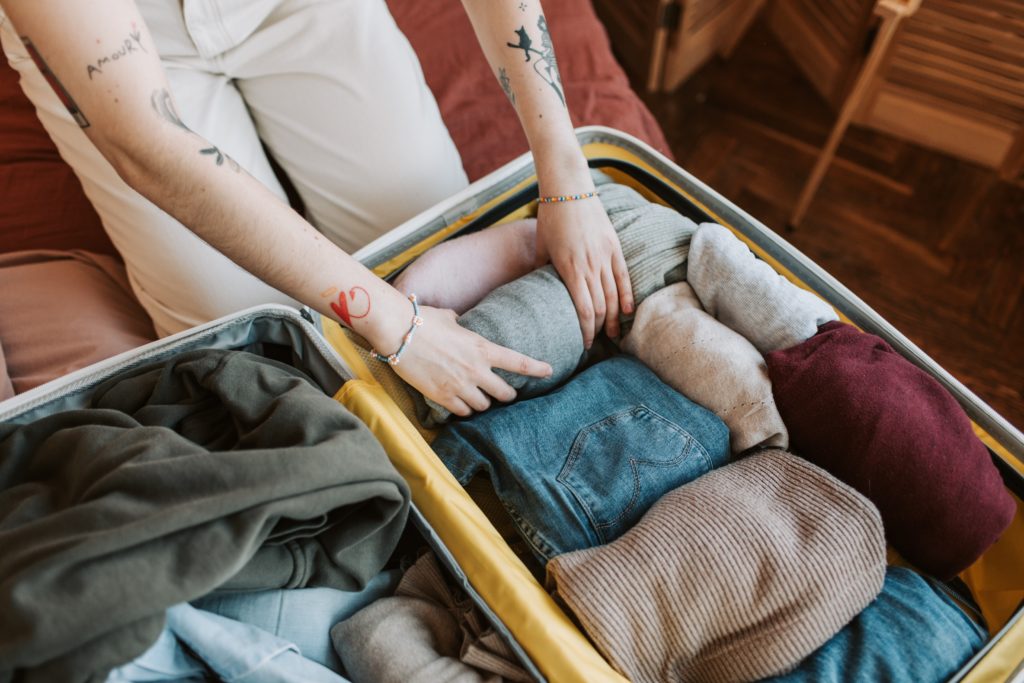 Packing the right clothes for a study abroad trip is essential to ensure comfort, adaptability, and the ability to navigate various cultural and weather conditions. The key is to pack clothes that can be mixed and matched to create different outfits. Opt for fabrics that are comfortable, breathable, and easy to care for. Keep in mind the local weather and cultural norms of your study-abroad destination. Researching the climate and dressing habits of the locals will help you make informed packing choices that allow you to adapt seamlessly to your new environment.
Underwear, socks, undershirts
Long sleeve shirts, short sleeve shirts
Sweatshirts, sweaters
Jeans, shorts
Belt
Multiple sets of pajamas
Swimsuit
Coat/jacket
Formal occasion outfit
Flip flops, sneakers, dress shoes
Cold weather gear (i.e. gloves/mittens, hat, scarf)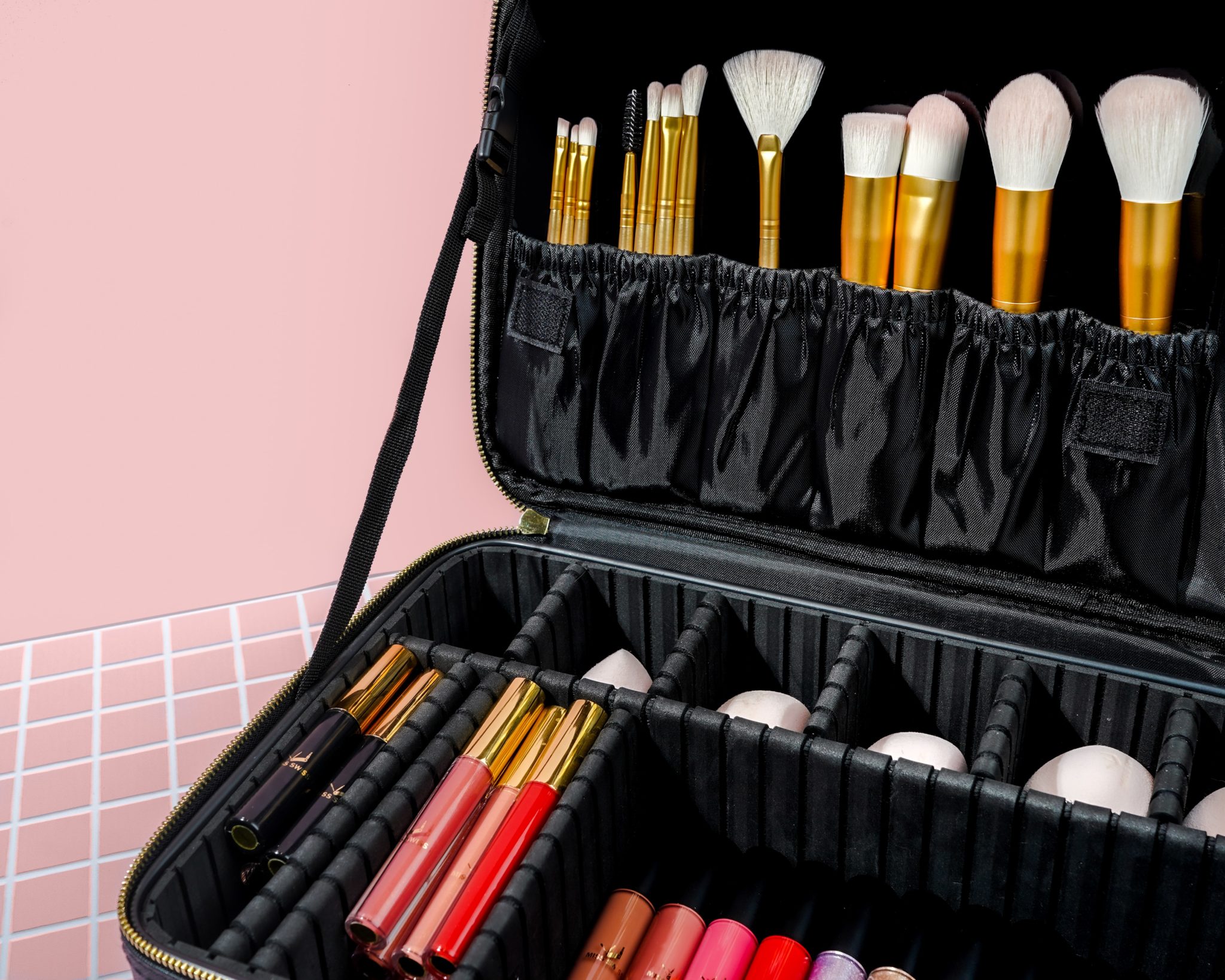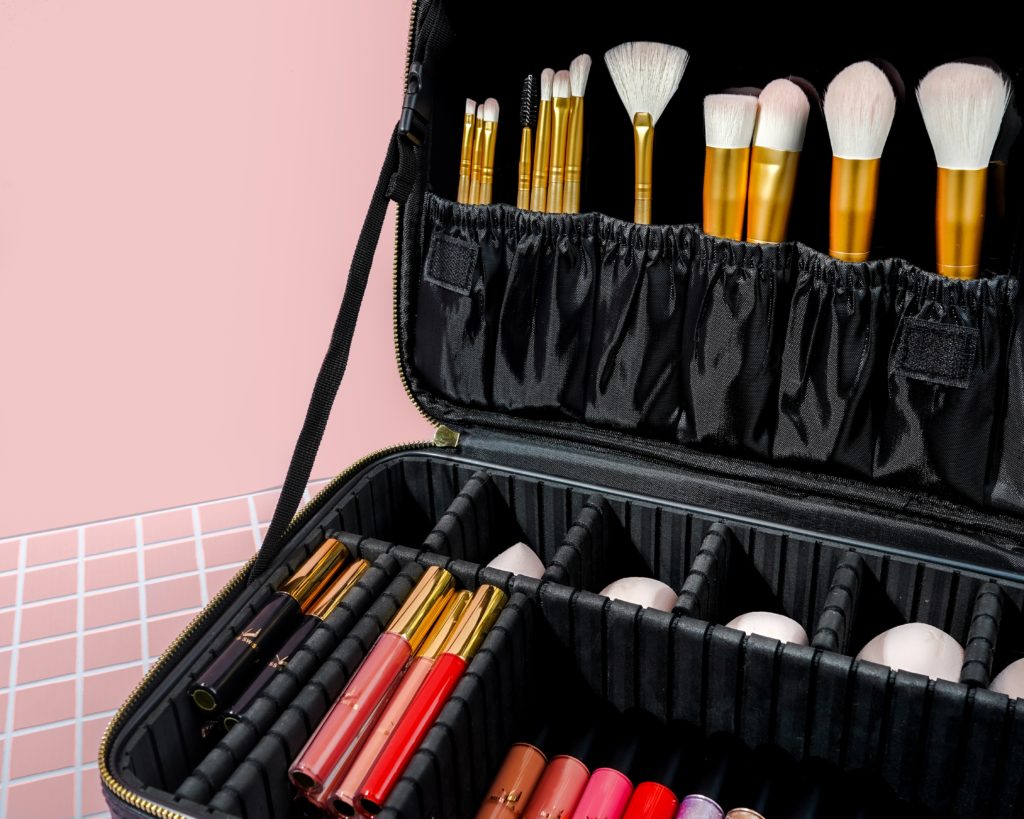 Packing the right toiletries for a study abroad trip can help you maintain your hygiene and comfort while adapting to a new environment. Remember that you don't need to pack large quantities of toiletries, especially if you're going to be abroad for an extended period. Many items can be purchased locally if needed, allowing you to adapt to local products and customs.
TSA-compliant toiletry kit
Soap, shampoo, and conditioner
Toothbrush and toothpaste
Deodorant
Feminine products
Brush, hair ties, and razors
Glasses, contact lenses, and solution
Nail clippers
Makeup and makeup remover
Over-the-counter medicines, personal medications, and other health items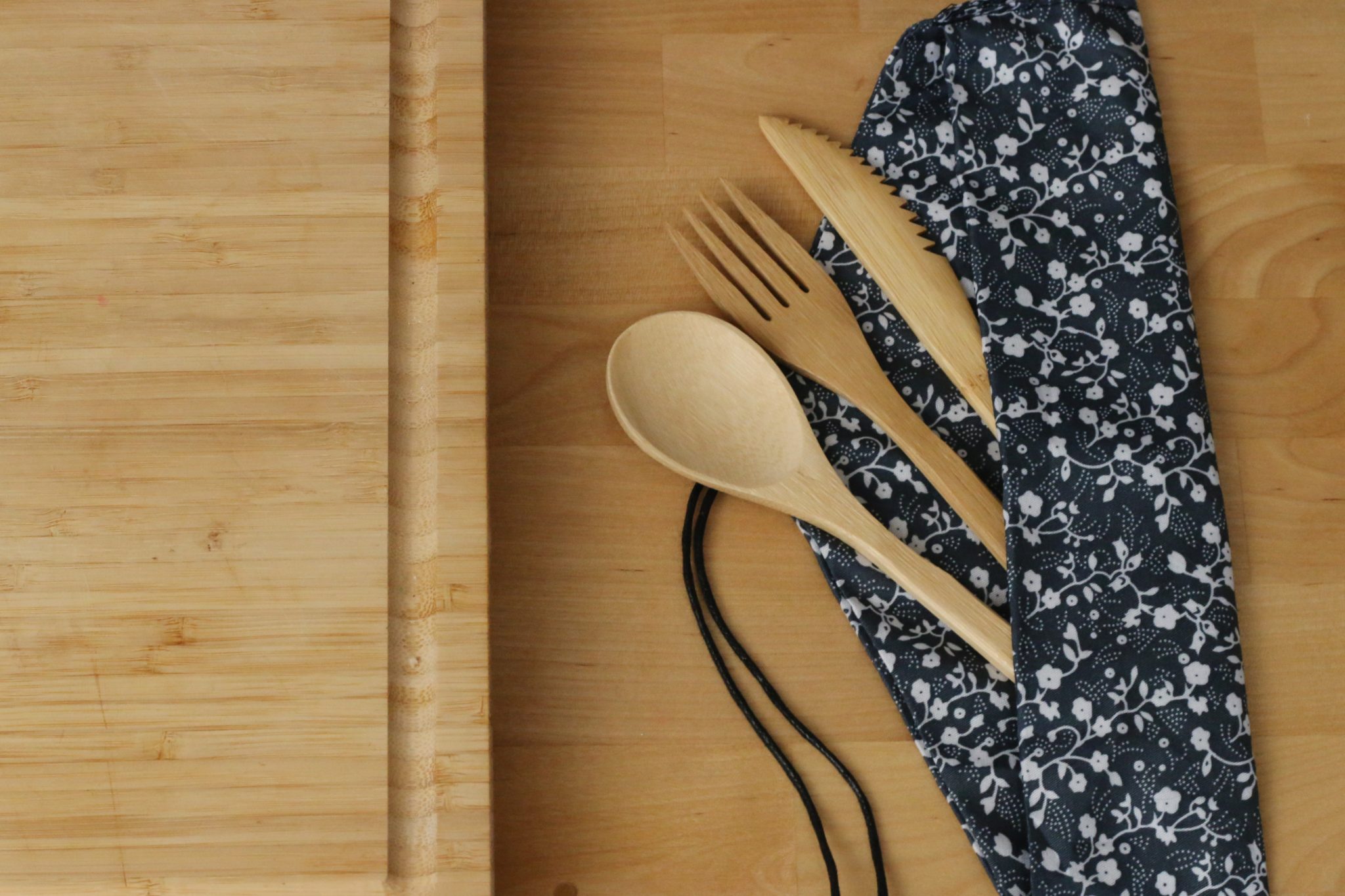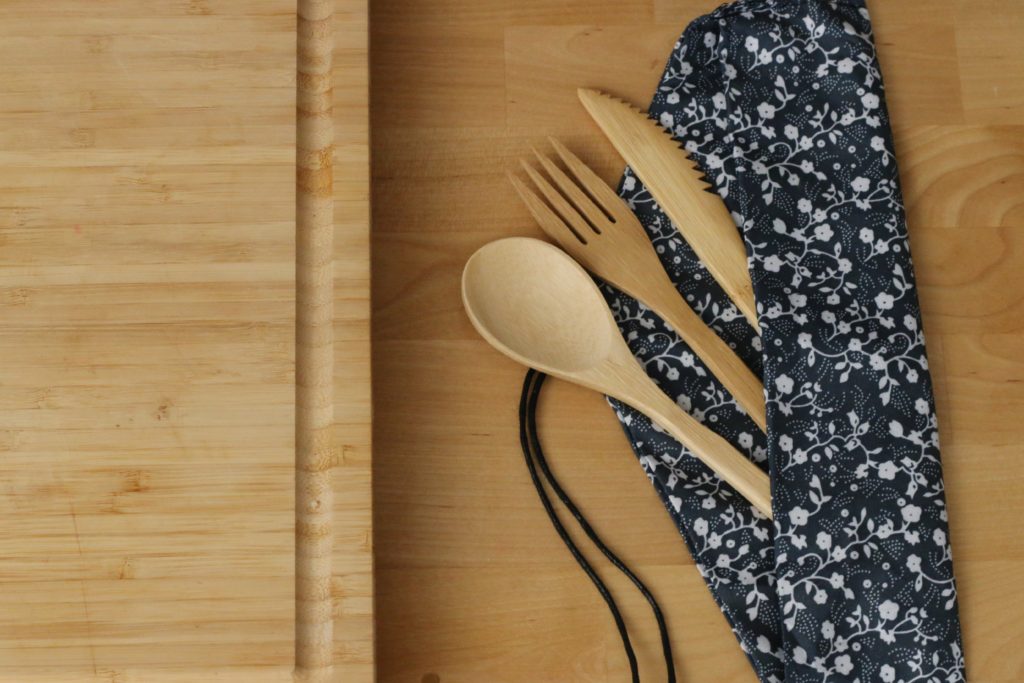 Packing essential kitchen items for a study abroad trip can help you maintain a balanced diet, save money on eating out, and enjoy a taste of home cooking. It's important to consider the kitchen facilities available in your study abroad accommodation. Some universities or housing options might provide shared kitchen spaces with basic utensils and cookware. If your kitchen items are bulky or heavy, consider whether it's more practical to purchase some items locally upon your arrival.
Small saucepan or pot
Cooking utensils (spatula, ladle, can opener)
Reusable travel cutlery set
Plastic or glass containers with lids
Aluminum foil or plastic wrap
Reusable water bottle
Travel mug or thermos
Salt, pepper, and basic spices
Instant coffee or tea bags
Snacks or non-perishable food items for emergencies
Electric kettle (check voltage compatibility)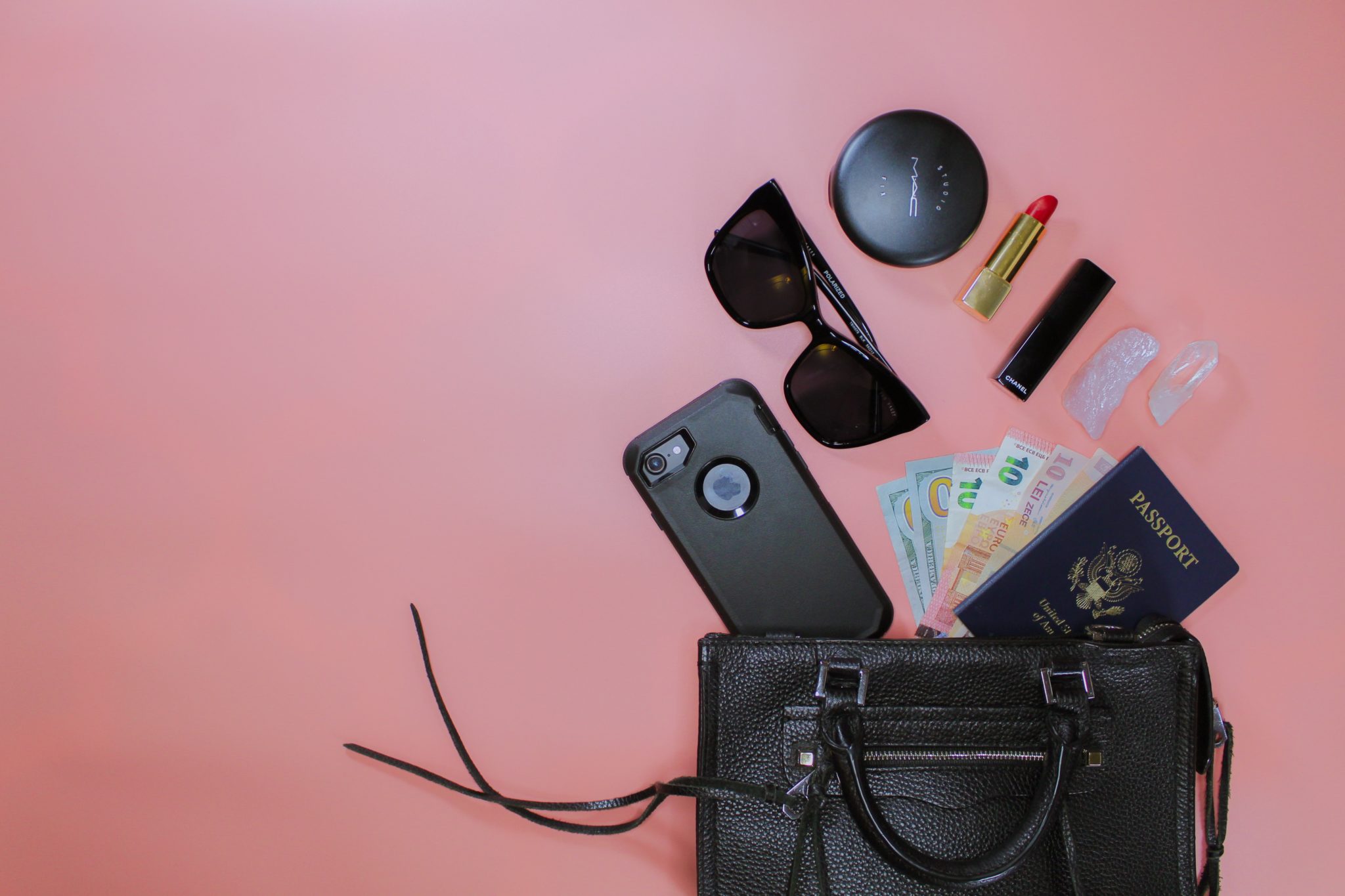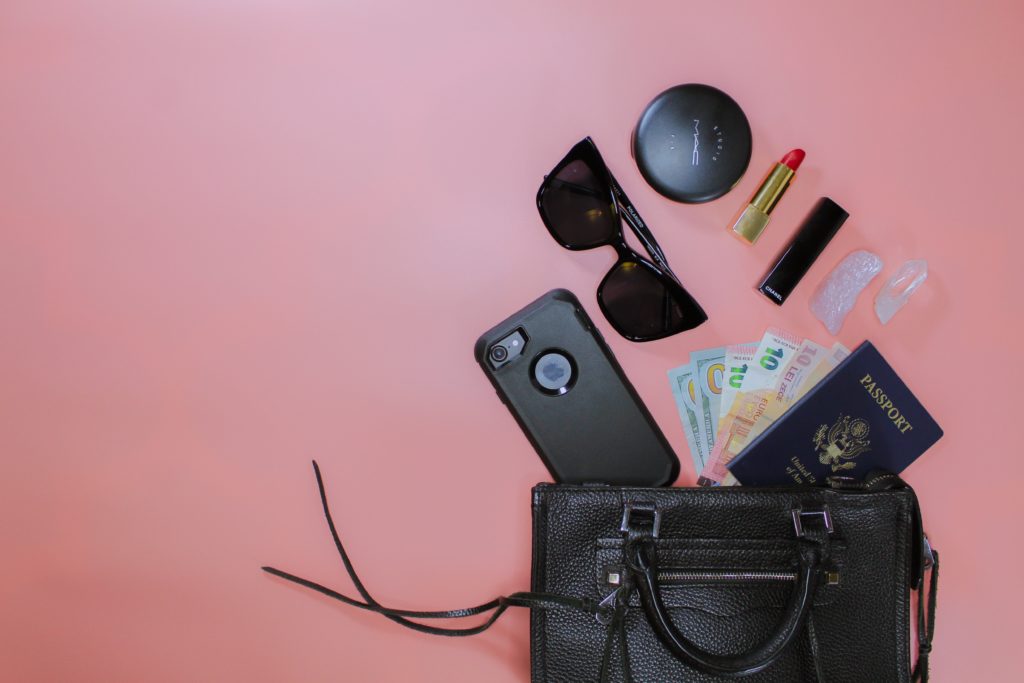 When packing for a study abroad trip, it's essential to strike a balance between practicality and personal comfort. While the basics are crucial, there are some extra items that can enhance your experience and make your time abroad more enjoyable. Remember that your extras should align with your personal preferences and the specific nature of your study abroad experience. Prioritize items that enhance your well-being, cultural integration, and overall enjoyment while staying within luggage limits and practicality.
Backpack,  purse, and wallet
Sunglasses
Travel adapters and chargers
Sheets and bed linens
Bath towels
Local maps and guidebooks
Reusable shopping bags
Travel locks
Personal entertainment and hobbies
Get In the Air with Students Fare
Your study abroad journey is an opportunity to learn, explore, and grow. As you pack, remember that each item carries significance beyond its utility. Clothes adapt you to new climates, toiletries maintain comfort, and kitchen items foster independence. Extras add personal flair, ensuring your experience is uniquely yours. Adaptability is key; your list is a starting point, not a rigid blueprint. For assistance booking travel necessities and redeeming special student discounts, contact Students Fare!