Best International Flight Deals for Students
Featured Flights
NYC to Rome as low as $299 NYC to Delhi as low as $420 NYC to Singapore as low as $500
Explore the world with Students Fare while maintaining your budget with exclusive discounts on flights, hotels and stays, tours, and insurance. Embark on your next adventure now!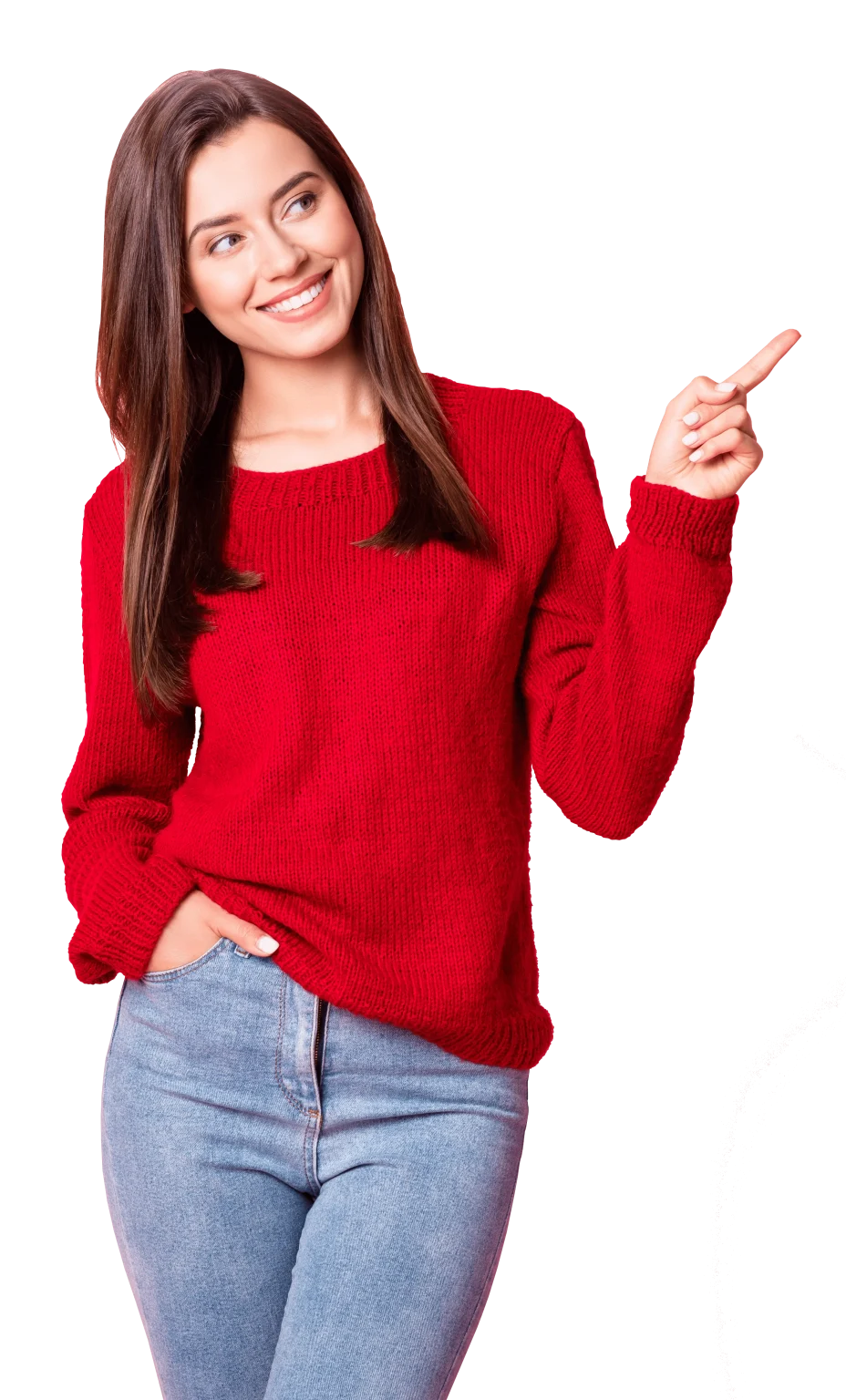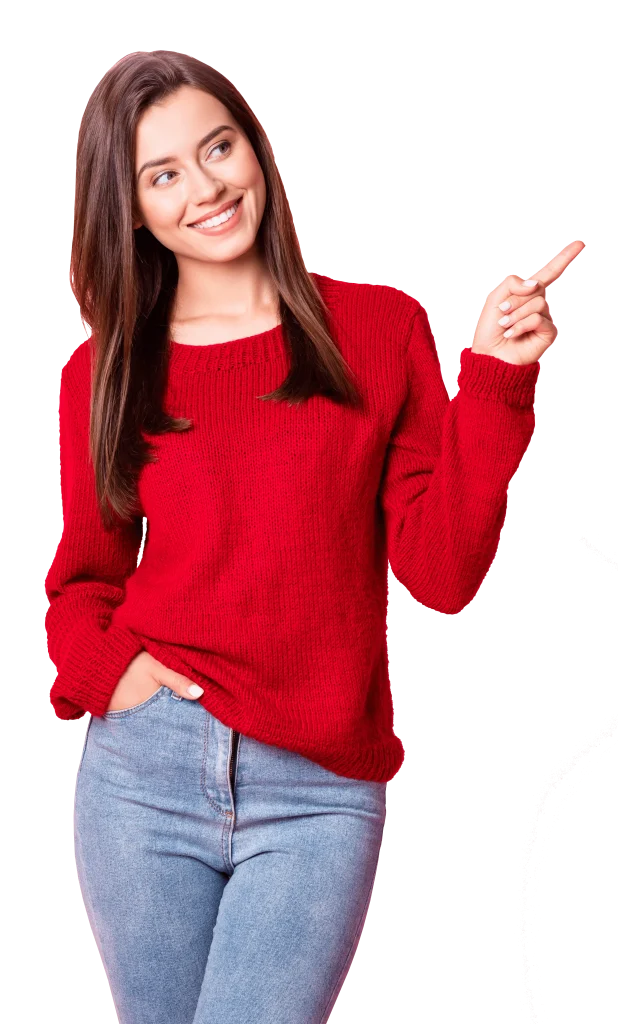 Fill in the form and our team will contact you shortly!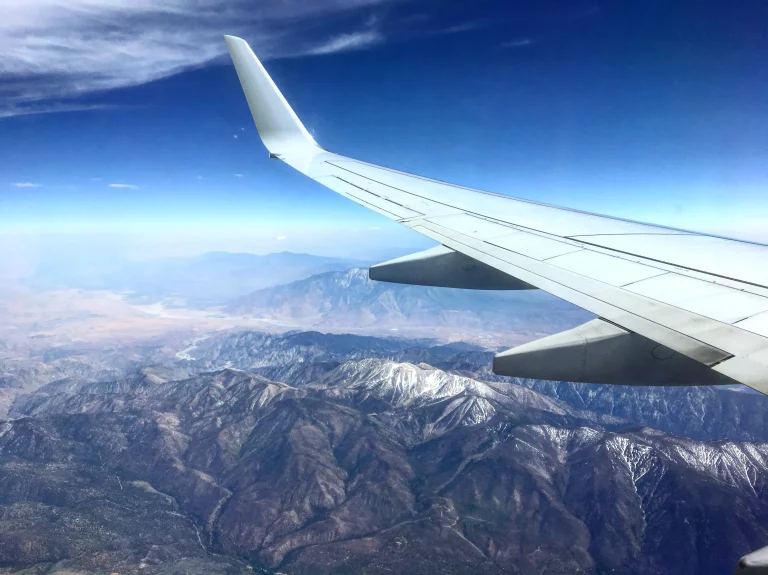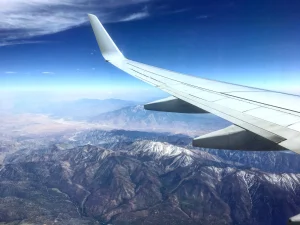 Flights
Discover cheap international and domestic flight deals along with affordable insurance to safeguard your dream vacation.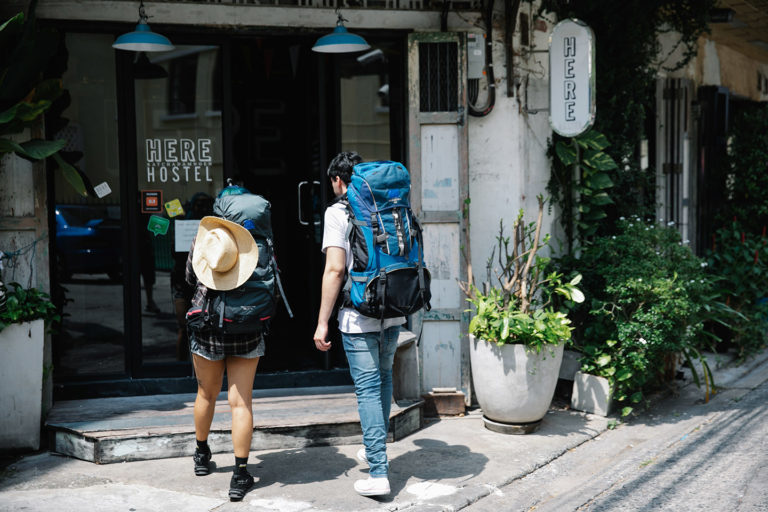 Stays
Students Fare lets you choose from the best hotels, hostels, and vacation rentals within your budget.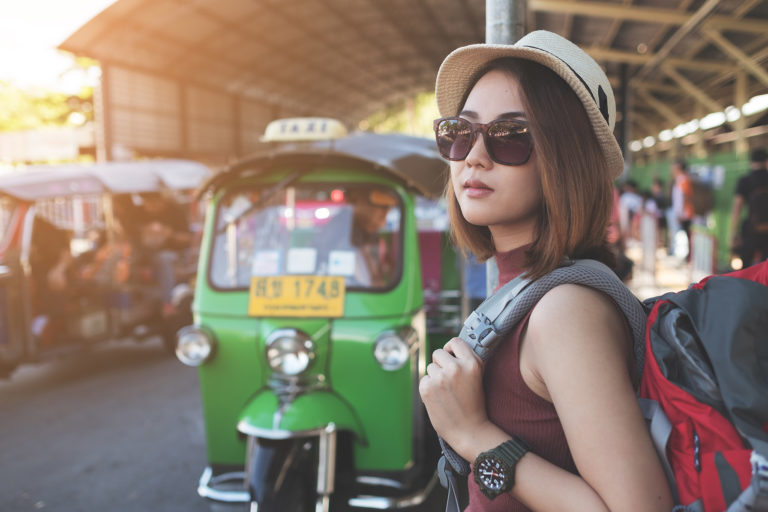 Tours
Get the best deals on fully customizable tours tailored for the student budget, so that you can travel further with less!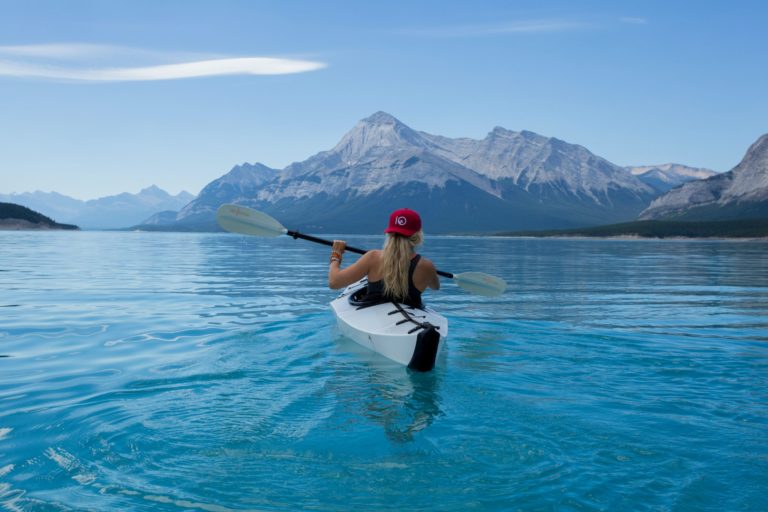 Activities
Choose from a wide range of activities like exciting excursions, cultural immersion tours, and food tastings. With Students Fare, your trip will never be boring.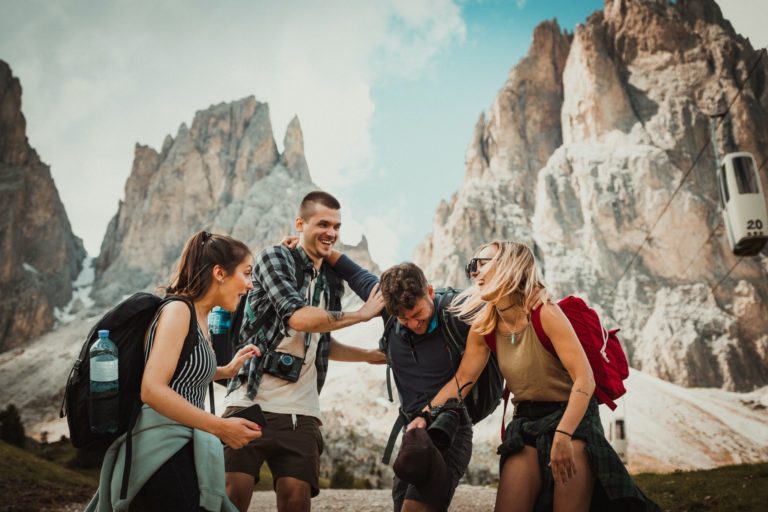 Groups
Have at least 10 members in your group? Students Fare helps you plan the best group travel with group perks regardless of age, student status, or travel purpose.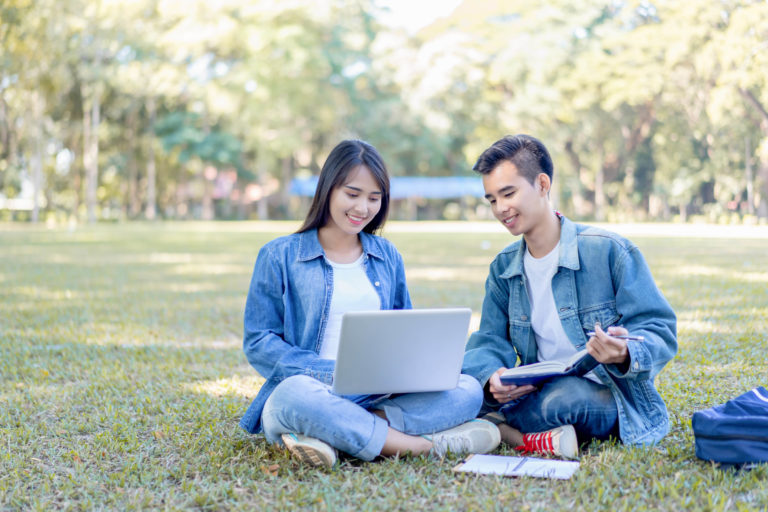 Deals
From discounted flight deals to budget stays, travel is always better with the deals Students Fare exclusive offers.
A million thanks to Sky Bird Travel & Tours! Their highly efficient work helped to successfully book 700 tickets for students, which seemed impossible given the time constraints. I greatly appreciate the Sky Bird team, especially Archana, Mizan, Heena, and the ticketing team who worked day and night to beat the critical deadline. Truly, without their extraordinary work, we couldn't have safely returned the 700 students to their home countries.
I've used other hotel providers, but Sky Bird Travel is superior. Their pricing is at least 10% less than my other engines with full commission. I'm excited to try your car rental options as well! With your flight engine and Maria's help, I'm one happy camper. Sky Bird is definitely one of my favorite travel consolidators.
These are challenging times for the travel industry and I honestly don't know how I'd be coping without Bindu's support. We're totally accessible to each other which really helps, especially when dealing with a difficult reservation. I appreciate Bindu's professionalism — he always goes the extra step to help our clients.
I'm thrilled with the service provided by the Manilla Desk. Everyone is eager to help, knowledgeable, and ready to resolve issues night or day. I'm sometimes even reminded if I forgot about a deadline or a client's issue I have to resolve. I don't get this attention and valuable business anywhere else!
It was a nightmare trying to get a refund from Love Holidays. Every time we tried to contact Love Holidays, we were met with a disconnected email address or invalid phone number. I finally found Sky Bird Travel and Anita came into the picture, going above and beyond. She helped us with the Love Holidays issue and kept us informed along the way. I'll do my travel business through Sky Bird simply because of Anita. Thank you!
At midnight, when my clients didn't have the correct COVID test and were denied boarding, Archana came to the rescue by re-issuing tickets and getting my clients back on their tour to Egypt. A big thank you to Sky Bird Travel!
I have so much appreciation for the Chicago Sky Bird Travel team. Every member of this office — from Umesh, Vikram, Dee, Cameron, and Zakiuddin — is extremely courteous, knowledgeable, and helpful. Their attention to detail, communication skills, and positive attitude make them a pleasure to work with. I've worked with other consolidators, but Sky Bird Travel & Tours is the best.
Bindu, thank you so much for helping my MEDA passenger on their recent flight. They needed oxygen during the flight, and Bindu communicated with Air India regularly to ensure all the paperwork was on track. The passenger's relative told me she was so thankful for how efficiently everything was handled. Thank you for your work and professionalism!
Sky Bird Travel & Tours Locations
Detroit (HQ)
24701 Swanson Rd.
Southfield, MI 48033
Atlanta
1080 Holcomb Bridge Rd.
Building 100, Suite 175
Roswell, GA 30076
Chicago
211 W Wacker Drive
Suite 1150
Chicago, IL 60606
Fort Lauderdale
110 E Broward Blvd.
Suite 1700
Fort Lauderdale, FL 33301
Houston
1880 South Dairy Ashford Rd.
Suite 414
Houston, TX 77077
Los Angeles
5757 W. Century Blvd.
Suite 560
Los Angeles, CA 90045
New York
450 West 31st Street
Suite 9 C
New York, NY 10001
San Francisco
39829 Paseo Padre Pkwy.
Fremont, CA 94538
Seattle
2018 156th Ave NE
Suite 100, Building F
Bellevue, WA 98007
Washington DC
8245 Boone Blvd.
Suite 460
Vienna, VA 22182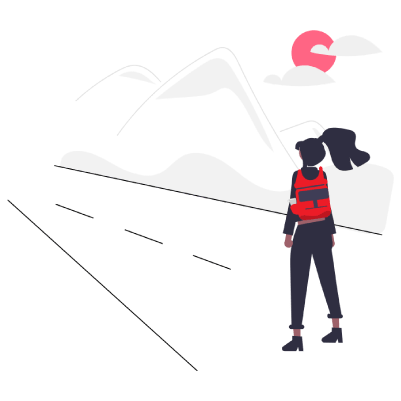 Travel Your Way
We know one size doesn't fit all - that's why we strive to suit your unique travel style with flexible airfare and fully customizable tours.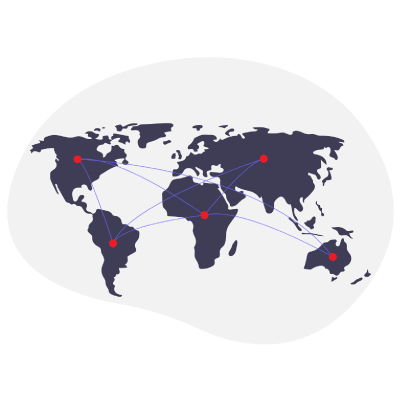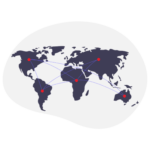 Go Further for Less
We curate our flights, hotels, and tours with student and youth travelers in mind, so you can see more of what you want for a price you can afford.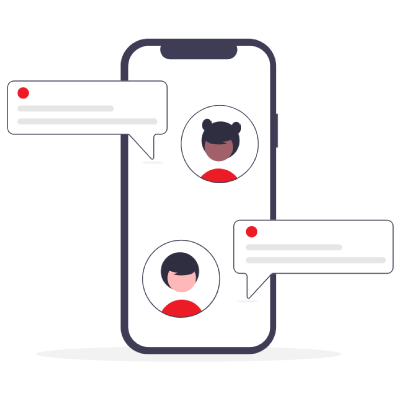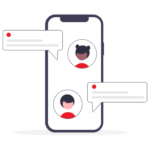 Just a Call Away
When travel plans don't go quite as planned, we have your back. Our expert service team is here to help 24 hours a day, 365 days a year.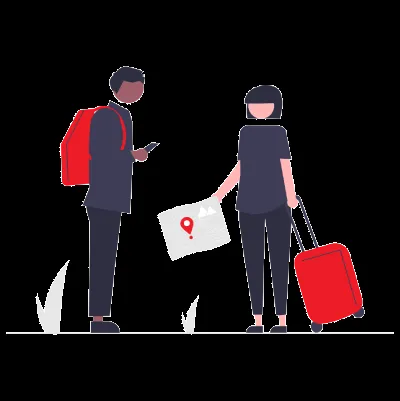 Wanderers at Heart
We love travel so much we made it our career, that's why we're driven to share our experiences and expertise so you can explore better.