Students Fare is a division of Sky Bird Group, who has been inspiring people of all ages to explore the world for over 45 years.
Hello, We're Students Fare
We're a diverse team from around the globe, brought together by a shared passion for travel.
Through our first-hand experience, we know travel is a powerful catalyst for positive change. It has the ability to break down borders, transcend our differences, and unite people in a profound way. The world belongs to us all, and that's why we're on a mission to make discount travel accessible to students and young people of all backgrounds.
By negotiating exclusive travel deals on everything from flight discounts to hotels to tours, we strive to give students and travelers under 30 experiences that matter – at a price they can afford.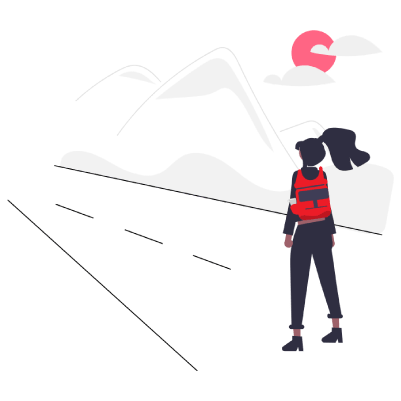 Travel Your Way
We know one size doesn't fit all - that's why we strive to suit your unique travel style with flexible airfare and fully customizable tours.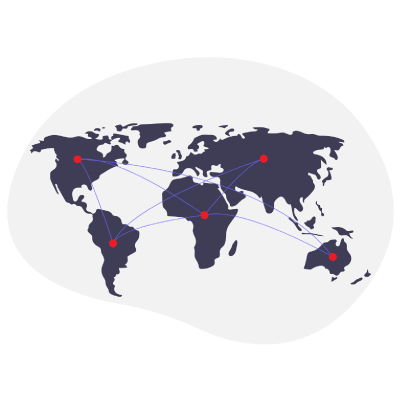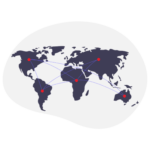 Go Further for Less
We curate our flights, hotels, and tours with student and youth travelers in mind, so you can see more of what you want for a price you can afford.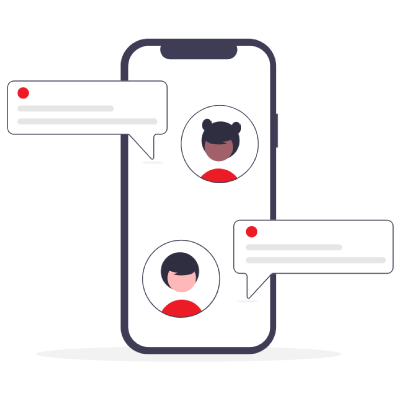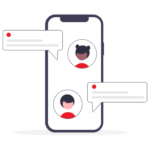 Just a Call Away
When travel plans don't go quite as planned, we have your back. Our expert service team is here to help 24 hours a day, 365 days a year.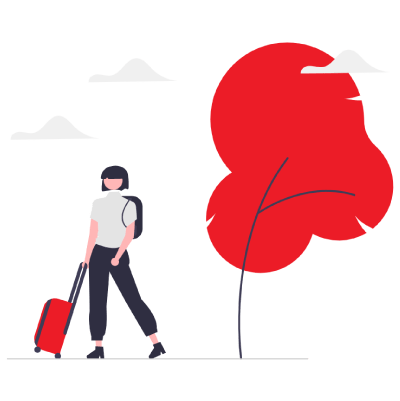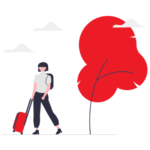 Wanderers at Heart
We love travel so much we made it our career, that's why we're driven to share our experiences and expertise so you can explore better.