Embarking on travel adventures in your youth offers unparalleled freedom and financial stability from your first job, making it an ideal time for exploration. Our blog, Students Fare, presents a curated list of the top 5 destinations designed exclusively for young travelers. From vibrant nightlife to natural wonders, historical treasures, and culinary delights, we've meticulously chosen these destinations to ignite your wanderlust. Join us on a journey of discovery as we unveil must-visit hotspots and hidden gems, inspiring and facilitating your passion for exploration. 
Best Destinations for Young Travelers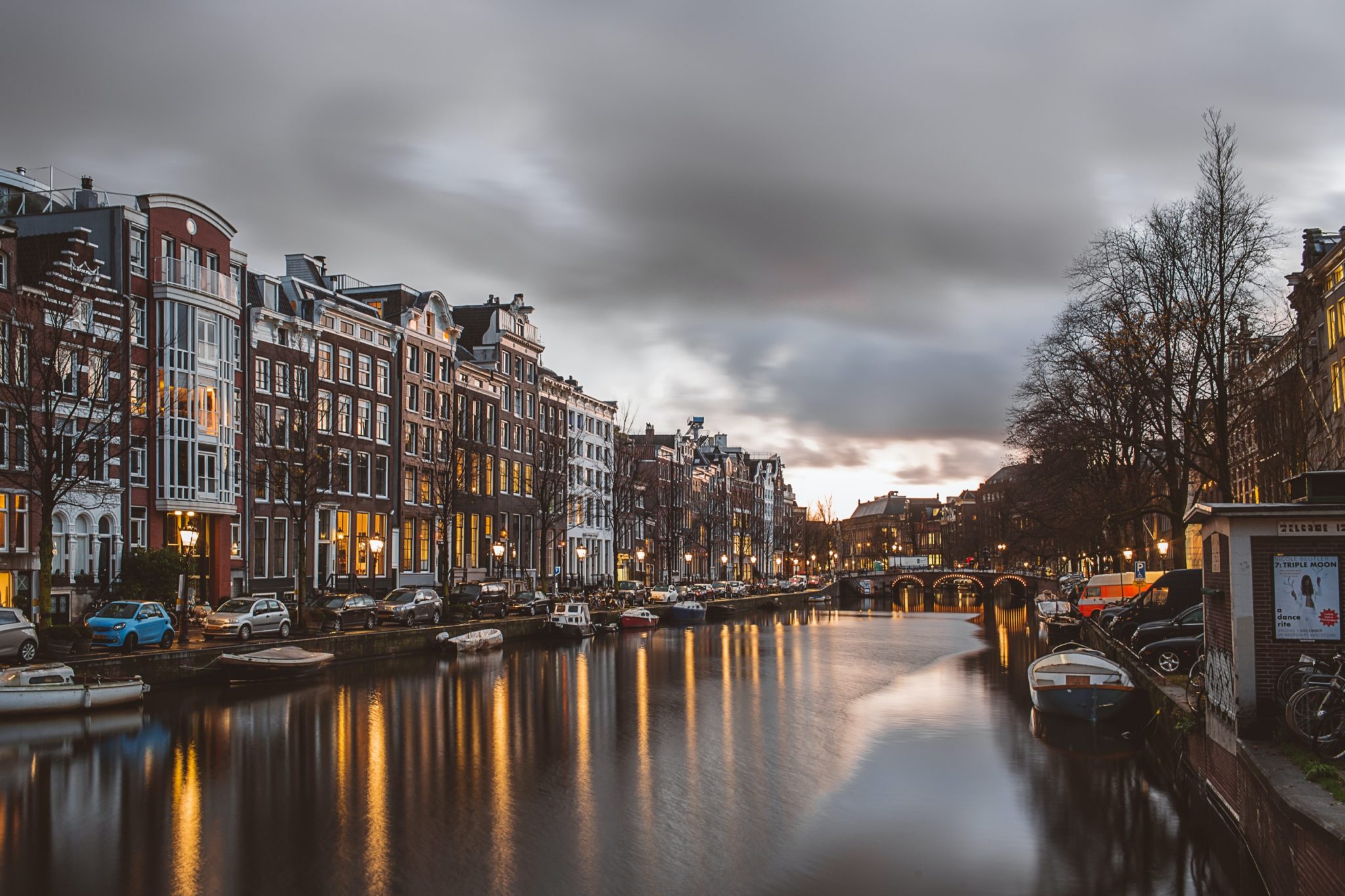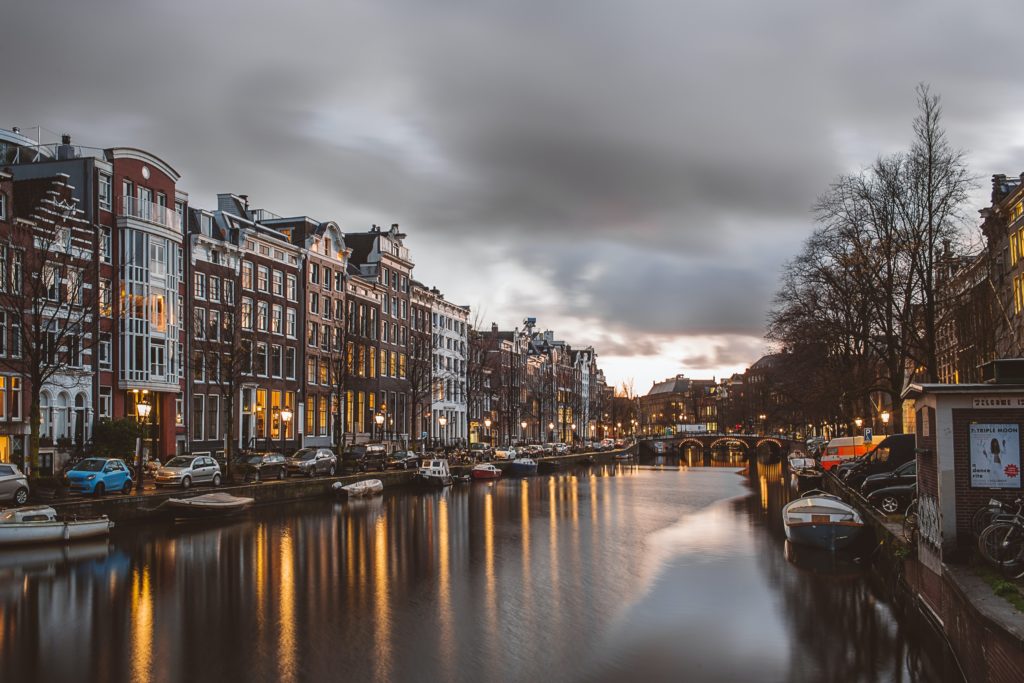 The Netherlands, with its vibrant capital Amsterdam, is a compelling destination for young travelers. Amsterdam, famous for its picturesque canals, renowned cultural institutions like the Rijksmuseum, and lively nightlife, consistently ranks among the top cities for youthful exploration. It offers affordability, a diverse range of activities, and a rich blend of history and culture. Beyond the city, the Dutch countryside boasts scenic landscapes with windmills and tulip fields, making it ideal for outdoor enthusiasts. The Netherlands, with its youthful energy, combines the excitement of urban life and the tranquility of nature, promising an unforgettable experience for young adventurers.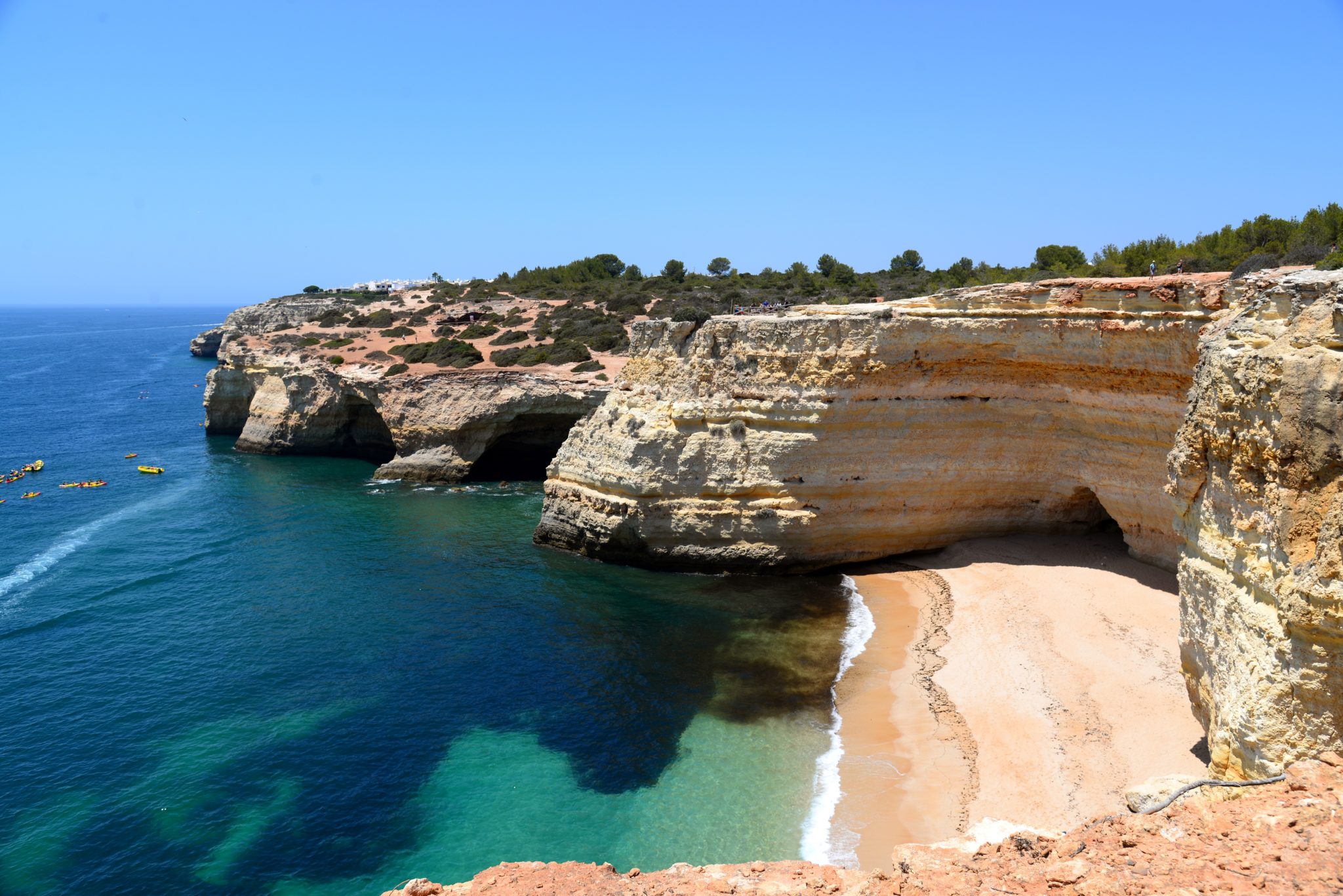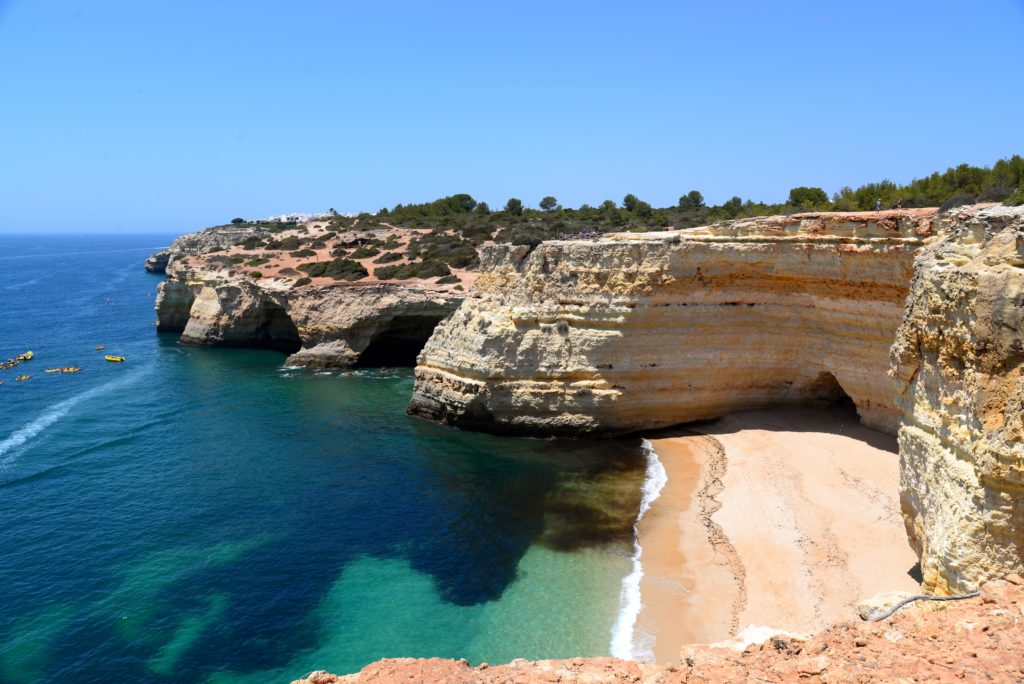 Nestled along Portugal's southern coast, the Algarve emerges as an enticing destination for young travelers seeking a harmonious blend of relaxation and adventure. This coastal haven boasts a remarkable 150 pristine beaches, including renowned spots like Praia de Amoreira for surfing enthusiasts and the enchanting Benagil Caves, easily accessible via a three-hour train journey from Lisbon. The Algarve's enduring appeal lies in its status as one of Europe's cherished vacation destinations, courtesy of its breathtaking coastline and year-round sun-drenched climate. Beyond its coastal splendors, the Algarve reveals itself as a region of striking contrasts, showcasing picturesque wineries, rugged mountains, and serene nature preserves. Along the central coast, a vibrant tableau of villas, hotels, cafés, and restaurants awaits, while the rugged shoreline is adorned with coastal caves and majestic red sandstone cliffs, set against the backdrop of the azure waters. This coastal gem invites young travelers to experience a captivating interplay of sun, sea, and exhilarating adventures.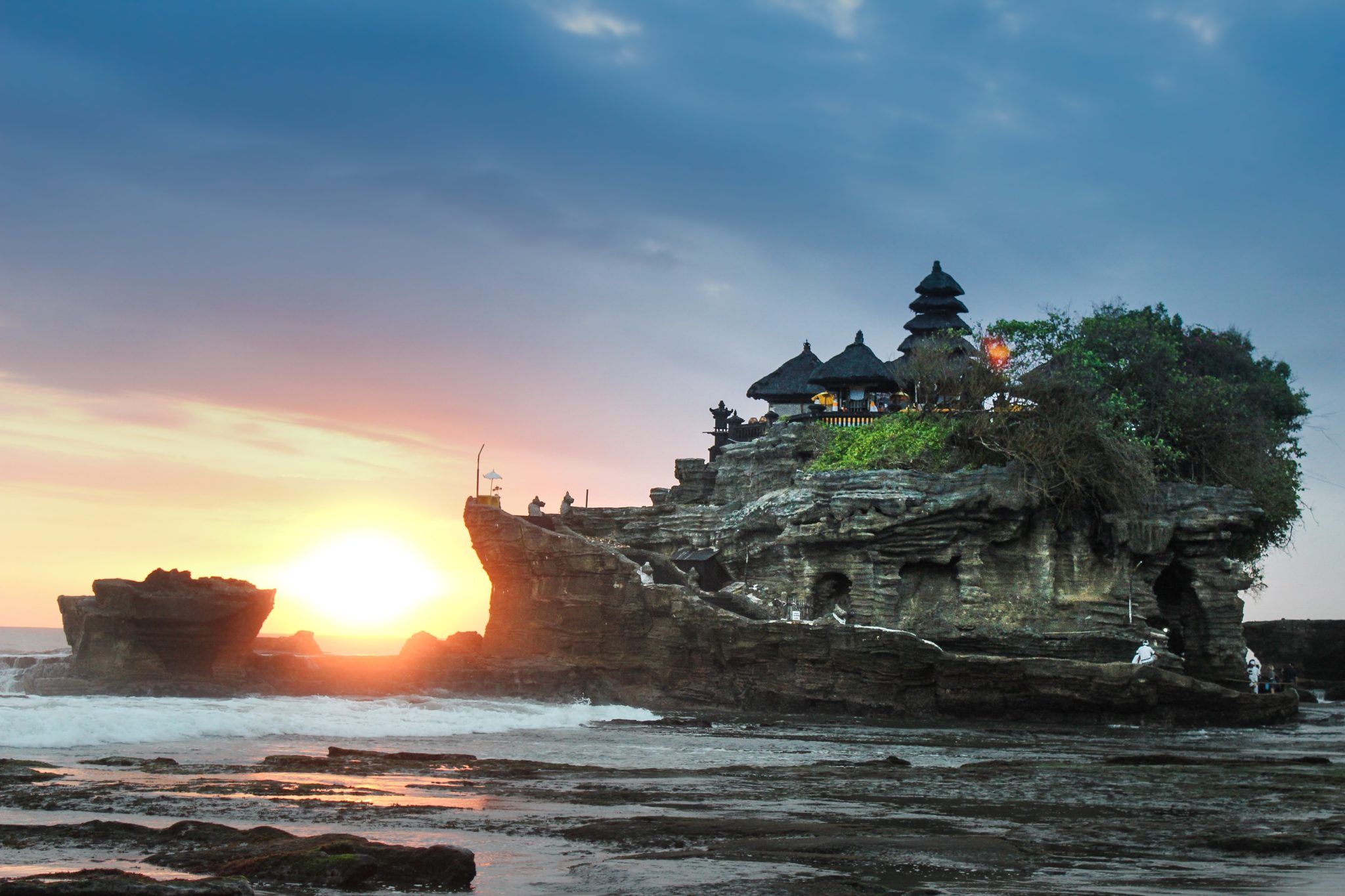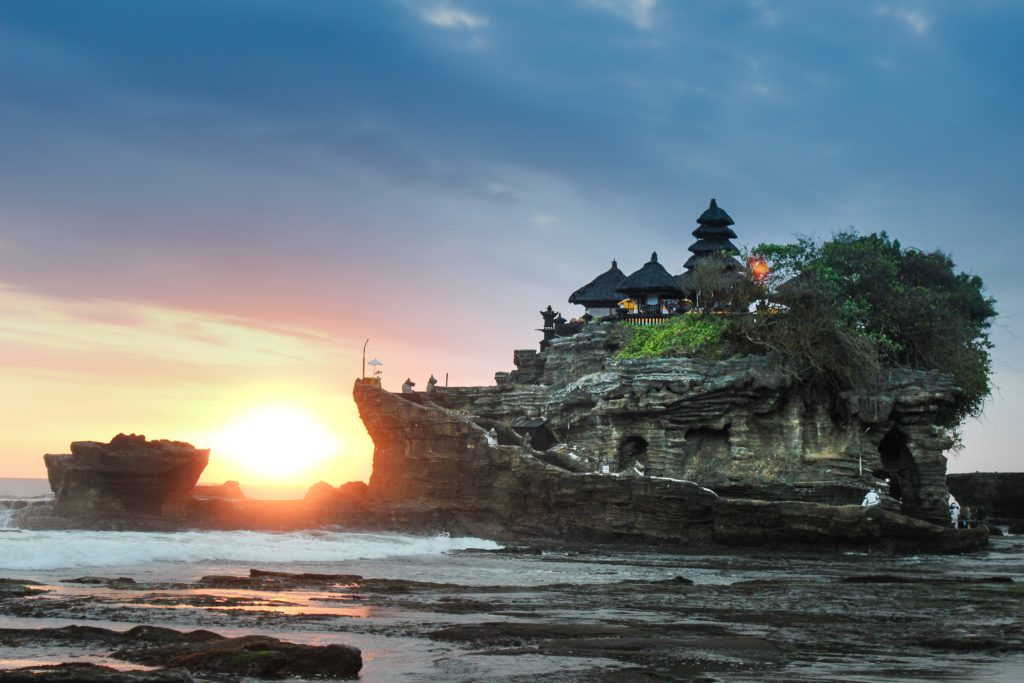 Bali, nestled in the Indonesian archipelago, is an affordable haven for budget-conscious young travelers. With accommodations starting at just $20 per person per night, Bali offers accessible villa rentals for exploring attractions like the Sacred Monkey Forest, Uluwatu's surfing waves, and street food delights. Beyond its budget-friendly appeal, Bali's spiritual and cultural experiences, including temples and yoga retreats, attract a global audience. Canggu, known for affordable rentals, serves as a backpacker's paradise with stunning waves for surfing and vibrant nightlife. Bali, with its lush landscapes and welcoming atmosphere, promises an unforgettable experience for young travelers seeking relaxation, adventure, and cultural immersion.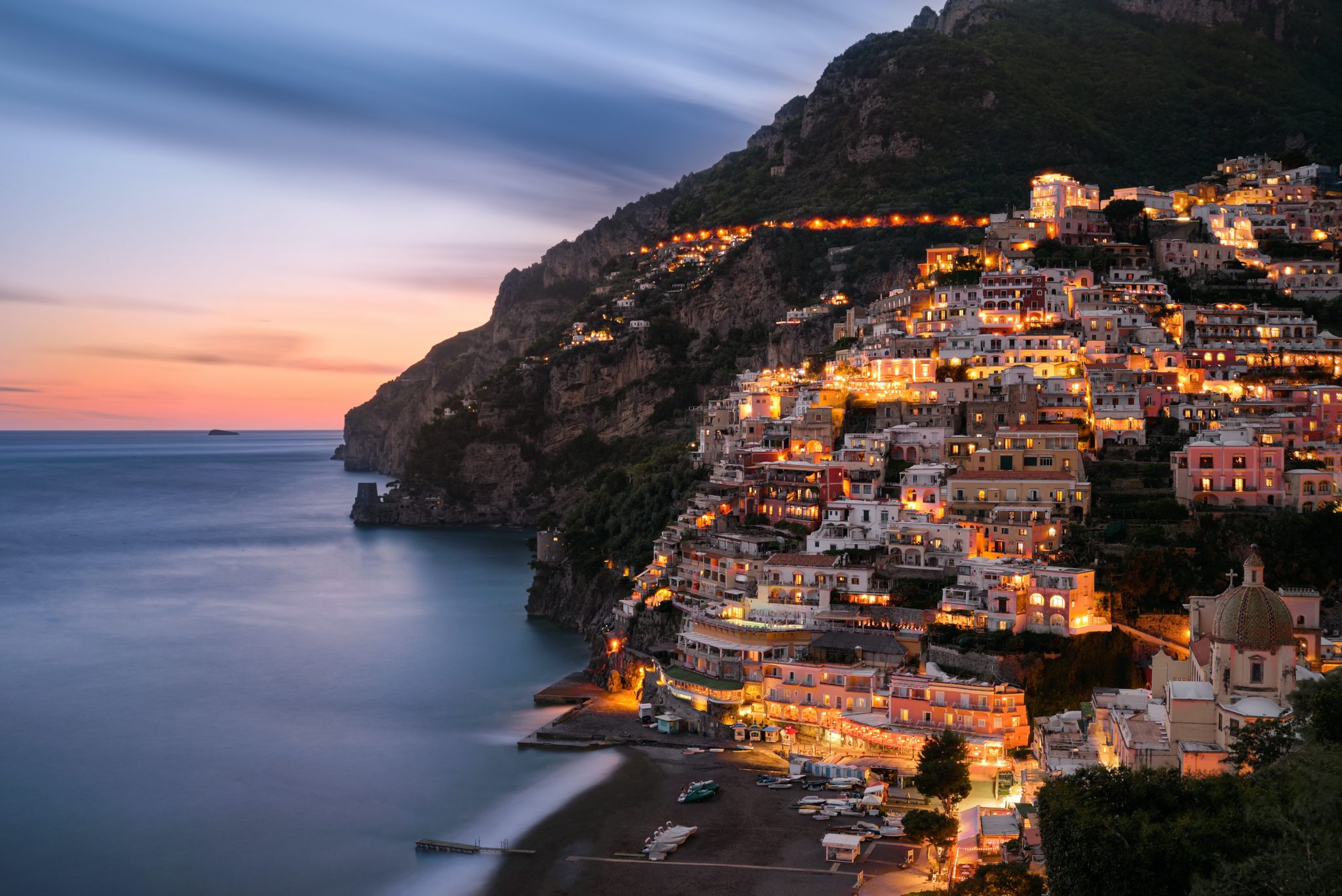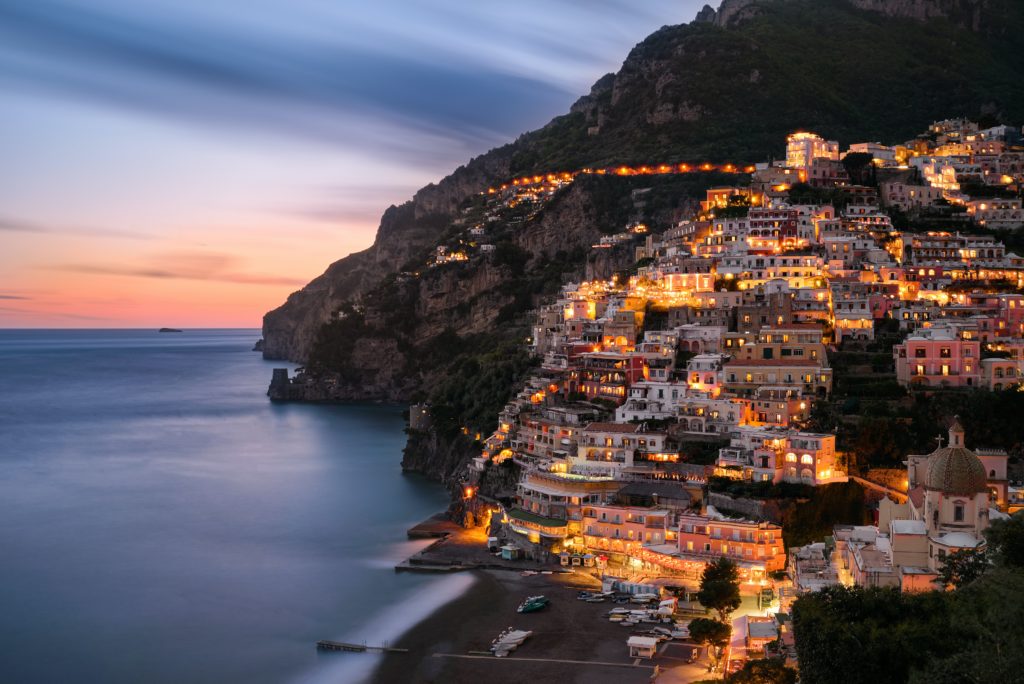 Positano, Italy, perched on the stunning Amalfi Coast, allures young travelers with its romantic charm and vibrant coastal scenery. Easily accessible from Naples, it's a quick two-hour train journey or a scenic boat ride away. Here, you can take boat trips for coastal views, savor delicious seafood, and relax on pebbled beaches. Adventurous souls can explore cliffside hiking routes. Whether you spend your days on the beach, shopping in boutiques, or enjoying the vibrant nightlife, Positano offers year-round adventure and a lively atmosphere for young travelers seeking relaxation and excitement along the Amalfi Coast's captivating shores.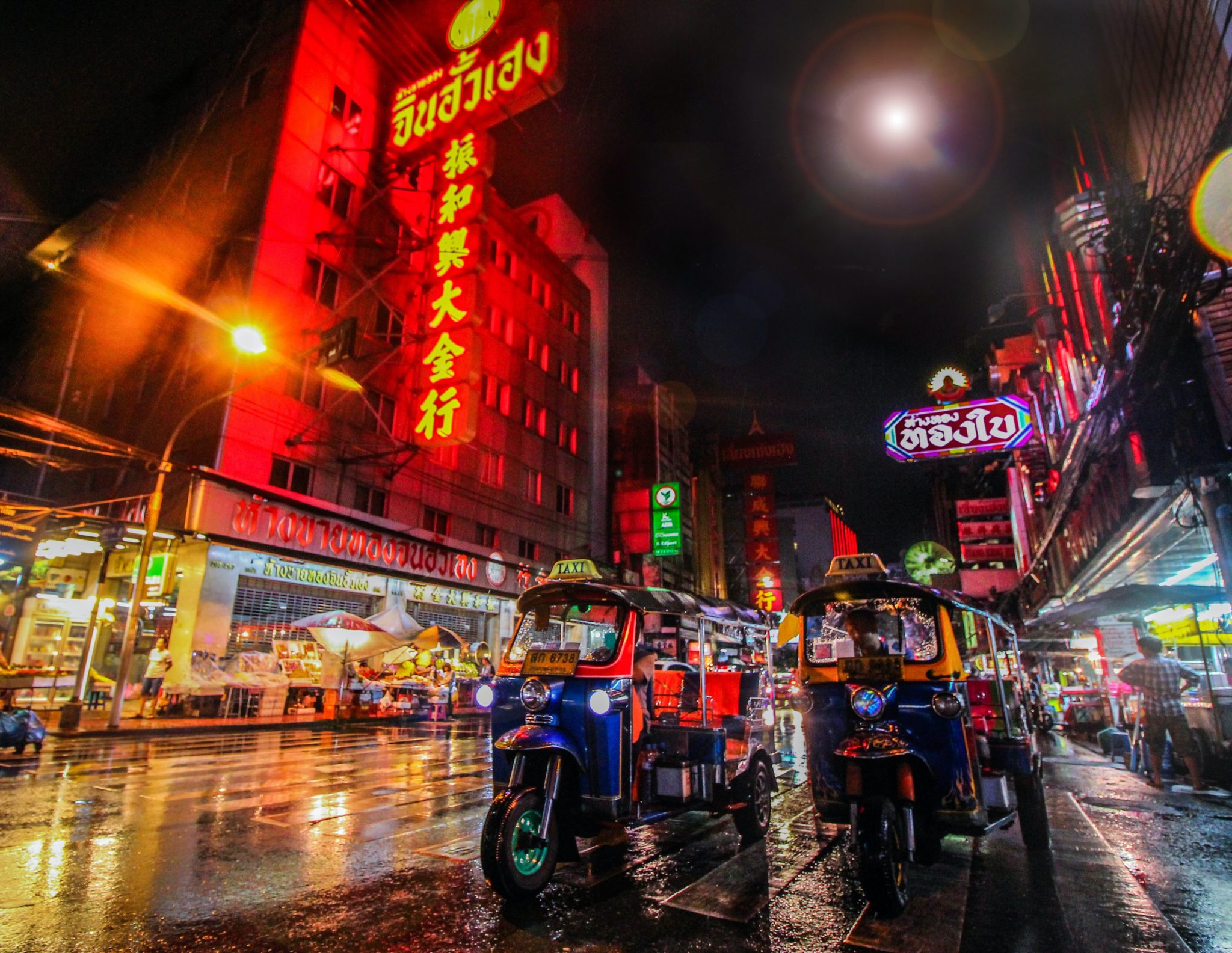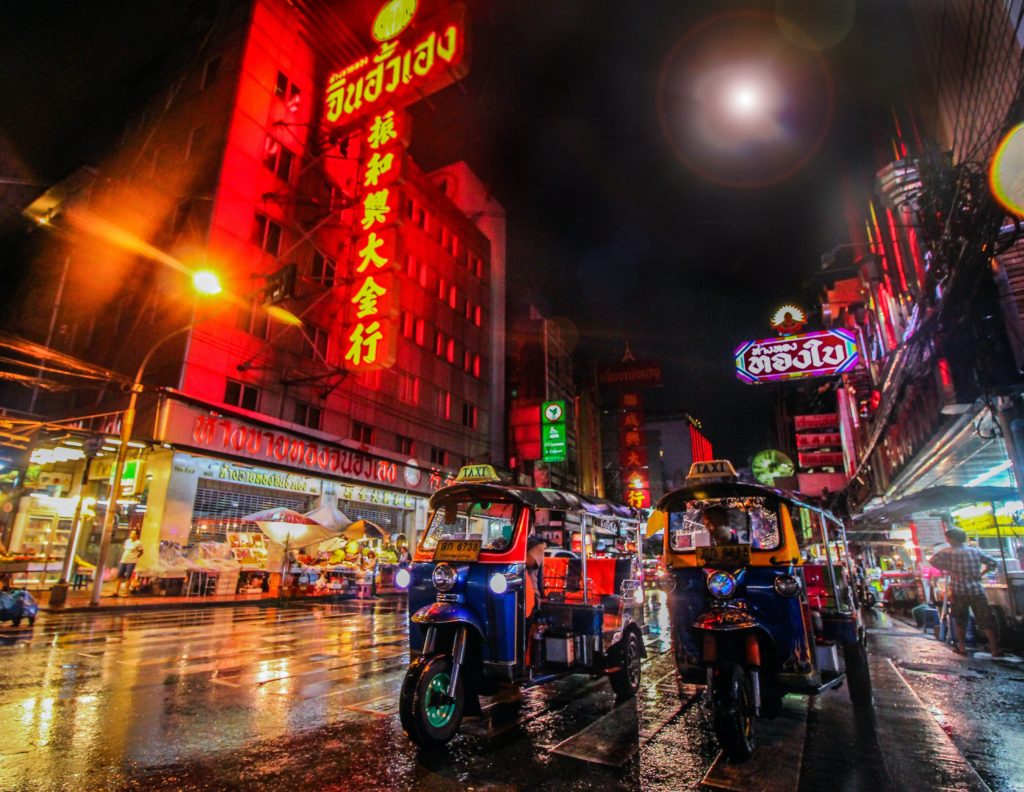 Bangkok, Thailand's vibrant capital, blends tradition and modernity to captivate young travelers. It's also a budget-friendly destination, with lodging starting at just $20 per day. The city offers rich cultural experiences at temples like Wat Pho and Wat Arun, alongside delectable street food options. Bangkok boasts a dynamic nightlife scene with iconic rooftop bars like Sky Bar, while parks like Lumpini Park provide tranquility. Its evolving infrastructure and year-round cultural events add to its allure. Whether you're exploring a floating market, visiting the Mahanakhon Skywalk, shopping at Siam Paragon, indulging in Thai massage, or ascending the Sathorn Unique Tower, Bangkok guarantees unforgettable adventures for young travelers seeking Southeast Asian charm. 
Start Traveling with Students Fare Today!
The world is brimming with enticing destinations tailor-made for young travelers seeking unforgettable adventures. From the sun-kissed beaches of Bali to the romantic cliffs of Positano and the dynamic streets of Bangkok, each locale offers its unique blend of experiences, cultures, and opportunities for exploration. Whether you're drawn to budget-friendly escapes, vibrant cityscapes, serene natural landscapes, or bustling nightlife, the world's top destinations cater to every taste and budget. So, embrace the wanderlust, pack your bags, and set off on your next young traveler's adventure, for the world awaits your exploration. Students Fare is here to help you embark on your first adventure!