Secure travel insurance for your cheap international and domestic flights.
Domestic & International Travel Insurance
With today's unforeseen circumstances, travel insurance is a must! With flight insurance through AIG Travel Guard, your trip is protected from canceled flights, lost baggage, sudden health emergencies, and more.
Benefits of Flight Insurance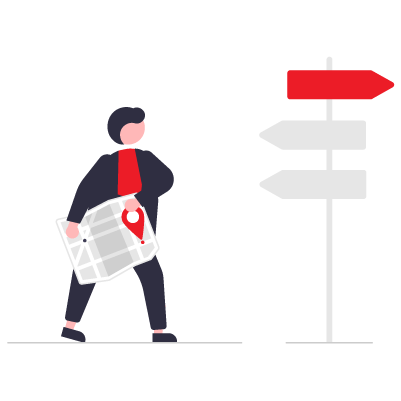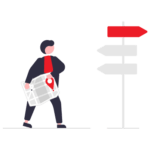 24/7 Support
Whether you need help changing your flight or find yourself stuck at an airport at 3am, our team of travel experts is here for you every day of the week.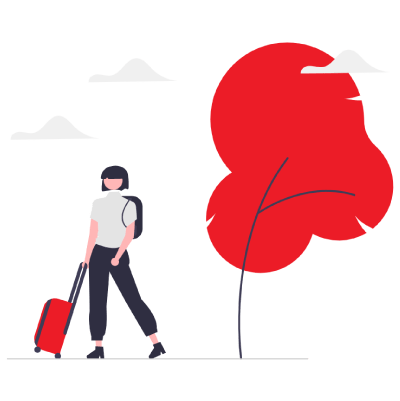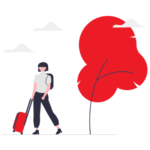 Peace of Mind
Travel with confidence and protect yourself from any and all unforeseen circumstances.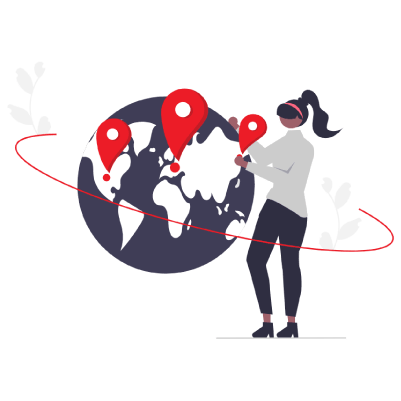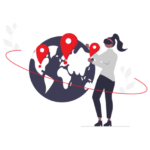 Save Money
Don't waste money on lost luggage, missed flight connections, and more by insuring your vacation.