Discounted tours tailored to a student budget, so you can see more and plan less.
Explore the World Your Way
Our tours are designed with student and youth travelers in mind. We know one size doesn't fit all, which is why we offer ultimate freedom with our fully customizable itineraries to pick what you want and leave the rest.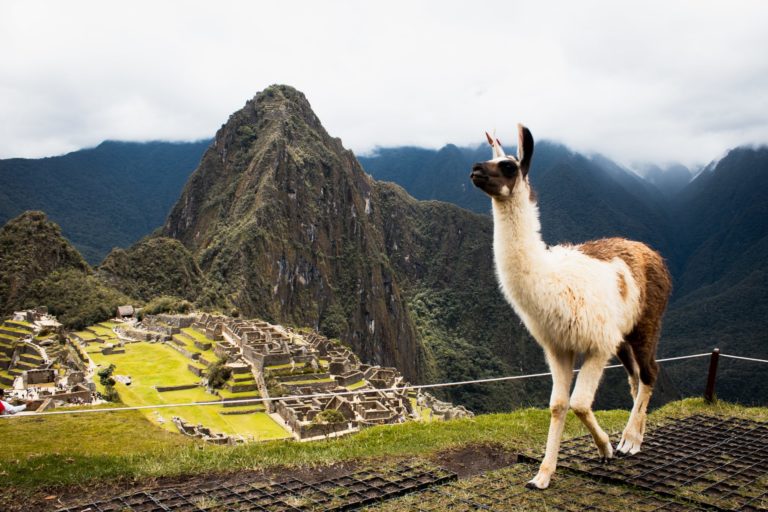 Peru: The Way Of The Incas
Journey back in time as you explore the ancient culture of the Incas. From Lima to Cusco and of course the citadel of Machu Picchu, come marvel in the magic of Peru.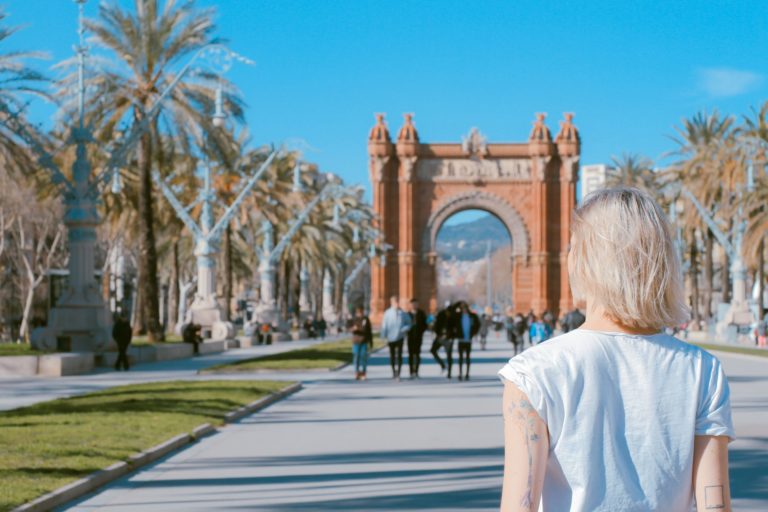 Spain By Rail: Barcelona, Madrid & Seville
Check out Spain's three most exciting cities on an adventure you won't forget. What's even better, you get to enjoy it at your own pace by rail.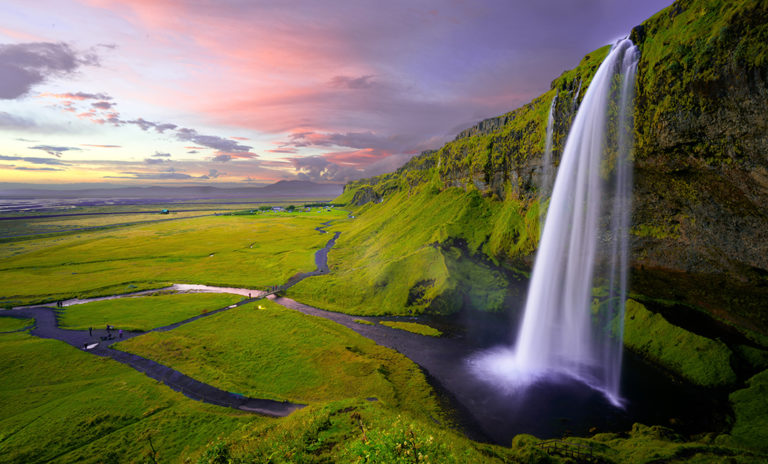 Iceland: Natural Wonders, Delicious Detours
Iceland's natural beauty is world-renowned. Perfect for any traveler seeking a bit of adventure in spectacular settings.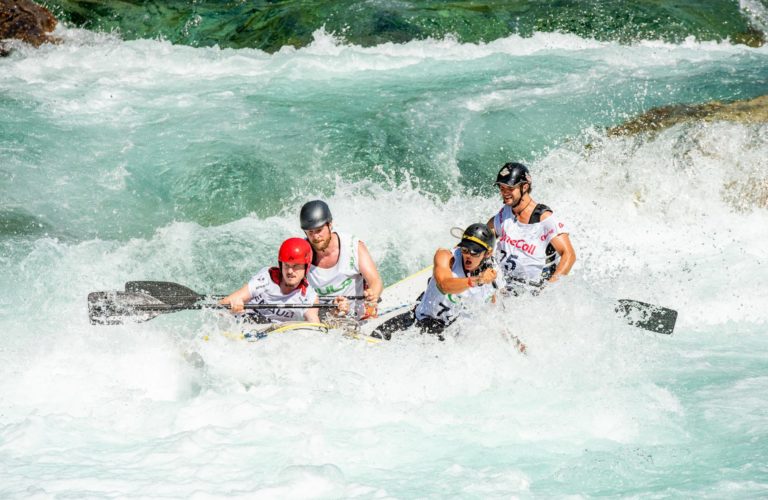 Three exciting days of adventure await as you raft along the "holiest river in the world". Then unwind from the days thrills with a hike, a yoga session, and a traditional Aarti ceremony.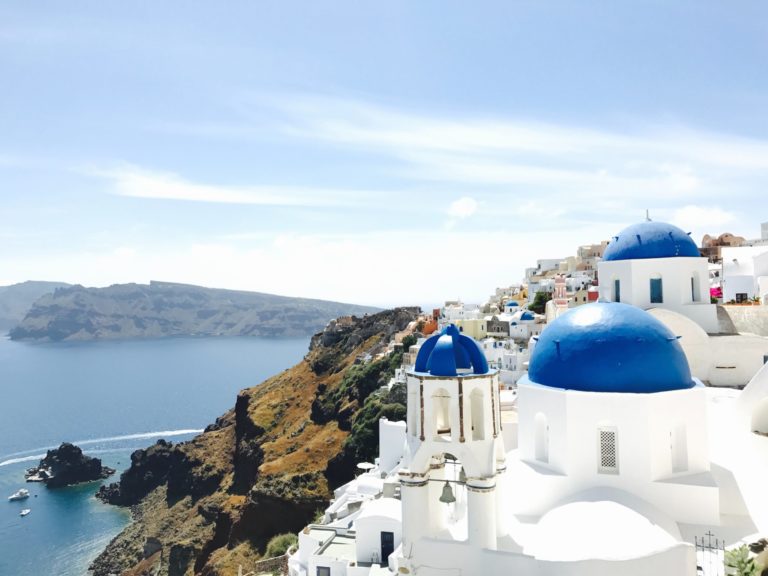 Athens, Crete & Santorini
This breathtaking journey takes you from ancient architecture and quaint villages to blue domed adobes and iconic ocean vistas.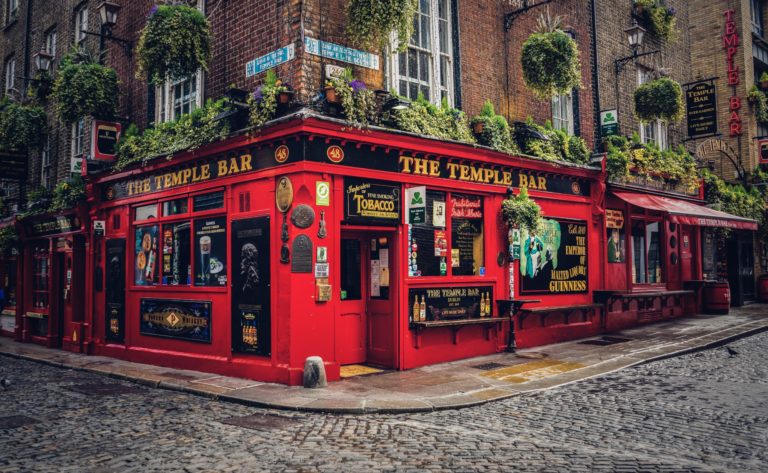 Tale Of Two Irish Capitals
Join us on a magical journey visiting both capitals of Ireland – Belfast and Dublin – to take in all of country's the highlights in less than a week.