Choosing the ideal college requires careful consideration, and so does picking college towns to visit on vacation. When looking for the perfect university or college, there are many things to consider, from its academic standing and scholarship opportunities to its social scene and tourism industry. Students Fare has compiled an excellent list of the best college towns in the USA for students! 
Top College Towns in The Nation
There are 35 institutions, colleges, and community colleges in Massachusetts' capital city. Boston is a place where 150,000+ students can bond while pursuing their academic goals, with an abundance of internship openings! 
The professional sports teams are a prevalent and significant part of being a Bostonian, in addition to the Division I college programs. Gillette Stadium is a cutting-edge facility that offers entertainment in addition to being one of the most well-known professional sporting arenas in history.  
Boston is undoubtedly the most conveniently accessible central town in the nation, with a vast range of public transit options at your disposal. You can travel almost anywhere in the city using the green, red, orange, and blue lines. Fantastic food, sports, nightlife, and an education is the reward for those who are fortunate enough to step-foot in the city! 
Individuals who want to pursue literary studies should give Iowa City some serious thought. After all, it's named a City of Literature by UNESCO! It's not unexpected that in this well-known university town, more than fifty per cent of the population holds a BA.  
Thanks to the nearby Iowa State University campus, the city has a unique and artistic vibe. Students can find museums of art, nature, and vibrant nightlife outside of campus.  
The University of Iowa's 31,000+ students frequently mix with locals in the area's downtown.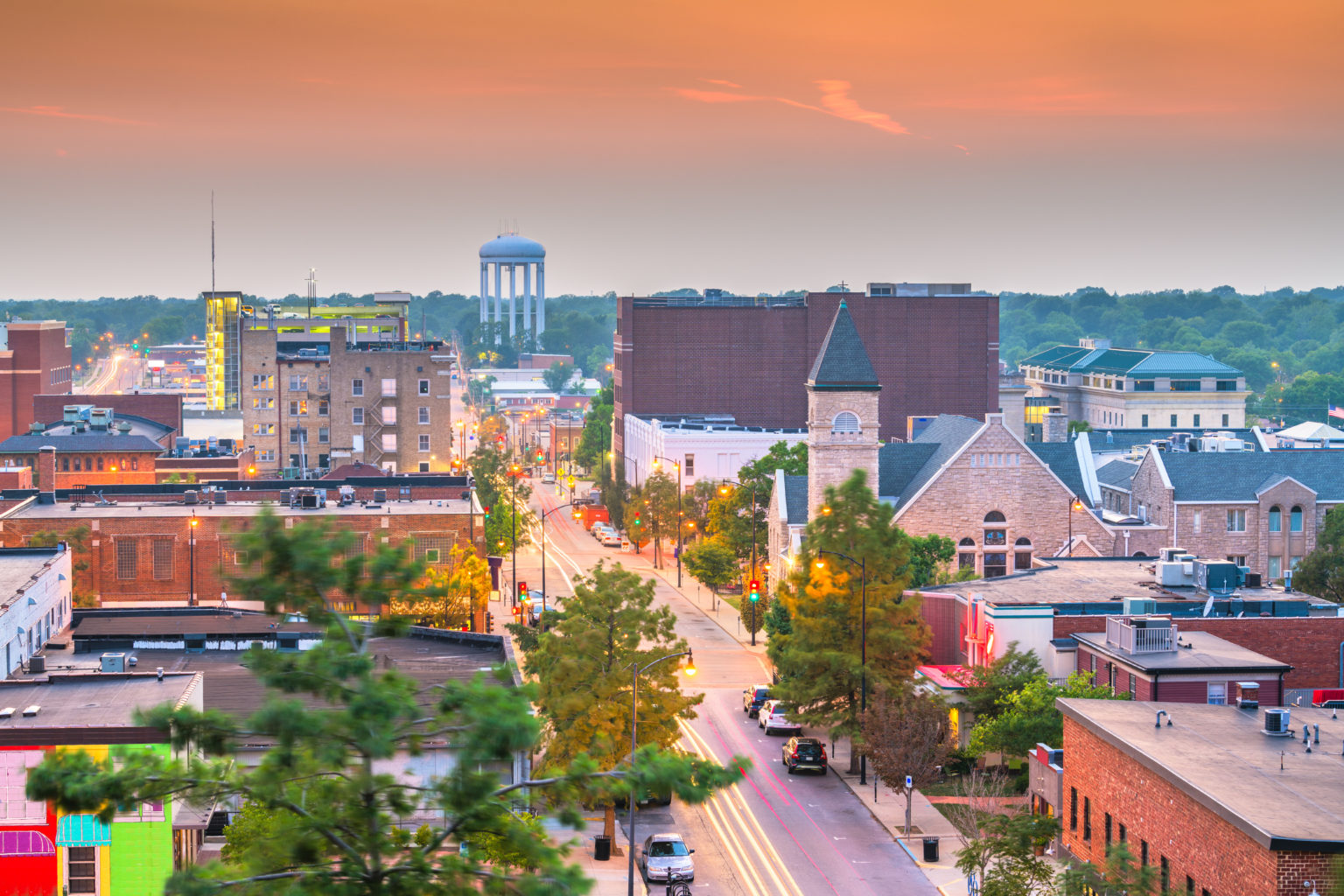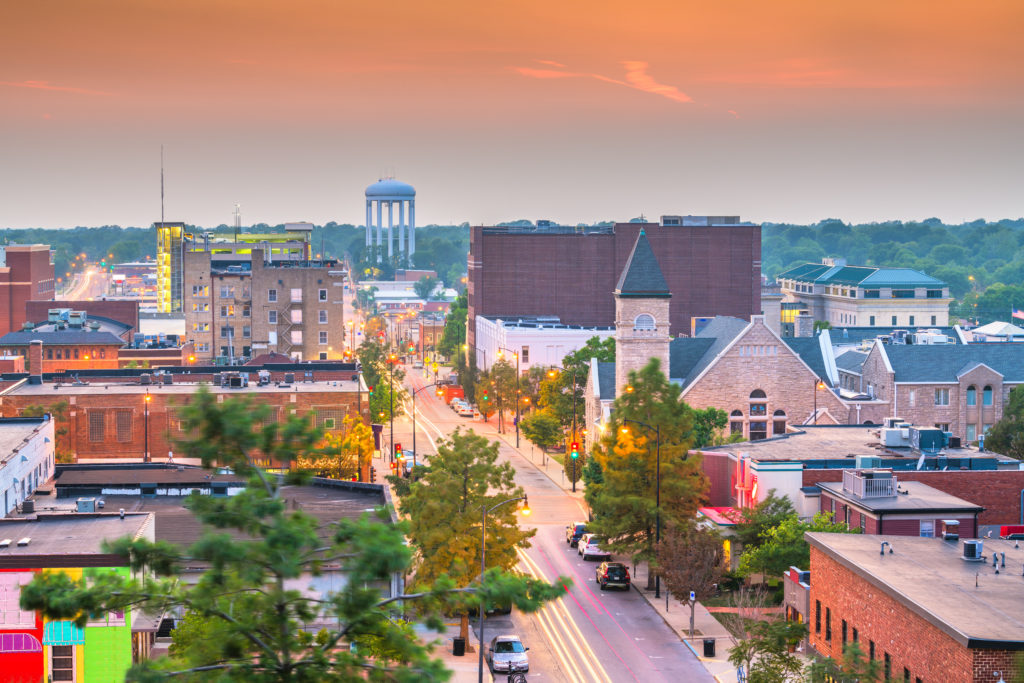 There are more colleges nearby the town of Columbia besides the University of Missouri! Stephens and Columbia College are also located in Columbia, creating a thriving collegiate community.  
There's a reason why Columbia is frequently rated as one of the greatest locations to live in the nation by magazines! The city offers affordable housing, high-quality health facilities, cultural events, and educational options. Students can make lots of new friends in the charming restaurant and bar scene, or pass time in the numerous parks, paths, and public swimming areas. Columbia is known for its liberal politics, strong focus on education, and attractive public art. 
Sone of the biggest colleges in the nation are located in this young city, including Florida State University, Florida A&M, and Tallahassee Community College. There are clubs in many college towns, but Recess, Tallahassee's newest hotspot, delivers a Miami flavor at an indoor/outdoor location. The roof-top pool, chalets, and DJ booth provide a stunning perspective of the famous Doak Campbell Stadium.  
Around 30 state government agency offices are located inside the city limits, providing graduates with a wide range of employment options. A sizable scientific community is also beneficial to the region, which is directly tied to FSU's status as a marine and space grant institution. The National High Magnetic Field Laboratory, among the world's top centers for this type of research, also makes use of the region's highly educated labour pool.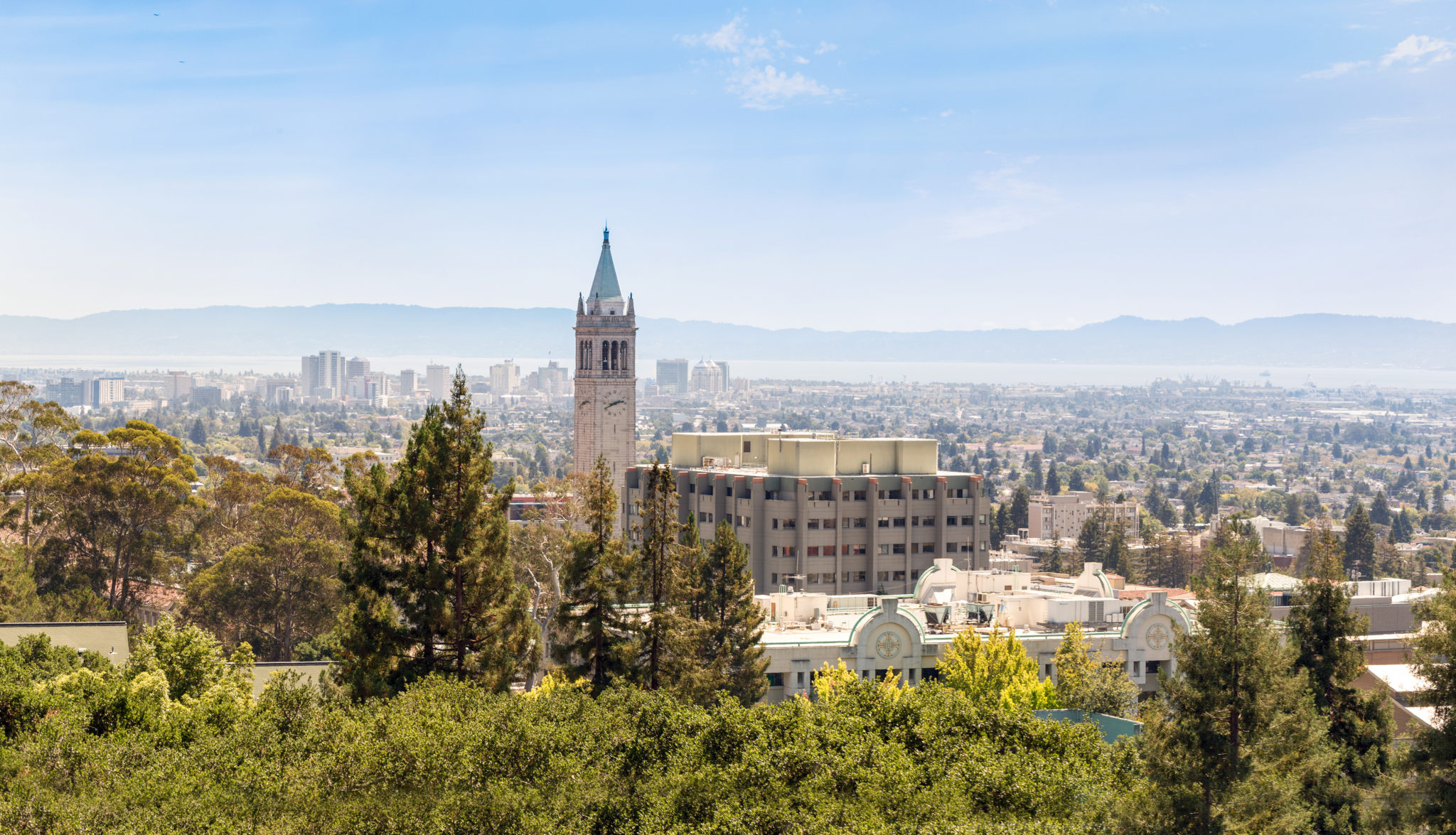 Berkeley, located west of San Francisco, is the ideal small town for college students! Due to the vibrant activist culture and abundance of natural places, Berkeley is a place where students may learn both inside and outside of the classroom.  
Attending University of California Berkeley entails being a part of a legacy and sense of pride that go far beyond the campus. The political landscape and the Free Speech Movement are only two examples of topics that have long transcended the campus. Similar to the university, the city of Berkeley is a center for thought, discussion, and pride. On the opposite side of campus, Northside, many graduate students reside at the quiet base of the Berkeley Hills, which is also home to some fantastic eateries. Berkeley offers if you're seeking someplace a little more tranquil.  
Discover The Best Small Towns And Cities In America!
Whether you're embarking on a vacation with your friends to a charming small town, or looking for your future college, Students Fare is here to help. With the help of this article, you now know some of the best college towns in America! Additionally, our travel agents can get you amazing deals on flights, hotels, tours, and so much more when you contact us.