Traveling with friends or classmates creates lifelong memories, but picking the best destinations for group vacations is an essential foundation. It can be difficult to narrow down a location that has activities to satisfy everyone, whether they're foodies, adventurers, beach bums, or history lovers. Another common struggle is getting the party to agree on a climate, country, and cost. To help travelers book a location suited to the whole party, Students Fare shares the best destinations for group vacations in 2023! 
Best Destinations for Group Vacations
Isla Mujeres is one of Mexico's all-around jewels, practically designed for maximum vacation fun! Scuba divers and snorkeling enthusiasts will find otherworldly sights, like the huge lot (500 pieces) of underwater statues at the MUSA Underwater Museum. Historical monuments, like the Chichen Itza pyramids, provide in-depth information on the region's revered Mayan heritage.  
With the group, venture outside of Cancun to nearby Playa del Carmen or Tulum. The turquoise coastline is truly a slice of paradise on Earth. Travelers can easily spend the day under a cabana soaking up the sun or participating with the group in one of the many water sports available.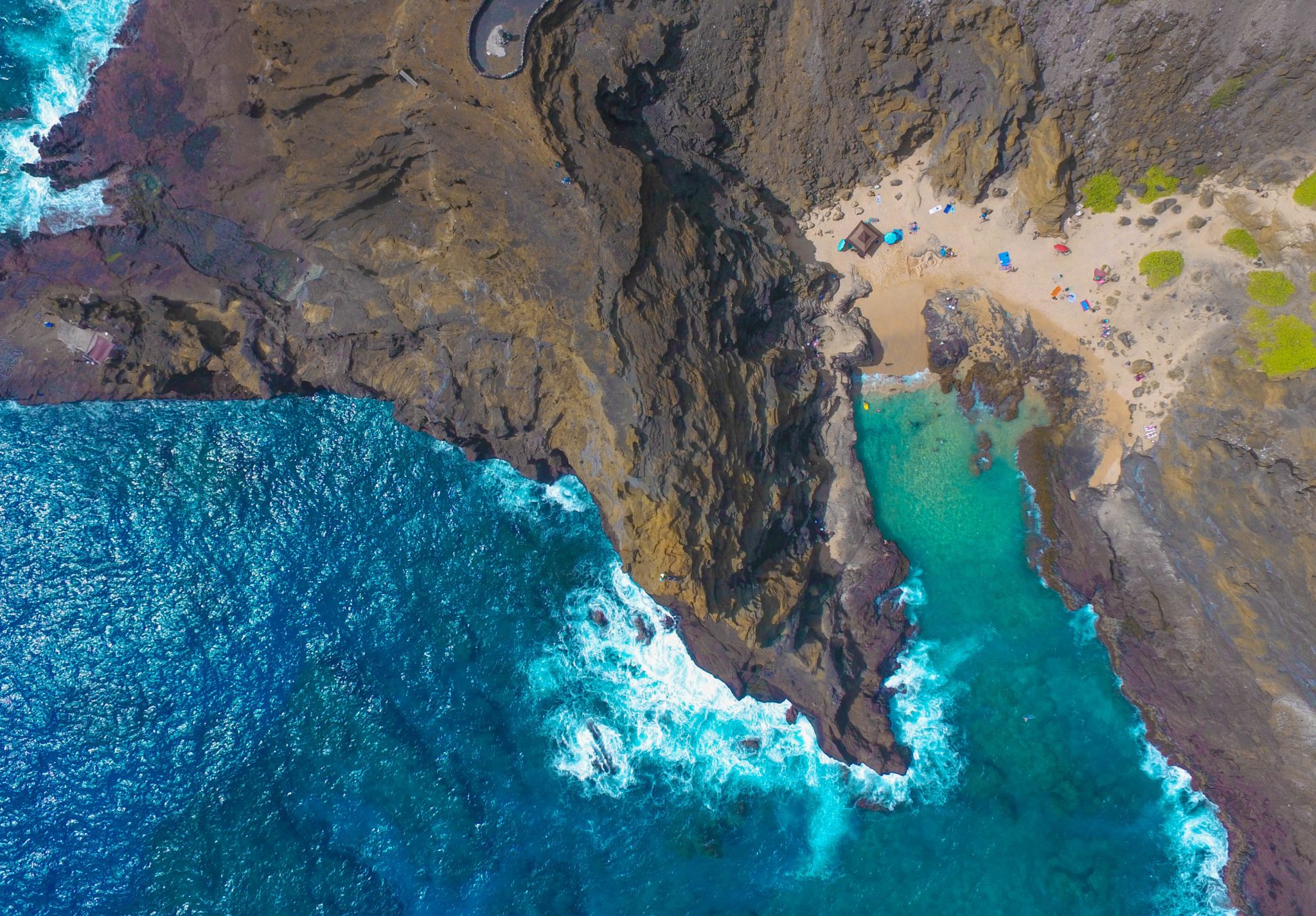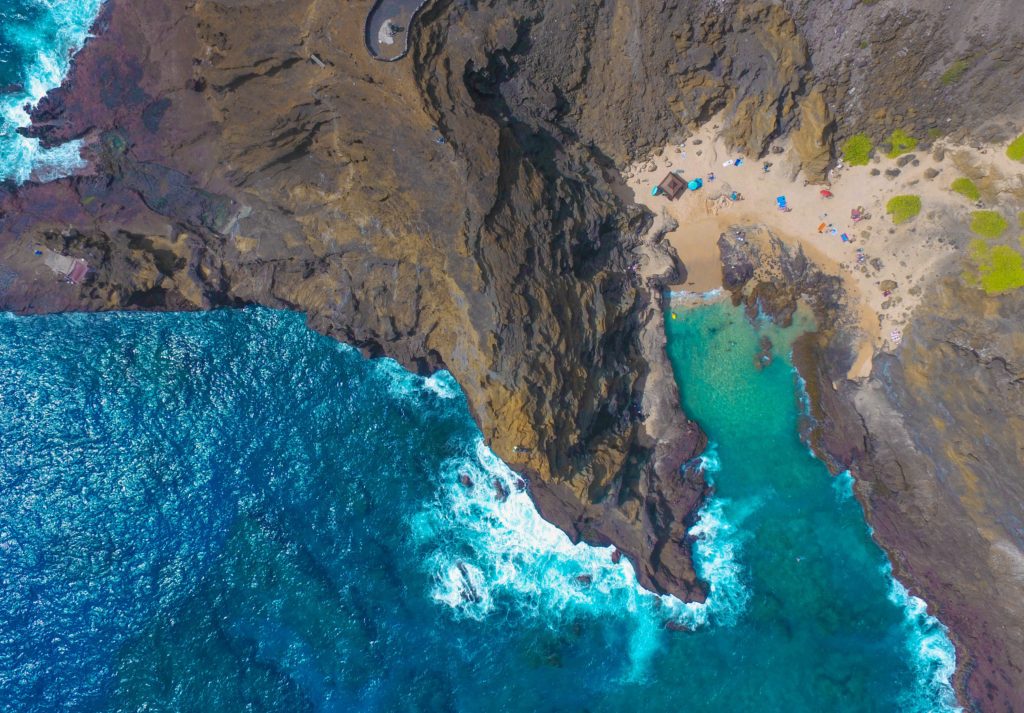 The convenience of the city, the beauty of isolated beaches, and the aloha atmosphere make Honolulu optimal for family gatherings. However, Hawaii welcomes visitors from many walks of life, not just couples and families seeking a vacation.
Large groups often find themselves visiting the Hawaiian Islands to remain together as one unit, whether it's a bus tour around the iconic city monuments or a guided active volcano hike. During the winter, surfers on the North Shore rip mind-blowing waves or snorkel with dozens of exotic ocean creatures. Refueling is easy; there are freshly made acai bowls and locally brewed Kona coffee shops on most corners.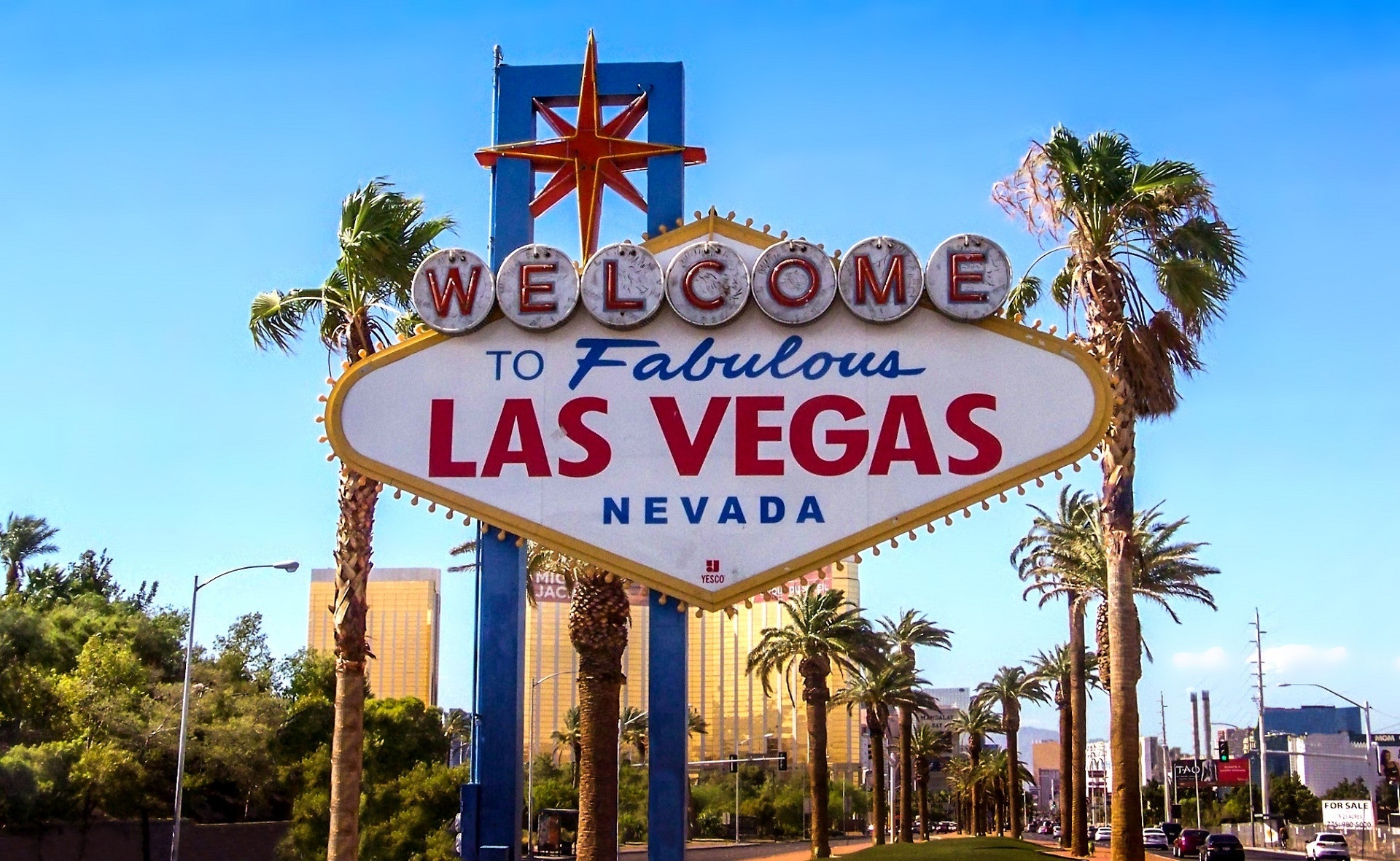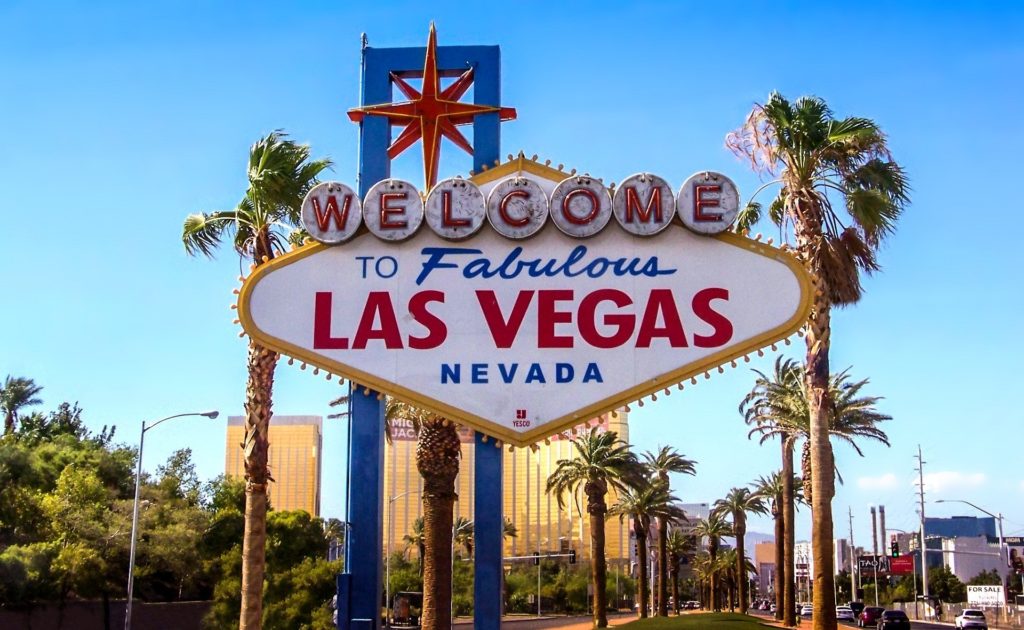 There is no incorrect way to experience Las Vegas, whether it's with concert tickets at Elio or gambling at the slots! This iconic American playground is known for outrageous fun! The city is an epicenter of entertainment, with neon signs, casinos, opulent hotels, and Michelin–Star restaurants lining the Las Vegas Strip. Party like there is no tomorrow, whether it's to celebrate, gamble, or witness a musician's induction into the Nevada Musicians Hall of Fame!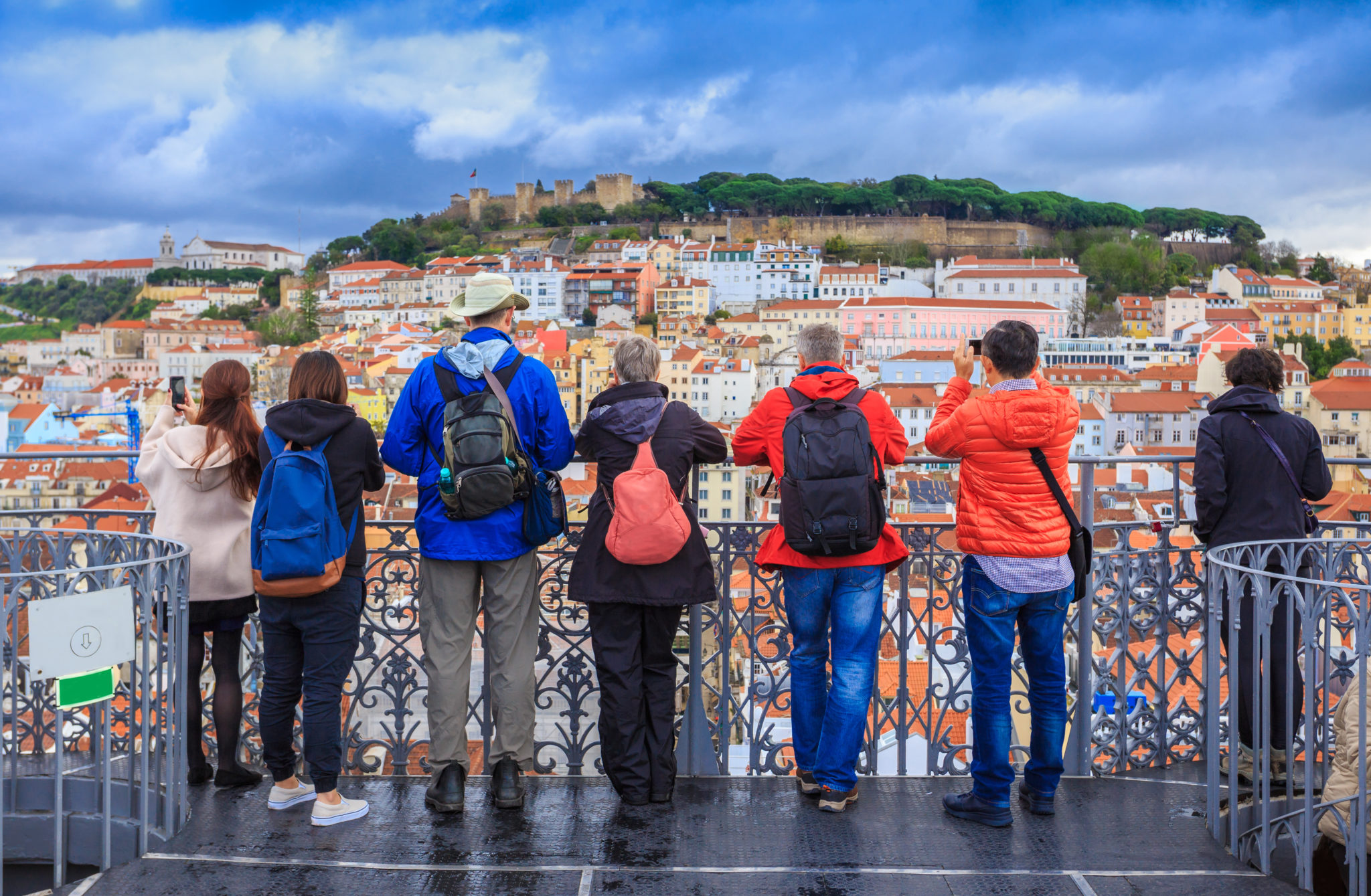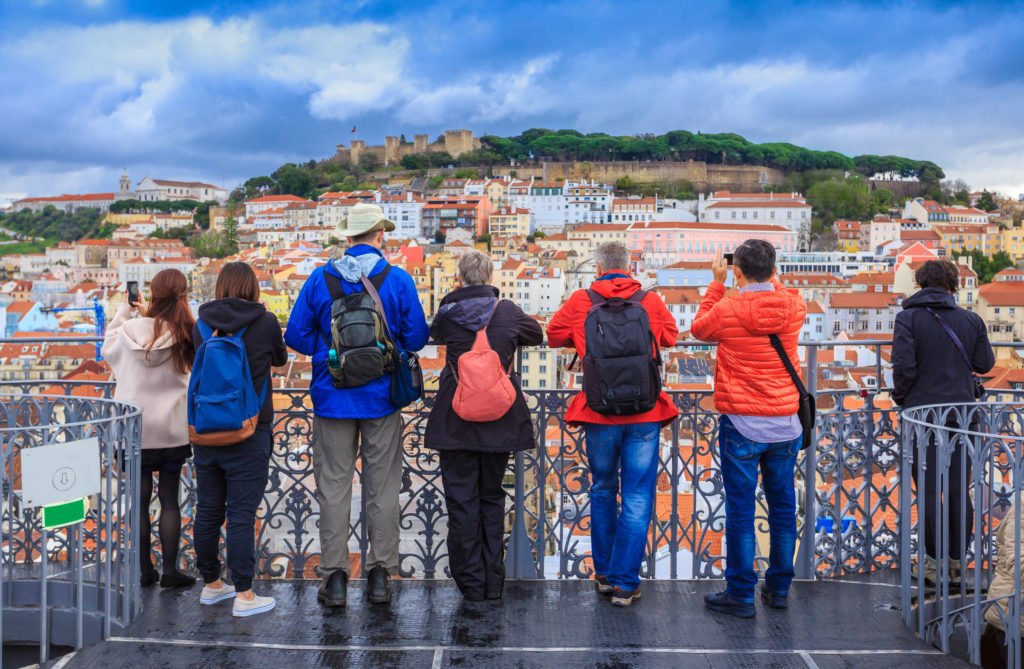 This vacation destination is among the top in the world thanks to its breathtaking architecture, exciting nightlife, and internationally renowned cuisine! Lisbon's trams are also an integral component of the city, each one as interesting and special as the last. Get social in the hip neighborhood of Bairro Alto, where people meet together and enjoy alfresco drinking. The metropolitan capital of Portugal, nicknamed the City of Seven Hills, enchants with an enchantment that you won't find anywhere else in Europe. Plus, Sintra, a town straight out of a fairy tale, must be seen!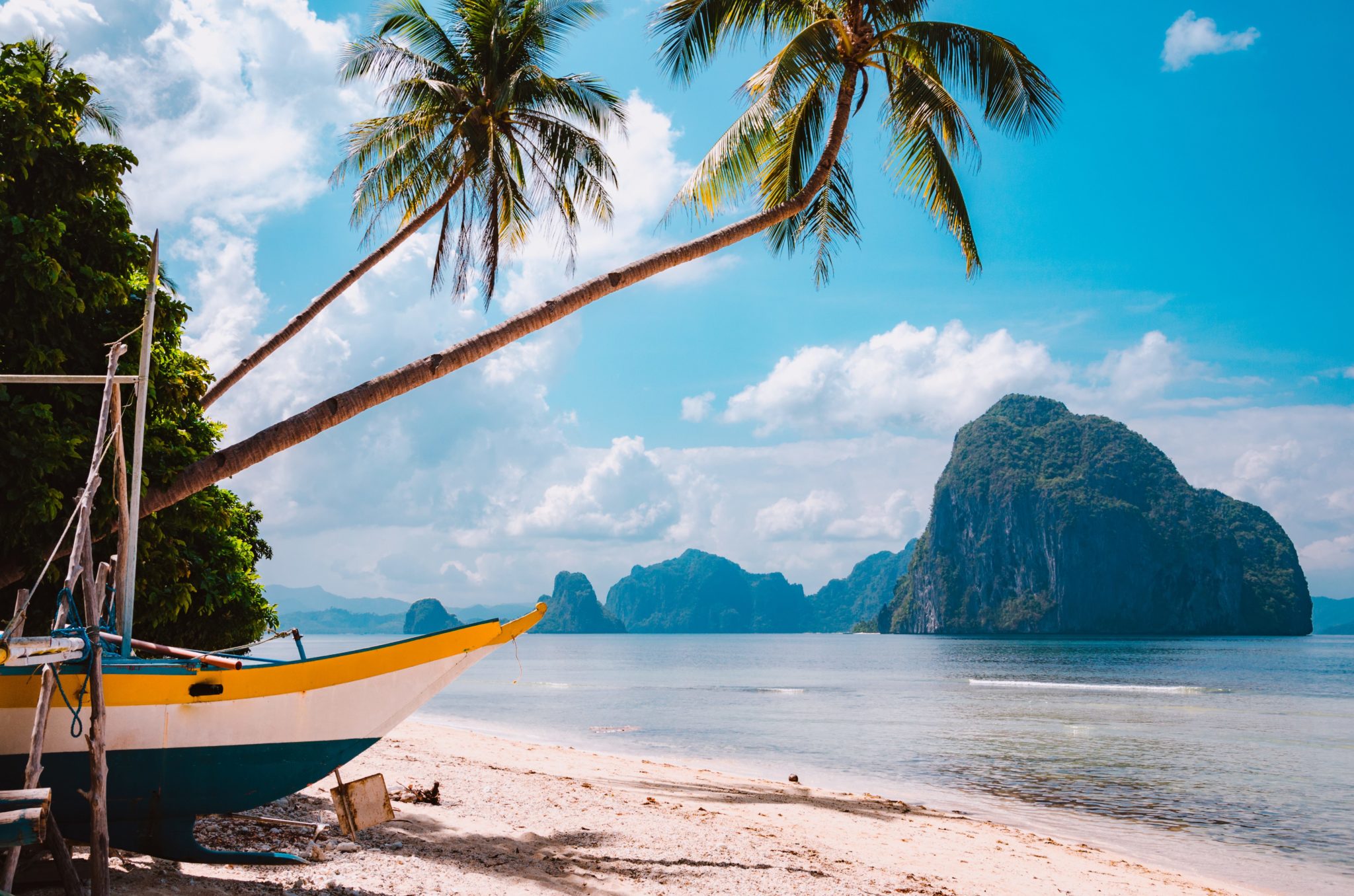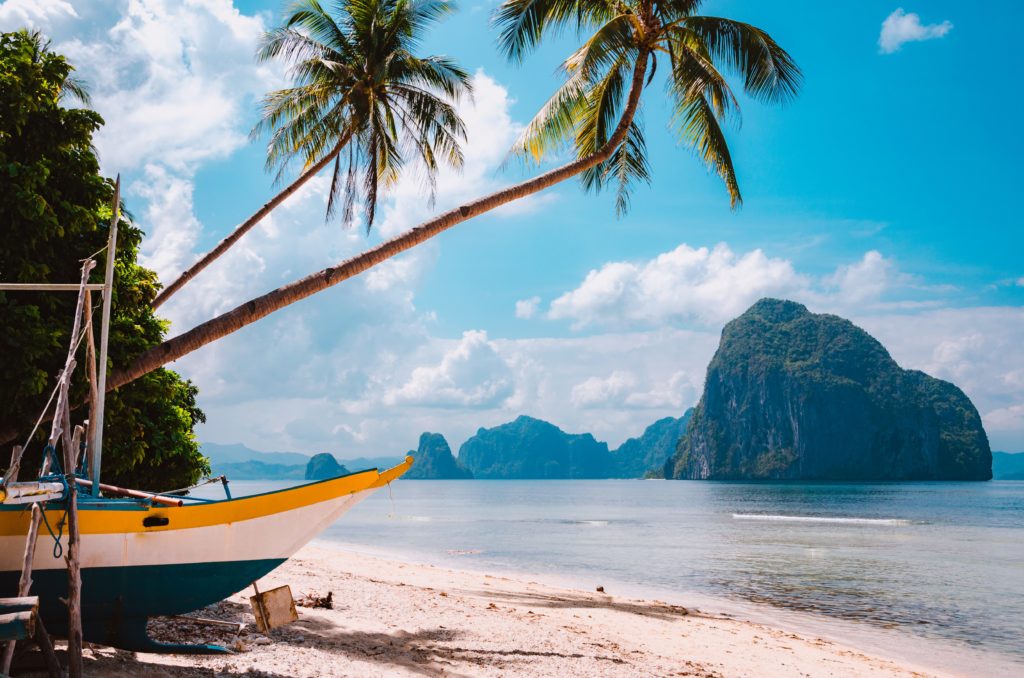 The Palawan Islands in the Philippines boast breathtaking cliffsides, tranquil beach towns, and tropical waterfalls that are less congested than in other parts of Asia. It's a reasonably priced group vacation spot that has retained its native culture and outstanding viewpoints! Find tropical woods, gorgeous white-sand beaches, and enormous sea turtles on an island-hopping excursion to explore Port Barton's splendor. Take a private boat to the island of Coron and go swimming with the manta rays under the moonlight.  
Discover the Best Destinations for Group Vacations!
We gathered the best destinations for group vacations in 2023 to help students and youth explore the world! Whether the final destination is the Beach at Cancun or the bustling Las Vegas strip, Contact Students Fare for competitive rates on flights, customized tours, and more! For additional assistance booking large or small groups, our Groups Department will ensure everyone travels together for affordable rates.