Traveling solo is an art form, and picking the ideal location is crucial. There are places where tourists are organically pushed together, making it simple to meet new people, and places where visitors are naturally adapted to seclusion. Some locations are safer for solo travelers, while other locations offer more unique experiences. To help introverts travel comfortably, Students Fare has compiled 5 of the best destinations for solo travelers! 
The Best Solo Travel Destinations of 2023
Whether you liked or hated the solo trip novel Eat, Pray, Love — there's no doubt Bali is enchanting. The author fell in love with the island's cultural and spiritual hub, Ubud, and it continues to be a laid-back location for individual travelers.  
Ubud, which is surrounded by emerald rice fields and mountains shrouded in mist, draws hordes of lone visitors. Students Fare suggests enrolling in a holistic class as soon as possible before the heat increases; you can learn everything from yoga to meditation and then follow it up with a massage at a reputable spa like Taksu Spa. Health retreats in Ubud are something every solo traveler should take part in for the ultimate self-discovery.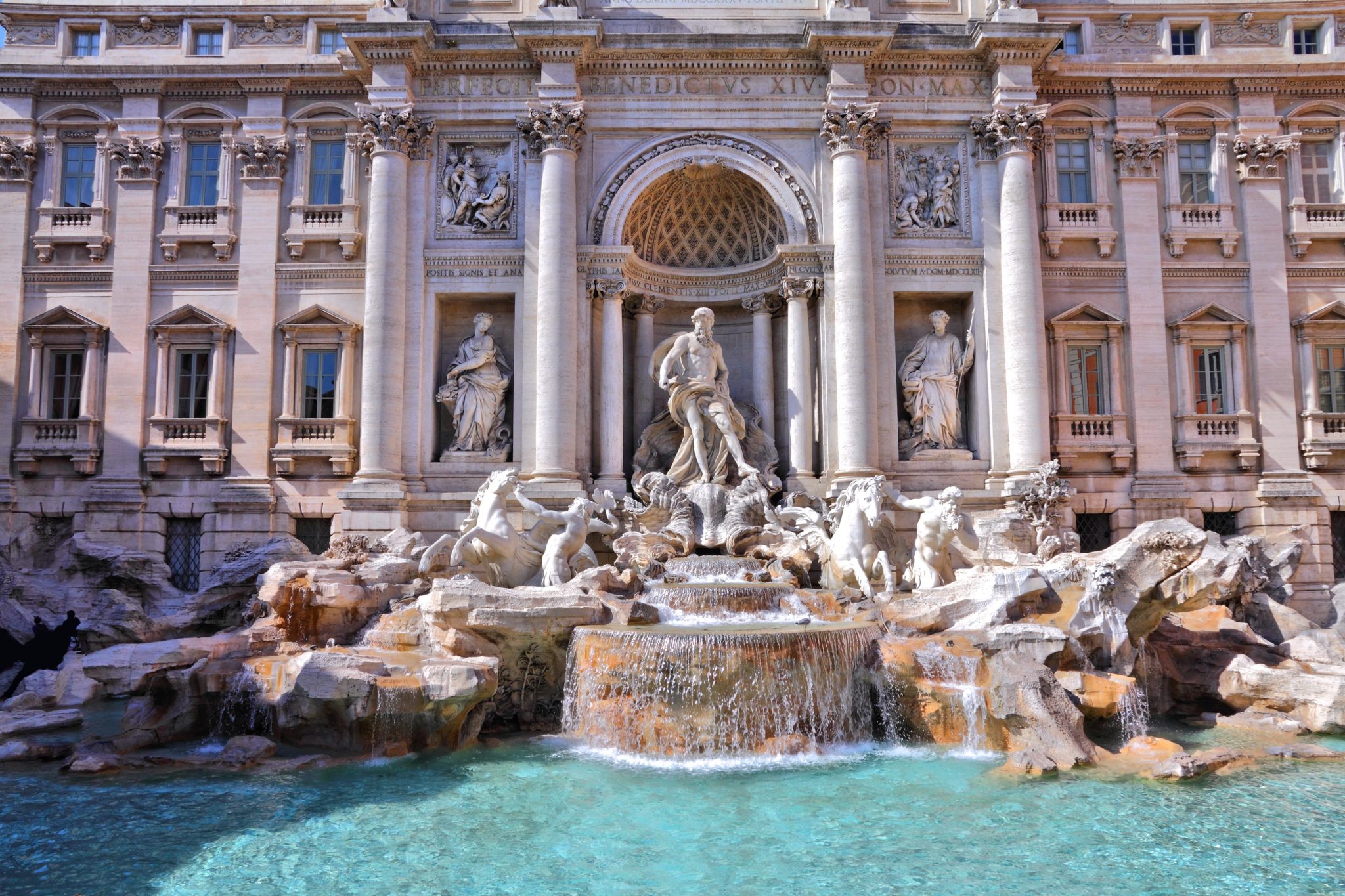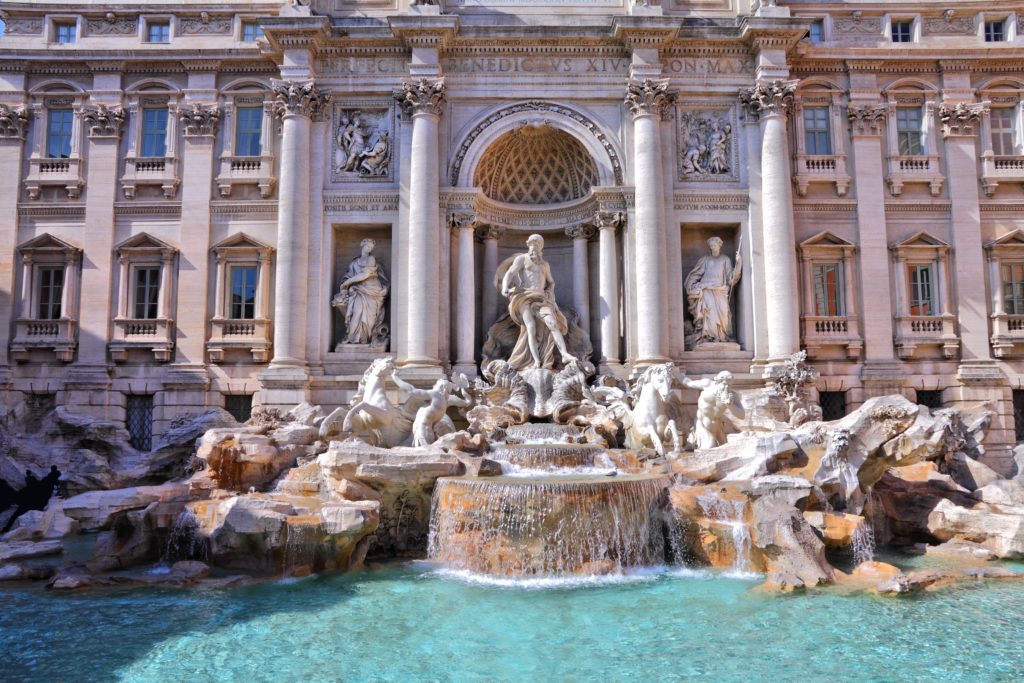 Rome's cityscape is a multicolored canvas of creative flair, ranging from ancient Roman landmarks like the Colosseum to St. Peter's Basilica, the gem of Renaissance architecture. The other 14 million travelers who flock to this cultural center every year make it difficult to feel alone on any tour or excursion. In the Eternal City, meeting new people over a drink of vino at dusk is a must-do activity. However, Rome rewards relaxation so don't overbook your itinerary! 
In general, traveling to Italy is secure. However, exercise caution when visiting as a solitary tourist. Remain on the lookout for pickpockets and typical tourist traps like false charity petitions, "free" bracelets, and overcharging taxi drivers.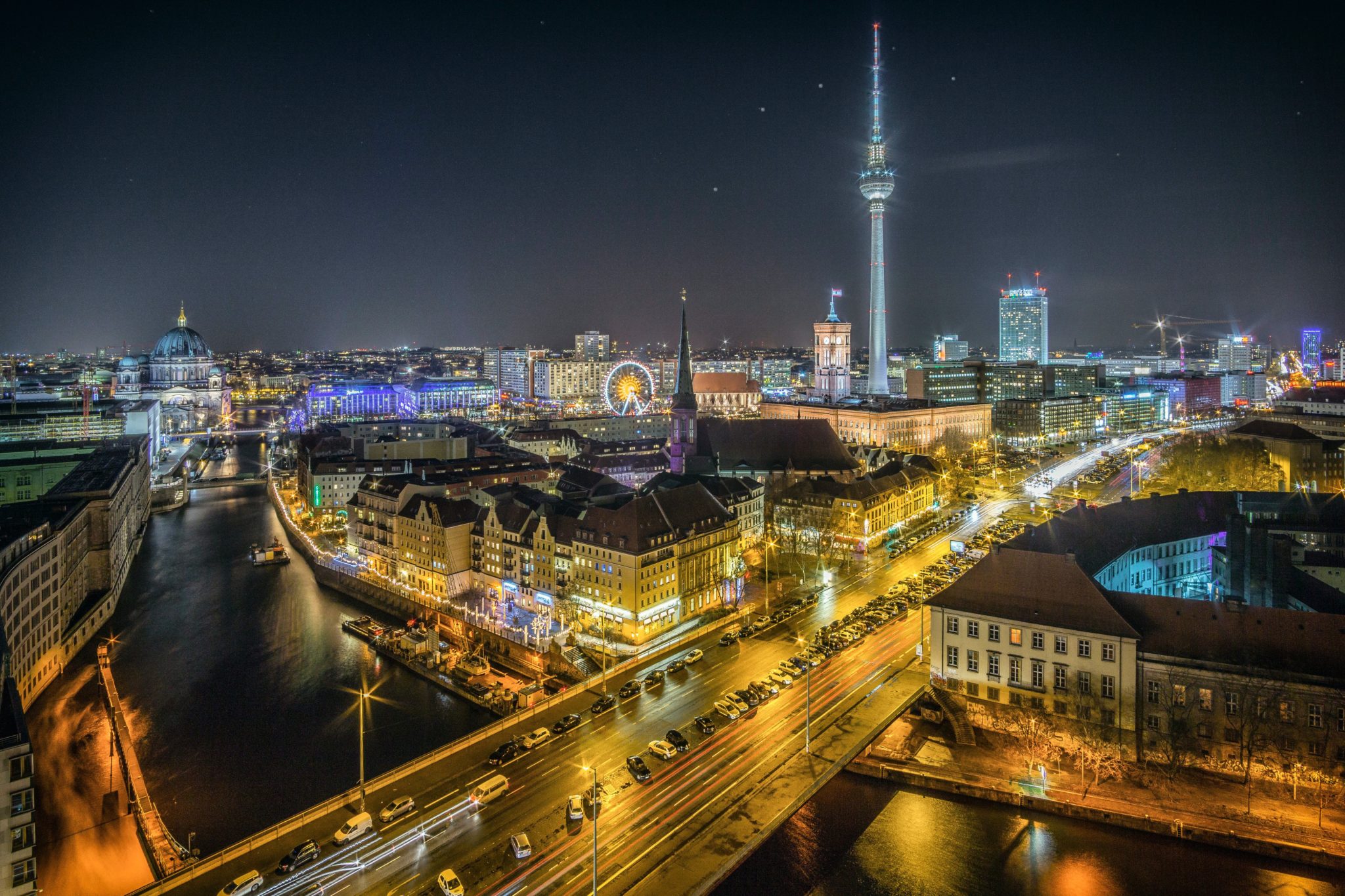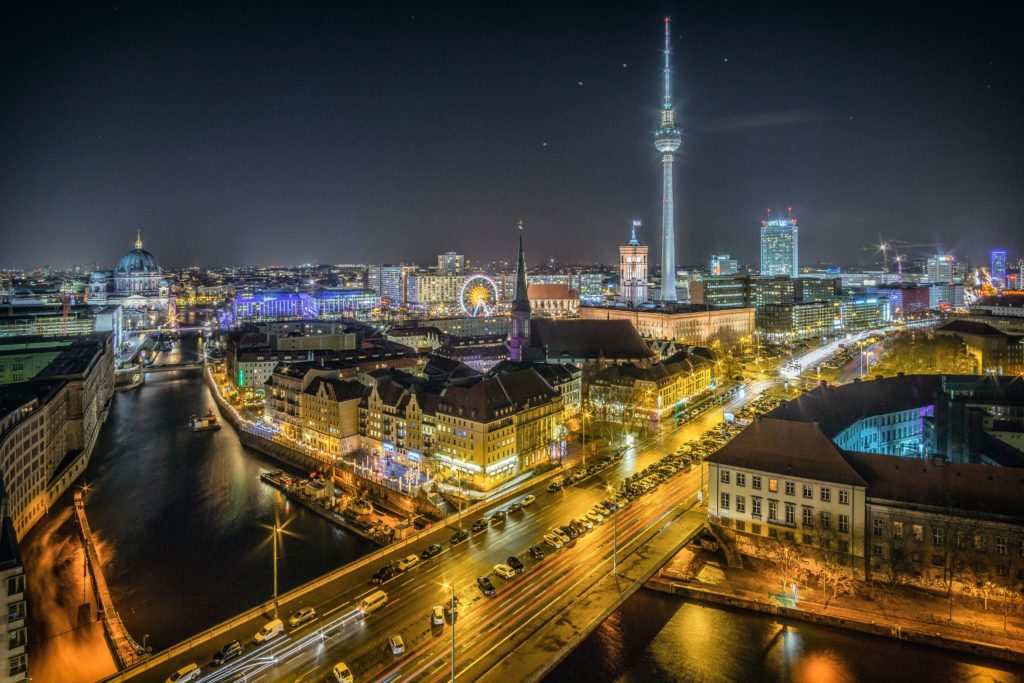 Berlin's status as one of the nicest towns in Europe, coupled with its legendary nightlife, attracts legions of solo travelers looking for fun. One of the most traditional attractions in the city is the a variety of clubs and beer gardens! However, partying is just one of the city's many attractions; from the Brandenburg Gate to the Holocaust Memorial, you're surrounded by historically significant sites, quirky cafes, hip stores, weekend flea markets, and a burgeoning food-truck scene. Individuality is valued, thus those traveling alone to Berlin will feel at ease. It's a simple city to explore solo, but it can also be exciting to join a guided tour for some companionship!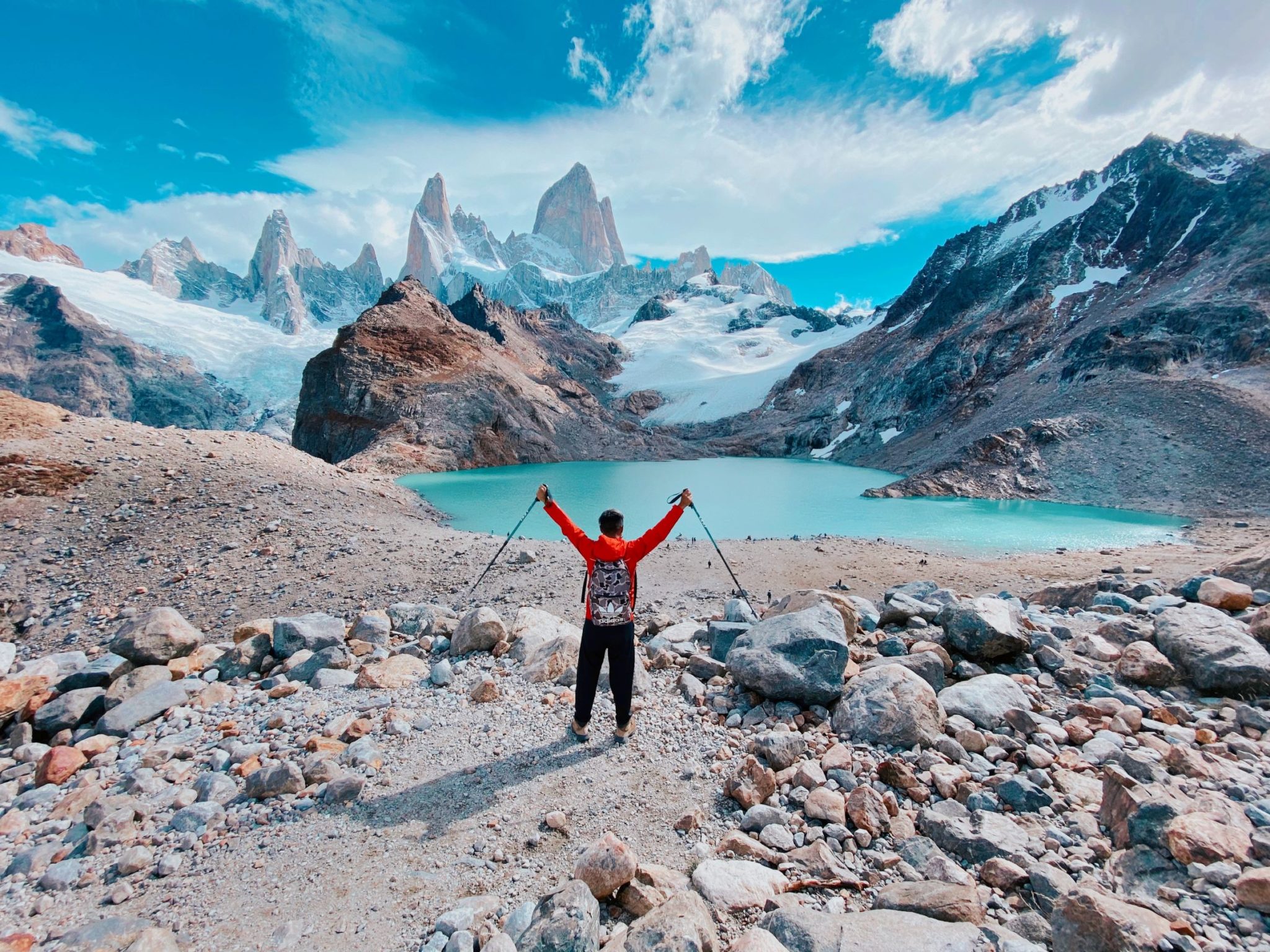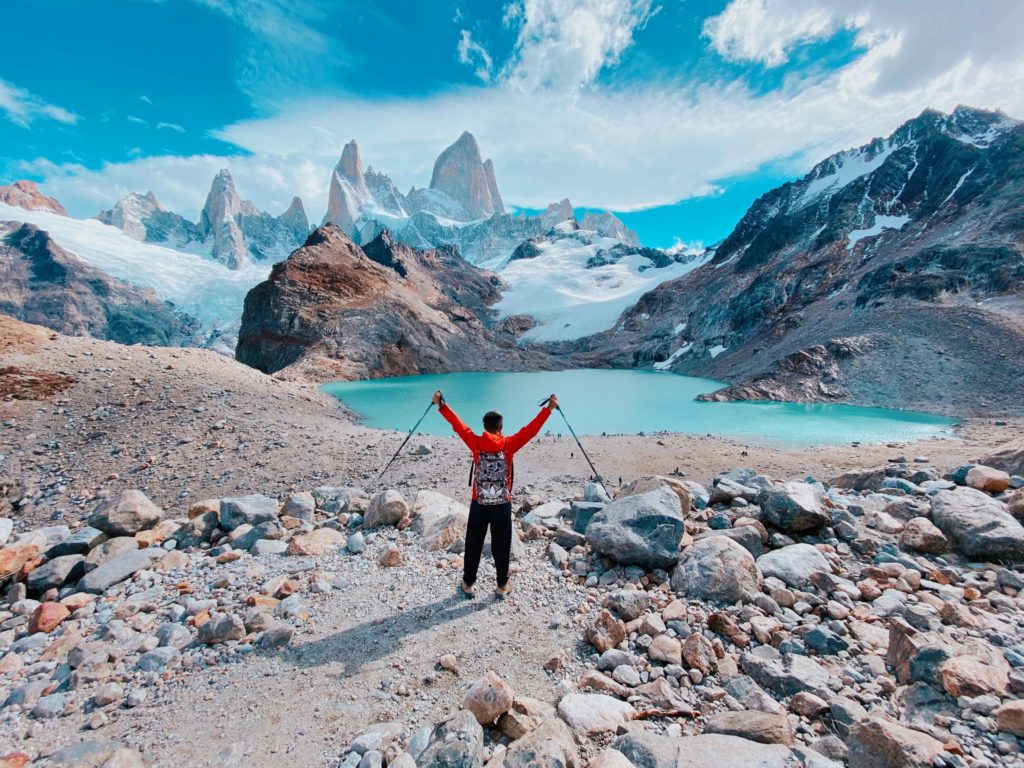 South America is the ultimate adventure location — there are peaks to climb, rapids to raft, ancient ruins to discover, and jungles to explore. From paved roads to jungle tracks, the continent offers something for every type of traveler. The best season to travel to Patagonia and the Andes is during winter in the northern hemisphere, which coordinates with the country's summer season.  
The Gringo Trail, a popular hiking trial passing through well-known locations, guarantees frequent encounters with other travelers trekking the same route. This makes traveling alone simple, but gives you the option to buddy up or make a few friends.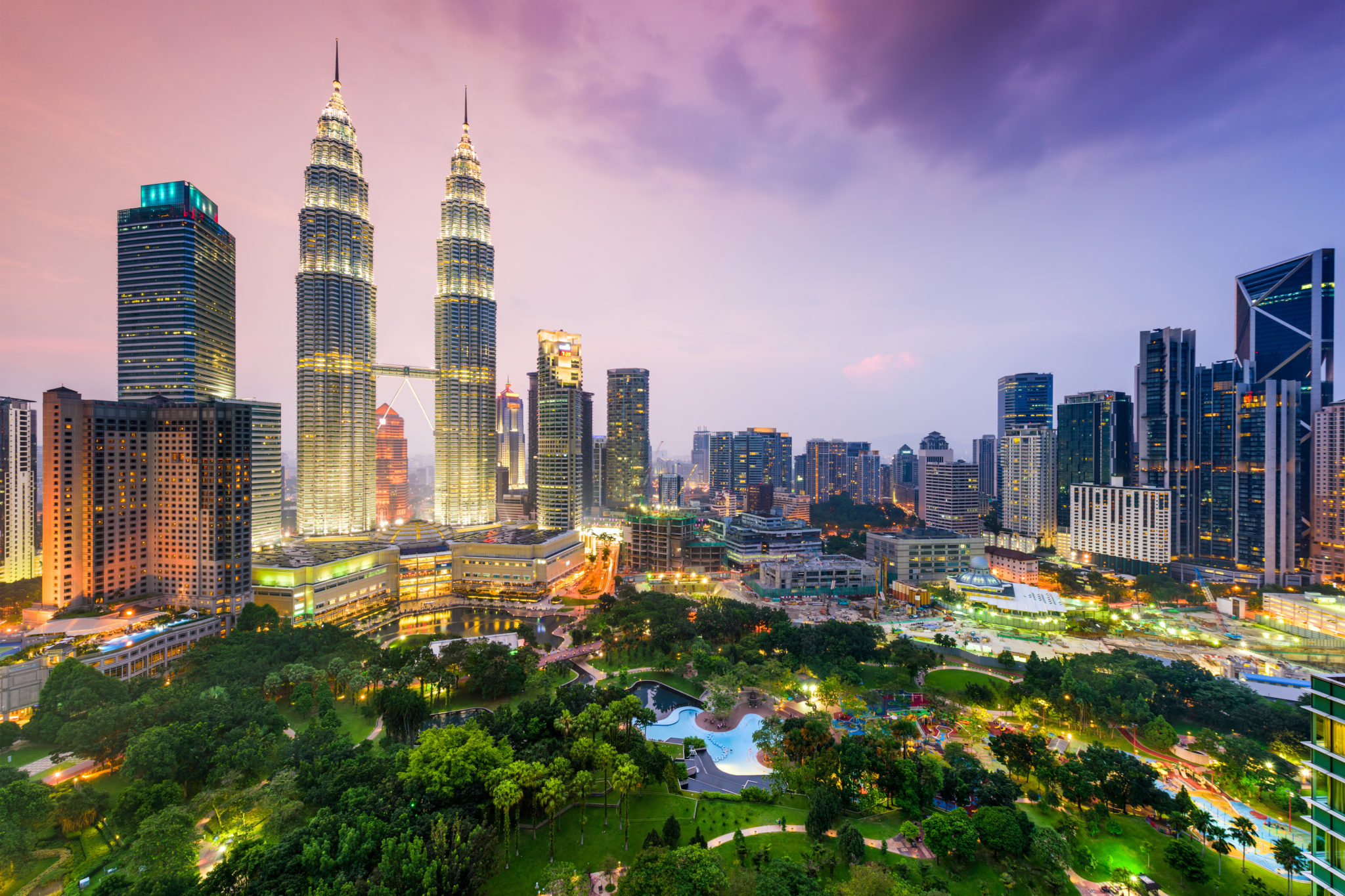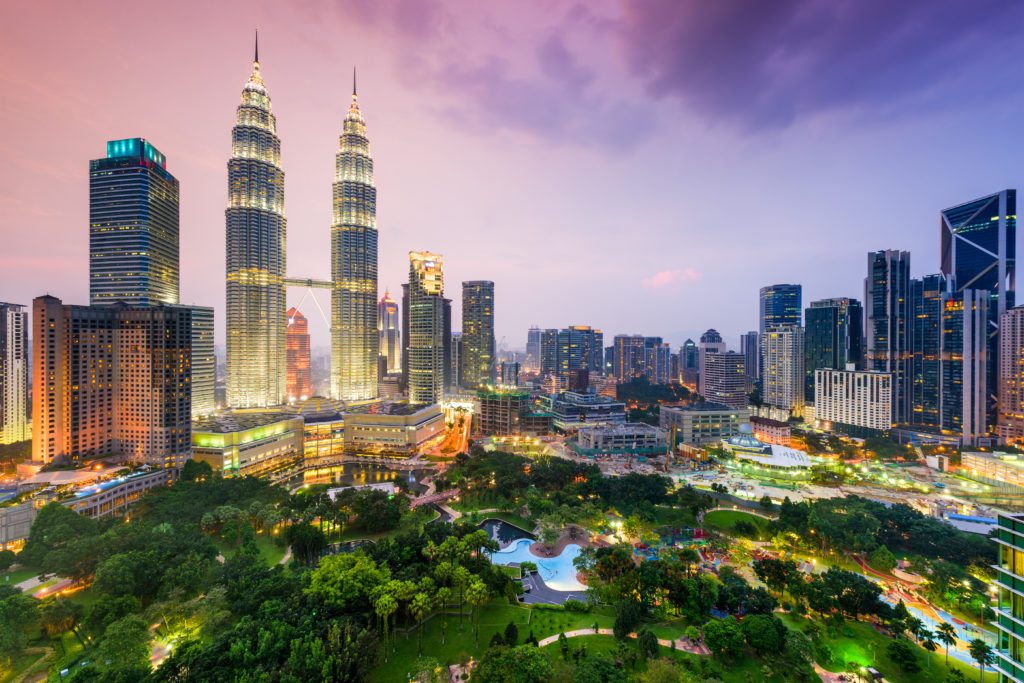 Whether it's your first or a fiftieth time traveling alone, doing so in Malaysia is an amazing experience. This nation is safe, inexpensive, beautiful, and populated with welcoming folks who can usually communicate in English. Kuantan is a critically undervalued nation with a wide range of activities for solo travelers. Some of the world's most beautiful beaches can be found here, and introverts will love spending solo time soaking up the sun. 
Traveling alone is very safe in Malaysia, the nation has a low percentage of violent crime. Additionally, Malaysia maintains a high level of peace and is ranked #18 out of 163 nations in the most current Global Peace Index study from Vision of Humanity.  
Solo Travel, Tours, and Vacations
If you're looking for the best places to travel alone around the world, then look no further. Students Fare created a list of our best destinations for solo travelers, and some tips for various vacation destinations. For the best deals on flights, hotels, tours, and more, contact Students Fare! Our dedicated travel agents work around the clock ensuring that all our customers have 24/7 support at various spots around the world.