Imagine gracefully floating through the sky, drifting with the wind, and witnessing breathtaking landscapes from a unique perspective. If you've ever dreamt of embarking on an unforgettable airborne adventure, then hot air ballooning is the perfect activity for you. In this guide, Students Fare will unveil the secrets of how and where to experience the magic of hot air ballooning around the globe. From stunning valleys and rugged mountains to picturesque vineyards and sprawling deserts, we'll take you on a journey to the most enchanting destinations where you can soar above it all. So, buckle up and prepare to be captivated as we unravel the wonders of hot air ballooning and reveal the must-visit locations that will leave you awe-inspired and craving for more.
Best Destinations for Ballooning
Easily one of the most popular ballooning spots around the world, Cappadocia is a hot spot for adventurers looking to experience an enthralling hot-air balloon ride. Once in the air, you'll experience a stunning view of Cappadocia's unique rock formations, historical sites, and caves. As the sun begins to cast its golden rays across the horizon, the kaleidoscope of colors dances upon the rocky terrain, adding an ethereal touch to your ballooning adventure. For those seeking a once-in-a-lifetime ballooning adventure, Cappadocia undoubtedly reigns as the crown jewel, a destination where dreams take flight amidst a landscape that defies imagination.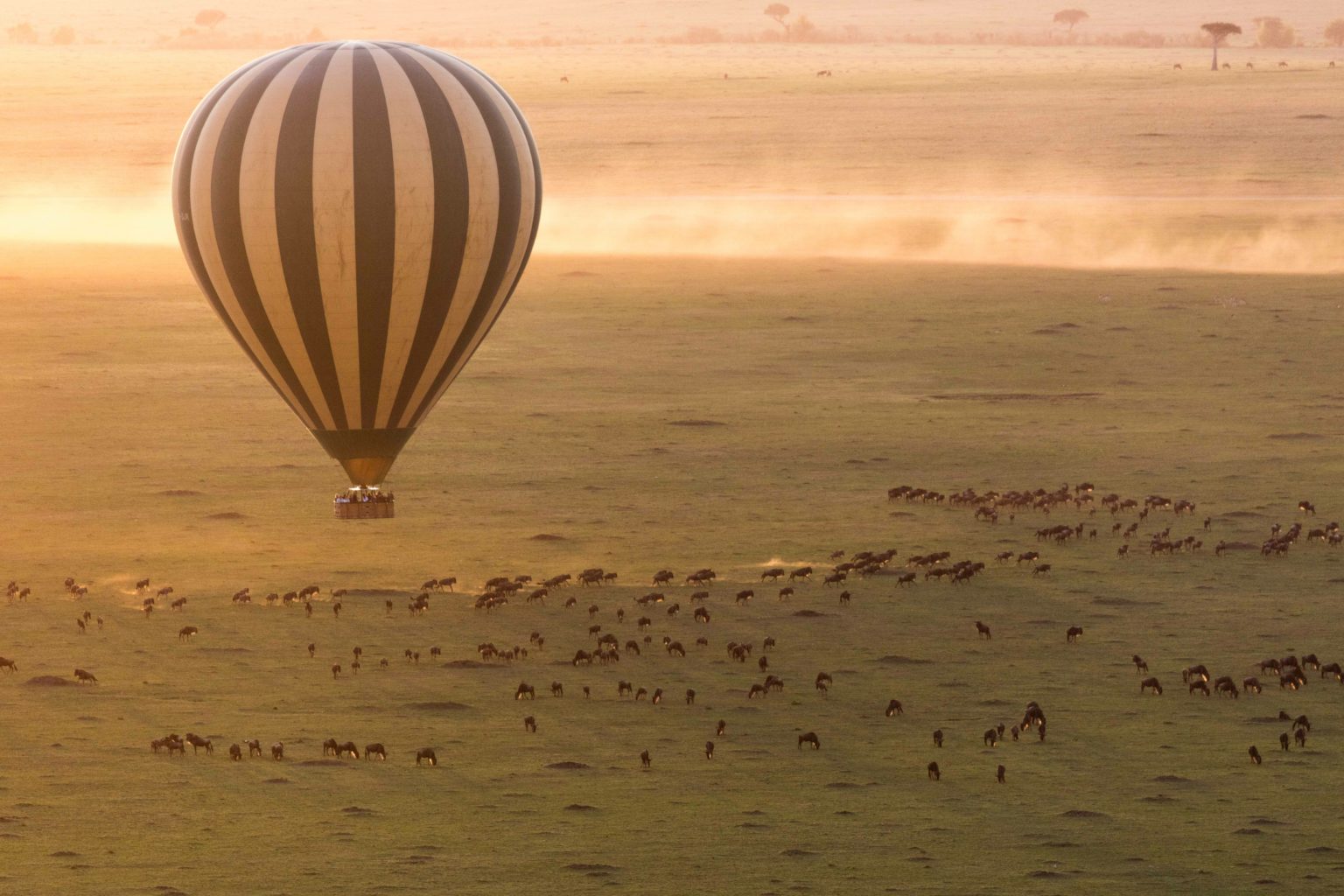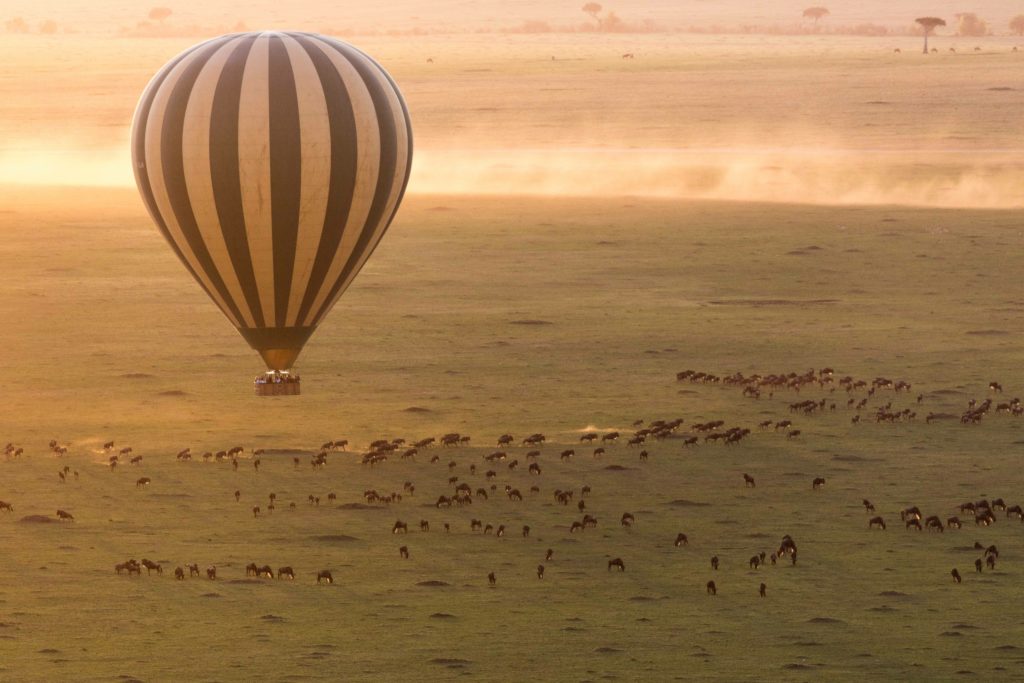 With stunning views of the big five running across the lush African landscape, ballooning over Serengeti is an experience of a lifetime. Renowned for its awe-inspiring wildlife, vast plains, and dramatic landscapes, hot air ballooning here offers an experience like no other. The majestic grasslands are an ideal location because they allow you closer and clearer views than a game-viewing safari van. The sense of adventure and wonder that accompanies hot air ballooning in the Serengeti is unmatched, offering a rare opportunity to immerse yourself in the heart of the wild while creating memories that will last a lifetime.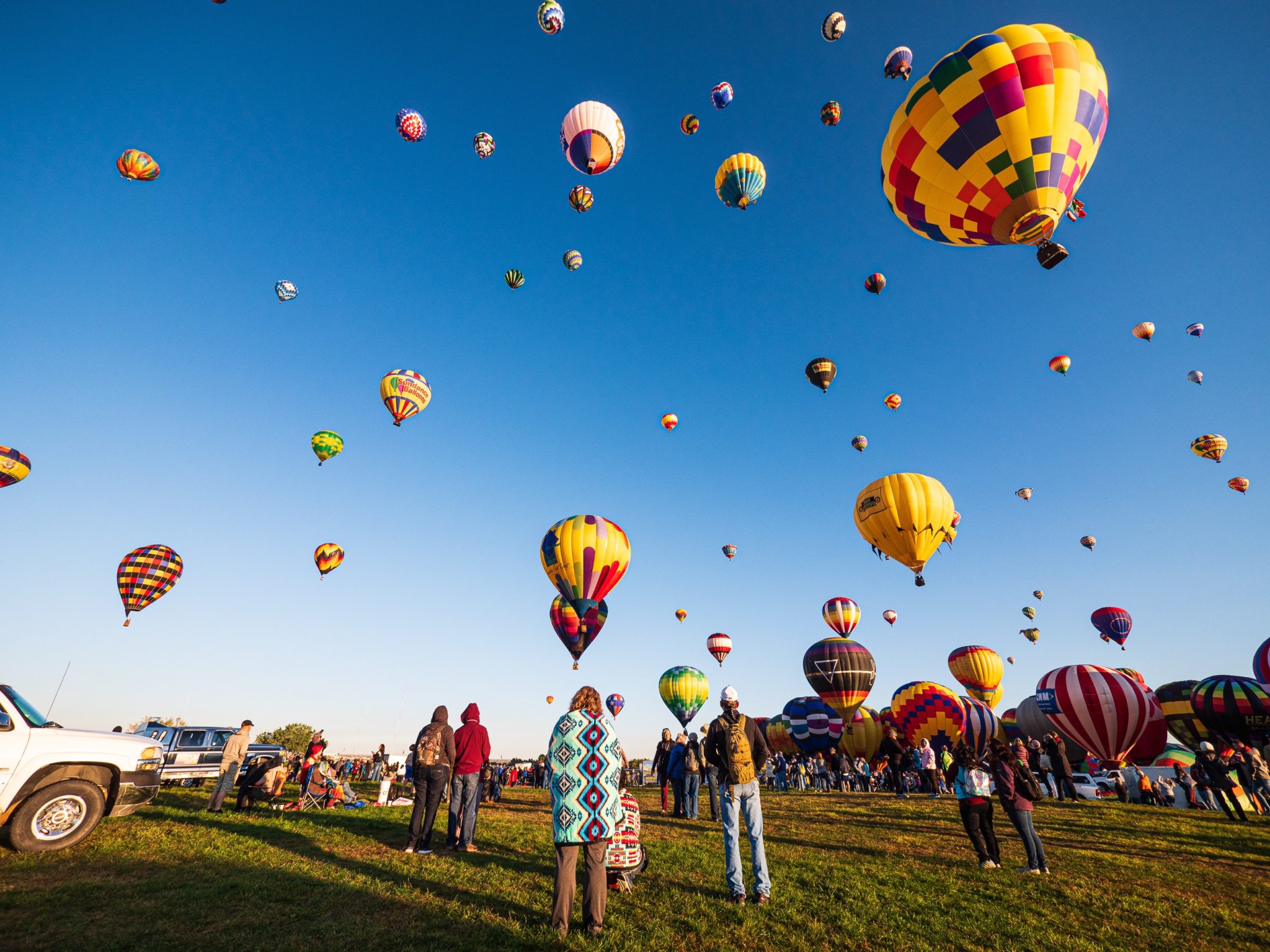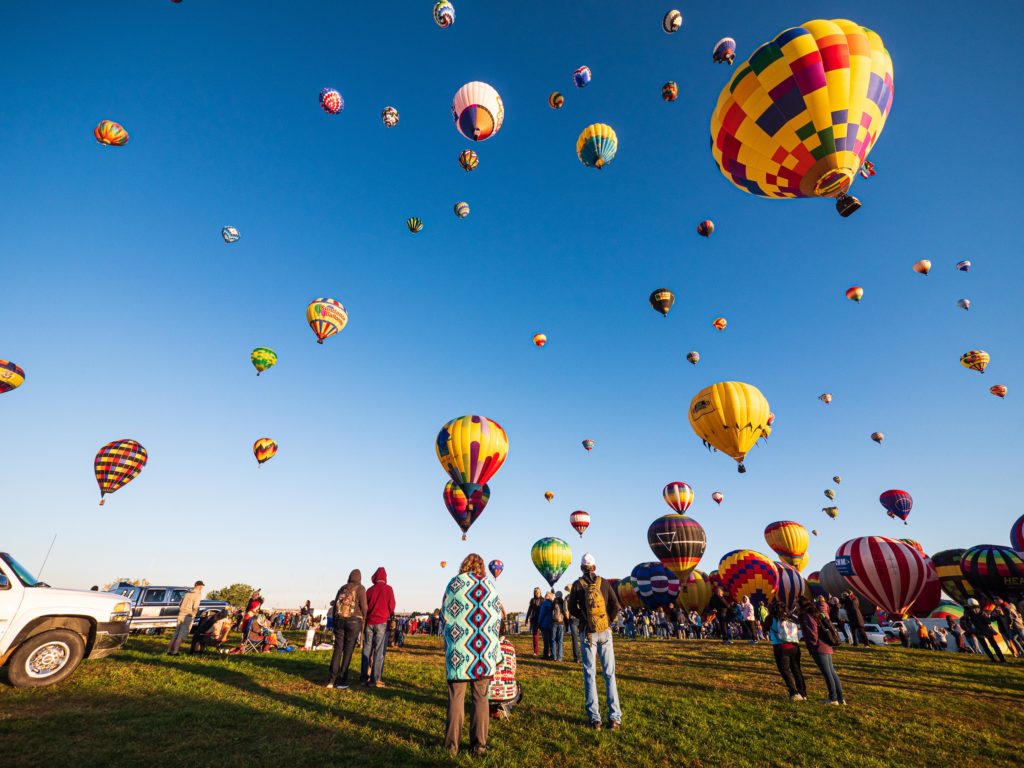 The state of New Mexico in America offers a beautiful setting with plenty of open room for balloons to launch, land, and drift across the sky while providing amazing views. Albuquerque's expansive vistas of deserts, rugged mountains, and wide-open skies create a mesmerizing backdrop for your ballooning adventure. The city's long-standing tradition of hosting the Albuquerque International Balloon Fiesta, the largest hot air balloon event in the world, further cements its reputation as a premier ballooning destination. During this spectacular annual gathering, hundreds of colorful balloons fill the sky, creating a visual spectacle like no other. Prepare to be captivated as you take flight in Albuquerque, where the magic of hot air ballooning meets the rich tapestry of Southwestern charm.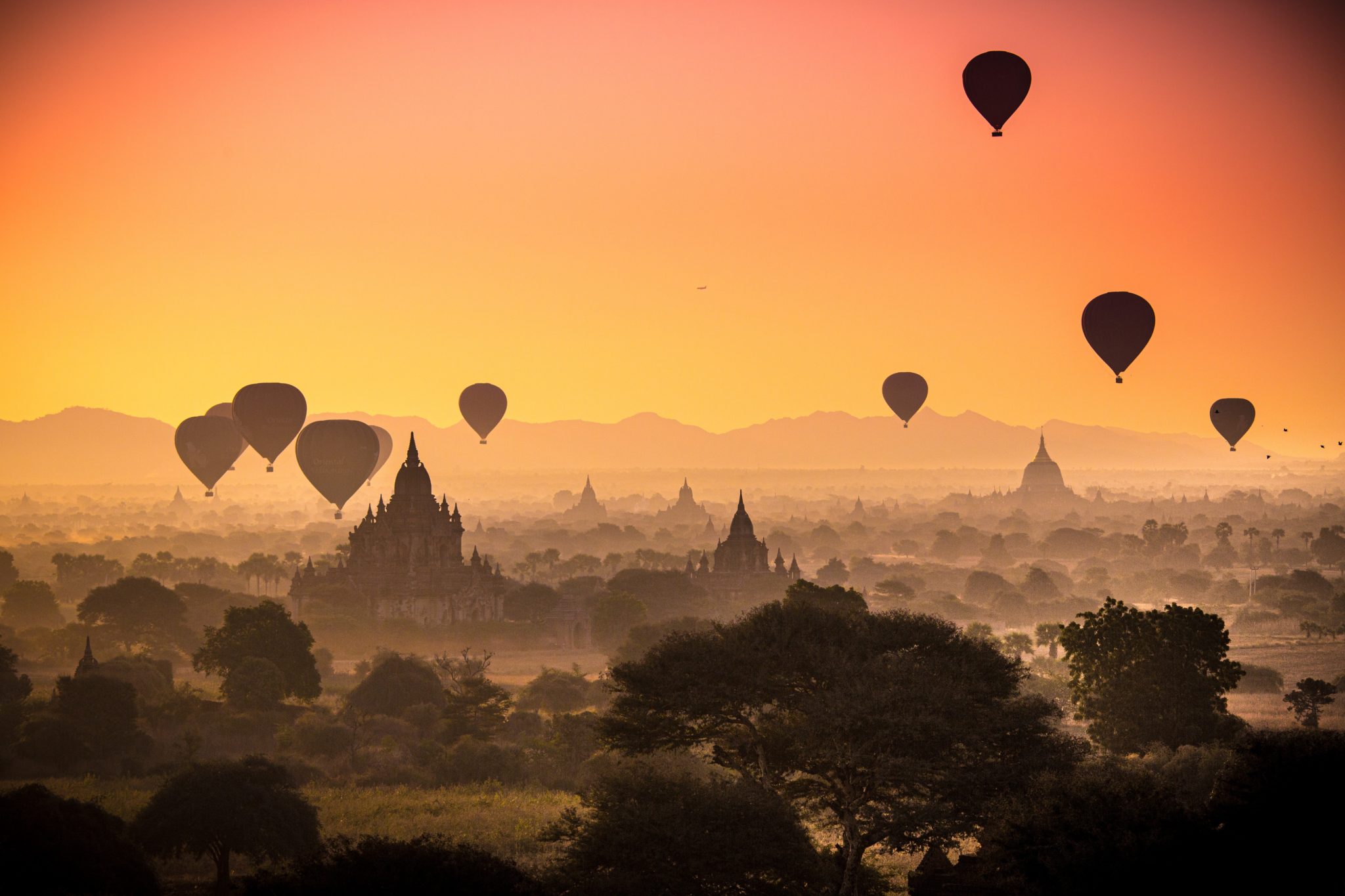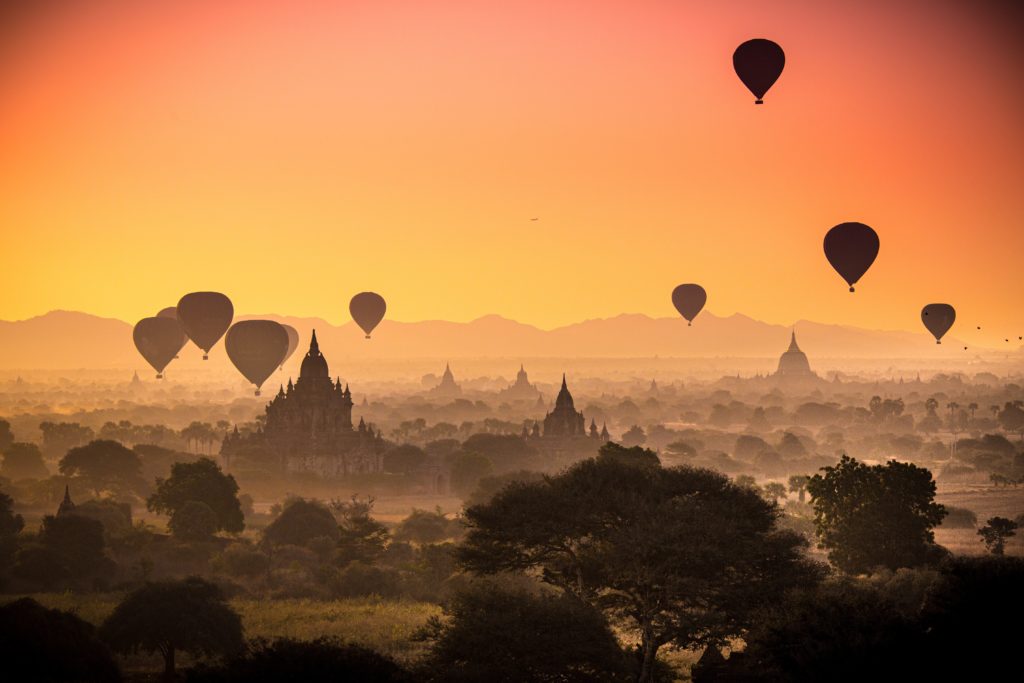 The Bagan region of Myanmar is another spot widely regarded as one of the best destinations for hot air ballooning! This reputation is due to a splendid combination of scenery, historical significance, unique vantage points, and limited commercialization. At Bagan, you can soar over thousands of historic temples, monasteries, and pagodas constructed between the 11th and 13th centuries. You'll truly appreciate the size and scope of this civilization from a balloon basket! This UNESCO World Heritage site provides a magical and exclusive experience, allowing visitors to appreciate the grandeur of the ancient city from a birds-eye perspective.
Book Your Ballooning Adventure Now!
Hot air balloon trips allow for cultural immersion in a truly extraordinary way! Students can observe the local landscape, architecture, and way of life from a bird's-eye view, gaining insights into the culture and heritage of the region. Ballooning offers a different perspective on historical sites, such as ancient ruins or iconic landmarks, allowing students to appreciate their scale and significance in a more profound manner. For assistance booking customized tours, flights, hotels, and much more, contact a travel planner at Students Fare! We'll work hard to ensure your travel plans are perfect while adding an exclusive 5% discount on international flights for students!