Traveling as a student is an exhilarating adventure, and exploring the world by train can be one of the most enriching experiences you can have. These train journeys aren't just about getting from one place to another; they're about embracing the essence of each destination, the rhythm of the tracks, and the stories that unfold along the way. Each of these train journeys offers something special for student travelers, whether it's affordability, cultural immersion, or a step back in time to a simpler way of life.
So, fasten your seatbelts as Students Fare dives into the top 5 student-friendly train trips around the world!
Top 5 Student Friendly Train Trips
El Expreso de La Robla (Spain)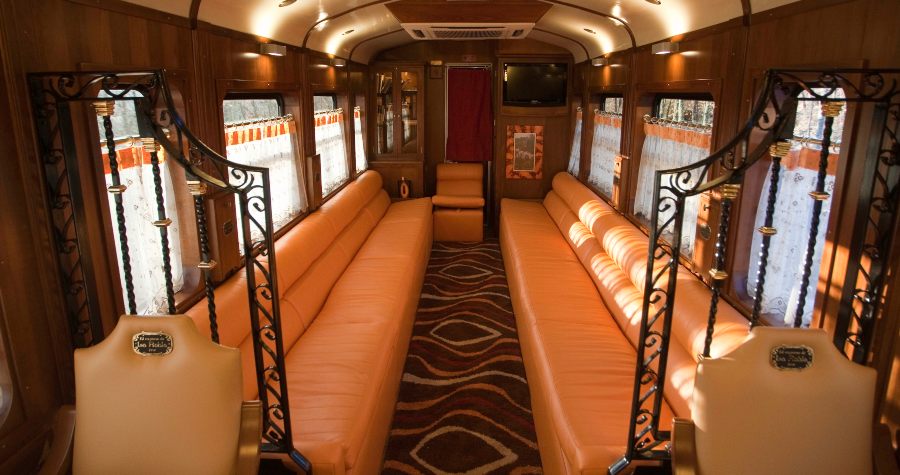 The Renfe train service has affordable and exciting train tours on El Expreso de La Robla. This trip not only includes the scenic ride, but also luxury ground transportation, travel guides, and tickets to local excursions. Onboard, the train is designed to give the impression of a vintage railway with modern amenities and features. One of the most notable highlights is the multilingual crew of the El Expreso de La Robla at the traveler's disposal for the whole trip!
Passengers can stay in standard rooms equipped with two bunkbeds, a private bathroom, and adjustable air conditioning. There are three different lounge cars with common spaces for travelers to enjoy the meals on board, watch television, and take in the beautiful Spanish scenery. Plus, all of the cars are connected allowing for hassle-free moving around the train!
Current train trips from El Expreso de La Robla include Bilbao – León and León – Bilbao.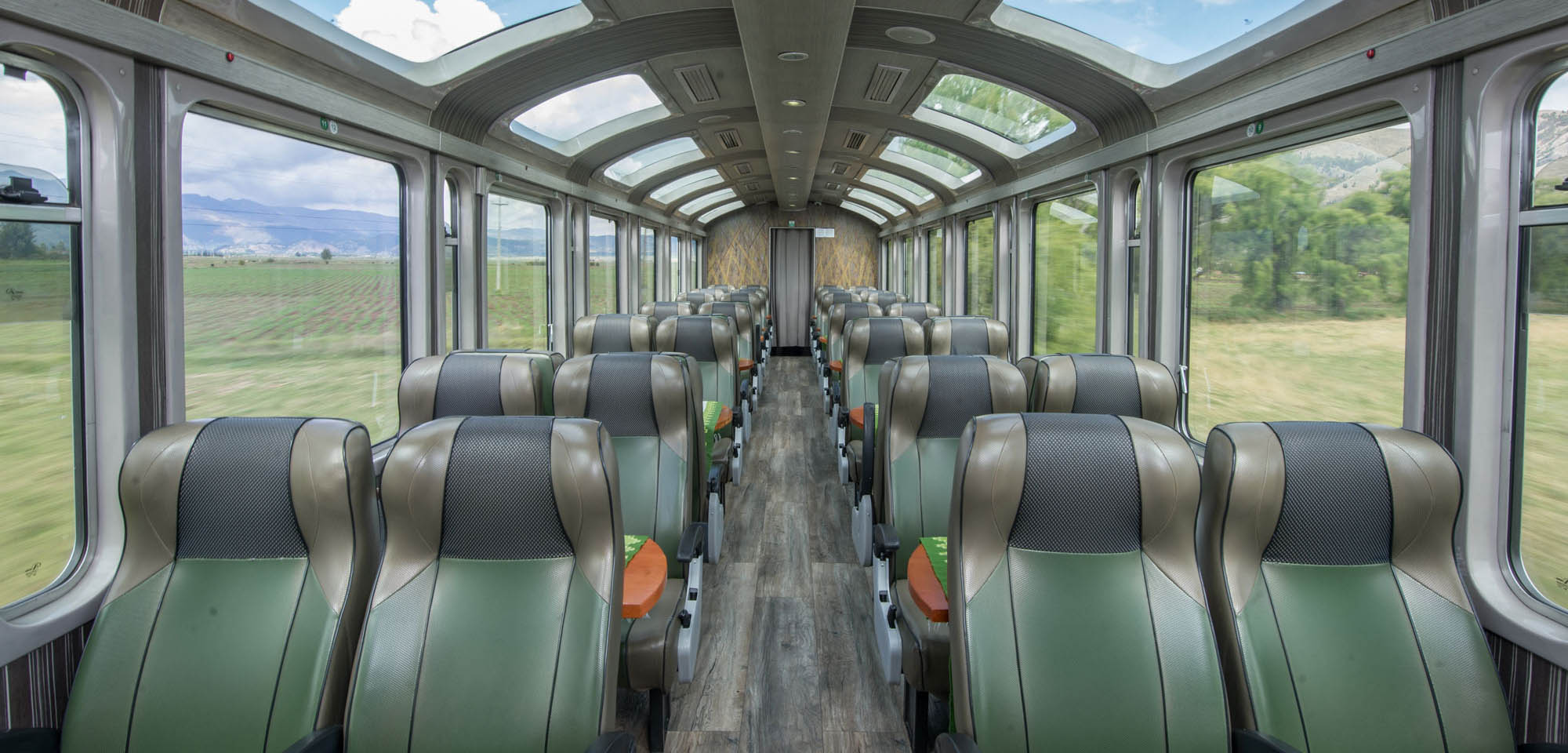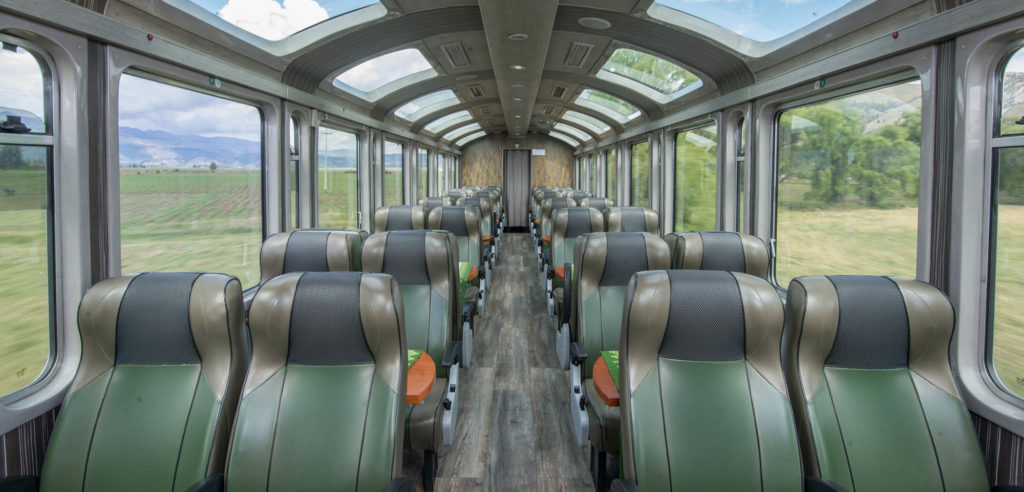 An exceptional choice for students embarking on train journeys, PeruRail offers both affordability and enriching experiences. With budget-conscious students in mind, they offer cost-effective options like the Expedition class, while the Vistadome class also remains a compelling choice. Moreover, PeruRail's well-maintained trains guarantee a safe and enjoyable journey, allowing students to focus on the journey ahead.
Both classes offer comfortable travel experiences with amenities such as dining cabins, drinking cabins, and, in select train cars, entertainment like music and live shows. This ensures that students can savor local cuisine, relax with a refreshing drink, and even enjoy cultural performances, all while taking in the breathtaking Peruvian scenery.
Destinations for this delightful journey include iconic South American spots: Cusco City, Machu Picchu, Puno, Arequipa, Ollantaytambo, and the Inca Trail.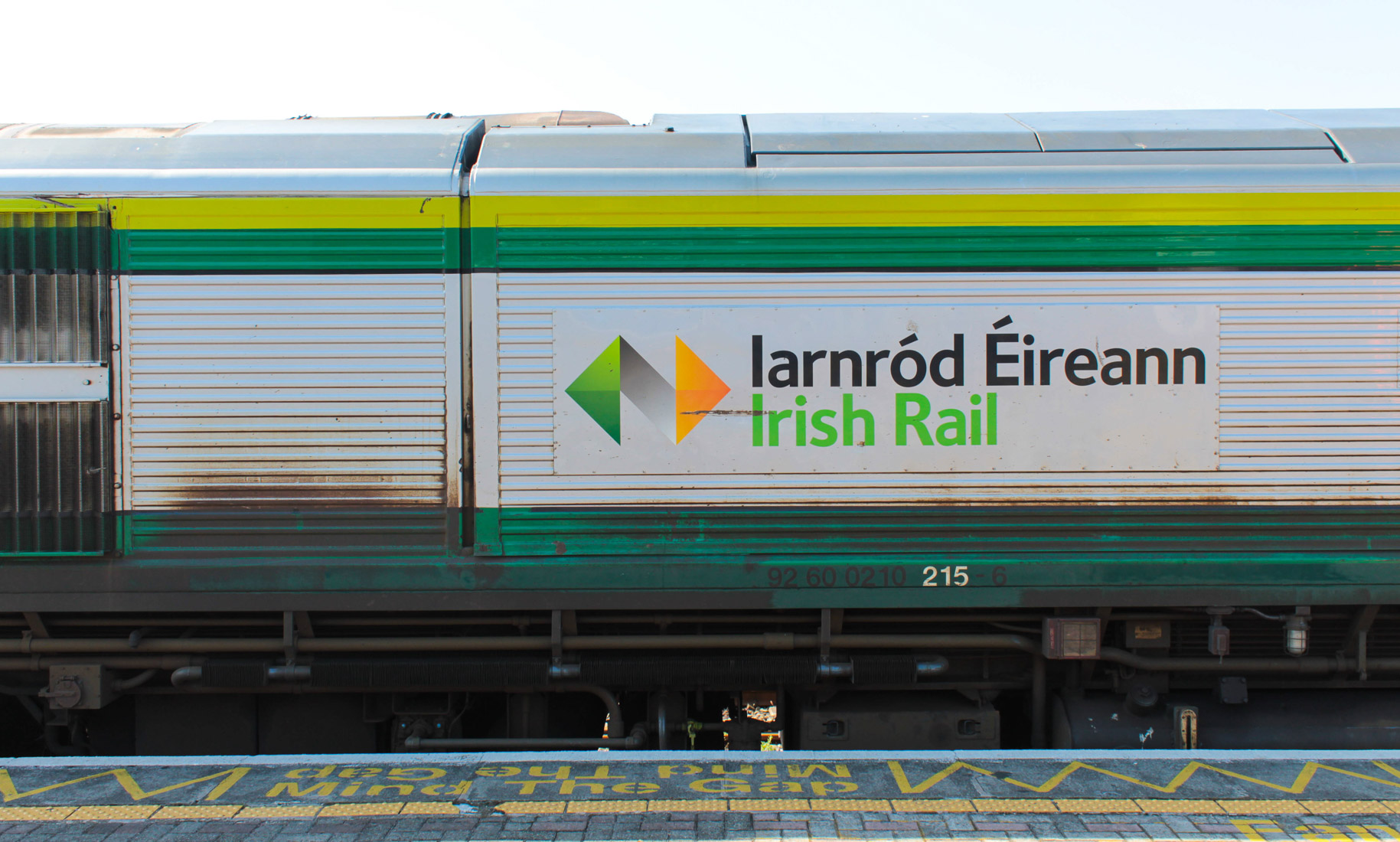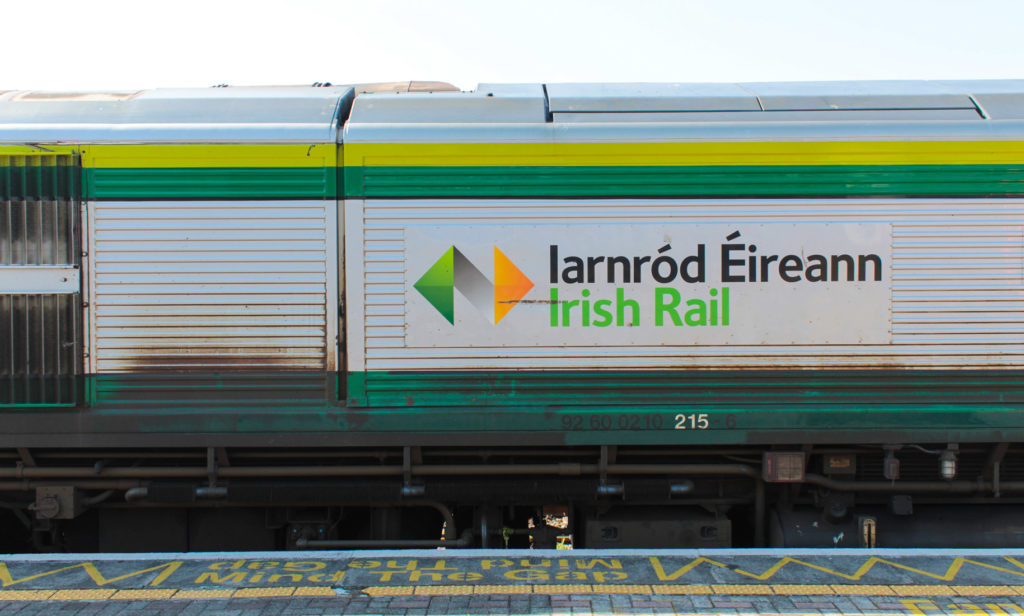 With almost 25 years of experience, Irish Railways is committed to providing enchanting experiences at an affordable price – even including student discounts. All of their tour prices include entrance fees, activities, ground transportation, tour guides, and meals. They also offer tons of opportunities for upgrades, like luxury hotels, free tours, and complimentary breakfast.
Unlike the other tours in this article, this one has overnight stays exclusively at 3 to 4-star hotels. While onboard, passengers will enjoy reserved seating in comfortable seats with stunning views of Ireland. Meals are served onboard the train, and local restaurants and attractions can be explored during stopovers. Locations include iconic spots like Galway and Belfast, or fun movie tours such as Game of Thrones.
Current tours vary in locations visited and travel length, but the most popular are currently: All-Ireland Tour Plus, Hills of Donegal, and the London to Dublin Package.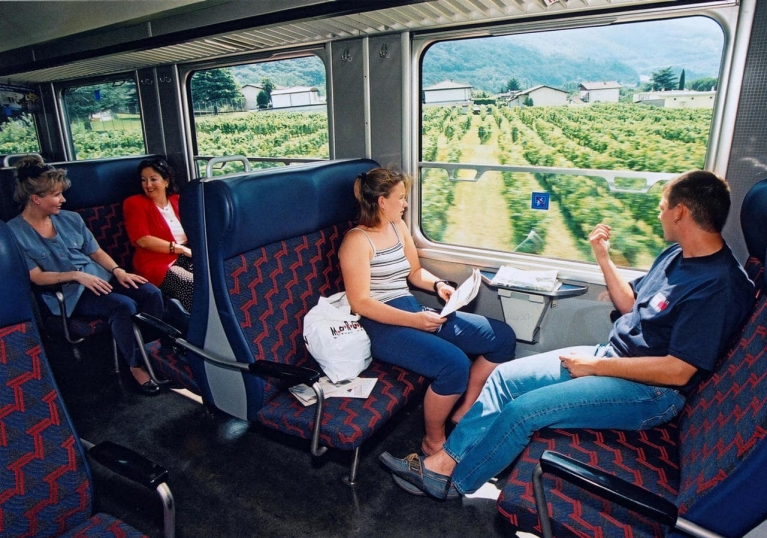 The Eurail Pass is an excellent product from the Eurail Group, a company that has been facilitating seamless European train journeys for decades. The special pass allows unlimited train travel within Europe for a set period. With this, travelers can visit various destinations, hopping on and off trains as they please during the validity period.
There are various types of Eurail Passes to choose from, including global passes that encompass multiple countries and regional passes tailored to specific European areas or countries. This convenient and cost-effective solution allows passengers to enjoy scenic train rides, immerse themselves in diverse cultures, and design personalized itineraries while enjoying the comfort and efficiency of Europe's renowned rail services.
Its affordability, flexibility, and extensive rail network make it an ideal option for those on a budget. Additionally, people under 27 or over 60 who are not living in Europe can receive a special discount!
Shongololo Express (Southern Africa)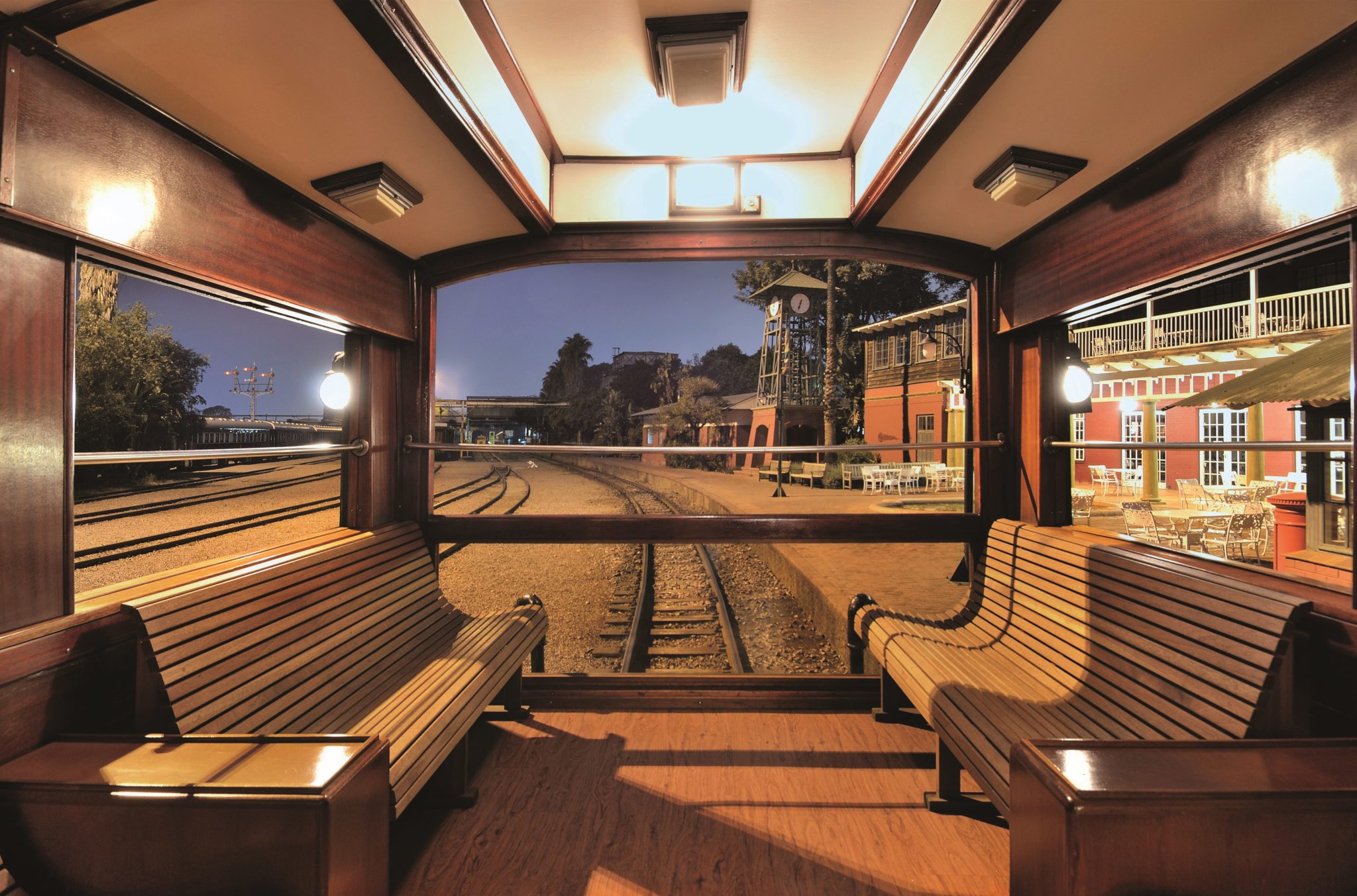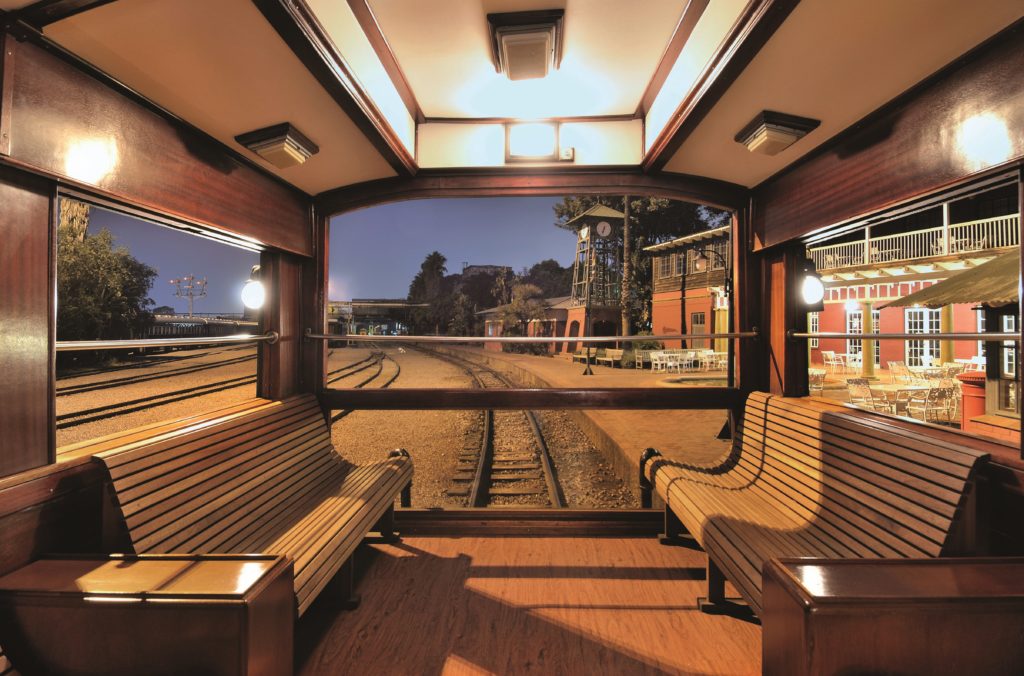 Students can explore Southern Africa by rail on board the Shongololo Express, which is based at Rovos Rail Station in Pretoria. This journey is unique in that there are no televisions or radios onboard because the goal of the Shongololo Express is to embrace the scenery and go back in time to a simpler way of life. Between stretches of gorgeous scenery, each journey includes stop-offs at iconic South African destinations where students can disembark and explore the towns.
The wood-paneled train can accommodate up to 72 guests in their cabins, which are single or double and all contain private bathrooms. Other parts of the train include an observation car, dining cars, and lounge cars.  There are daily meals cooked by professional chefs and served with fresh ingredients and perfectly paired wine.
They currently are offering three train journeys: African Trilogy, Southern Cross, and Dune Express.
Take A Train Journey with Students Fare!
From the charming El Expreso de La Robla in Spain to the nostalgic Shongololo Express in Southern Africa, there's a train journey suited to every student's budget and wanderlust. These journeys offer more than just transportation; they provide a unique opportunity to immerse yourself in the local culture, savor delicious cuisine, and witness stunning landscapes—all while forging unforgettable memories.
It's time to explore the world one railway track at a time, creating memories that will last a lifetime. For assistance booking any type of journey, contact the team at Students Fare!