Spring is arguably one of the most popular seasons to travel. The weather is pleasantly warm, prices are lower, and college students are on spring break from classes for weeks at a time. If you're traveling this season, then discover the 2023 top spring break destinations for college students. Once you've found the perfect location, Students Fare can book flights, hotels, and tours for low rates! 
Top Spring Break Locations: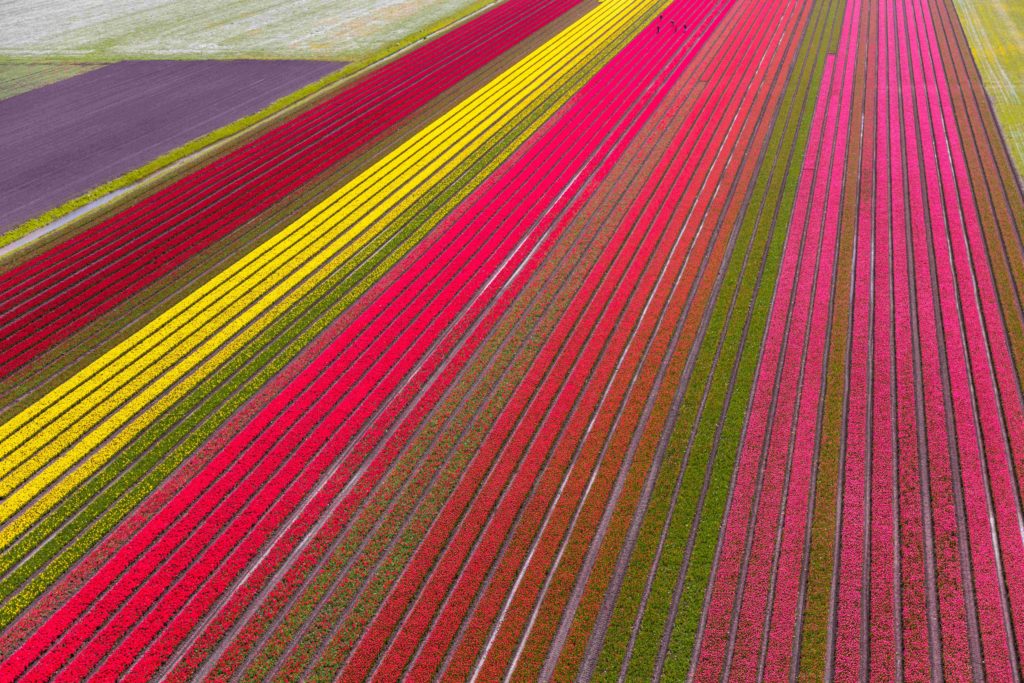 Spring is almost always associated with blooming flowers, and the best tulips are located in Holland. The Keukenhof Botanical Gardens boast over 7 million flower bulbs in their fields, with 800 different types of tulip varieties! The park is only open from late March to early May, so hurry up and book affordable spring vacation tickets before they sell out. Another top feature of Holland is windmills, and we recommend adding one to the spring trip itinerary for a taste of Dutch history and scenery. The windmills of Kinderdijk are a UNESCO World Heritage Site, the windmills of Schiedam are the five largest in the world (some over 40 ft high), and Zaanse Schans is over 250 years old with well over 600 windmills.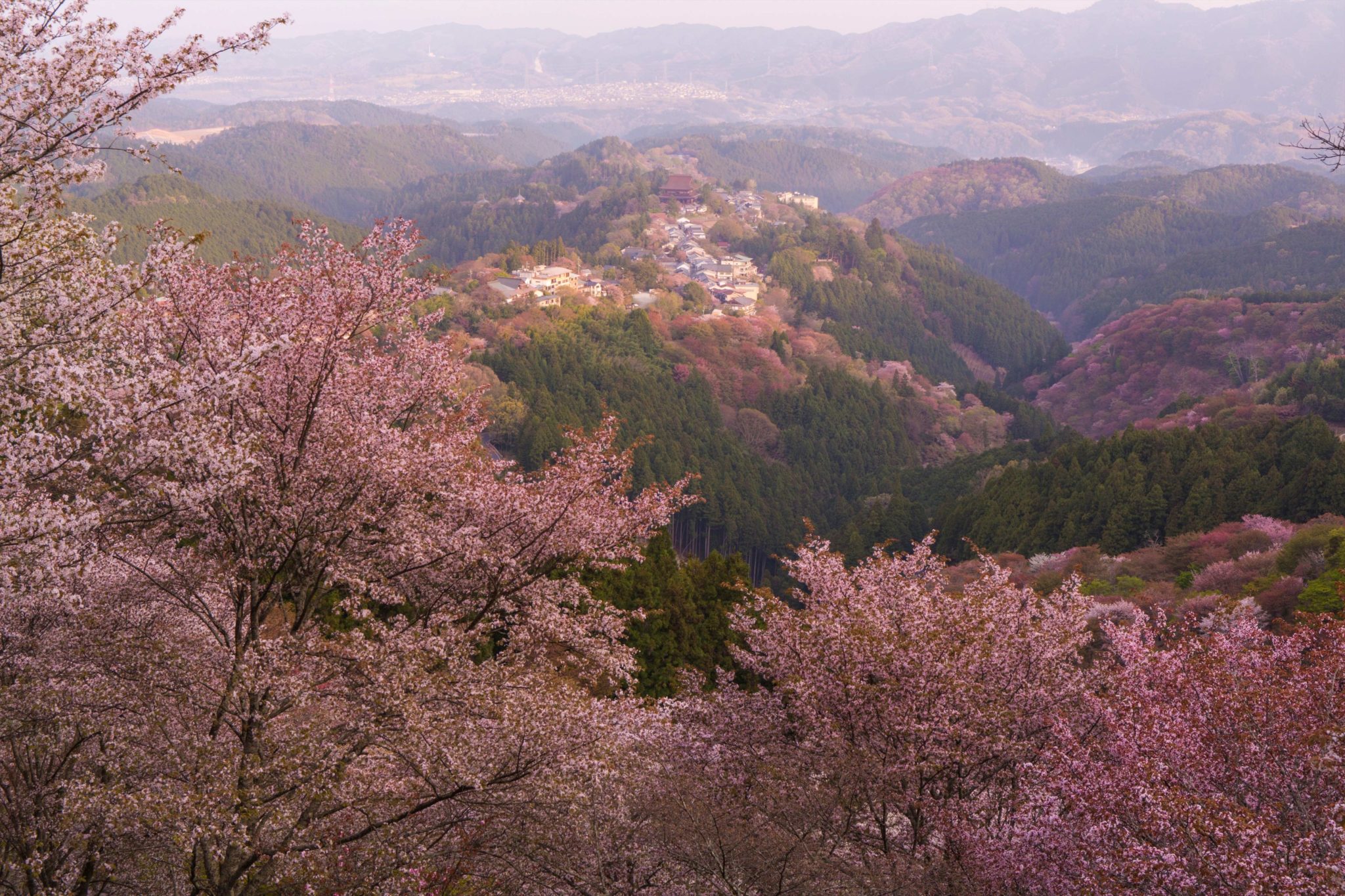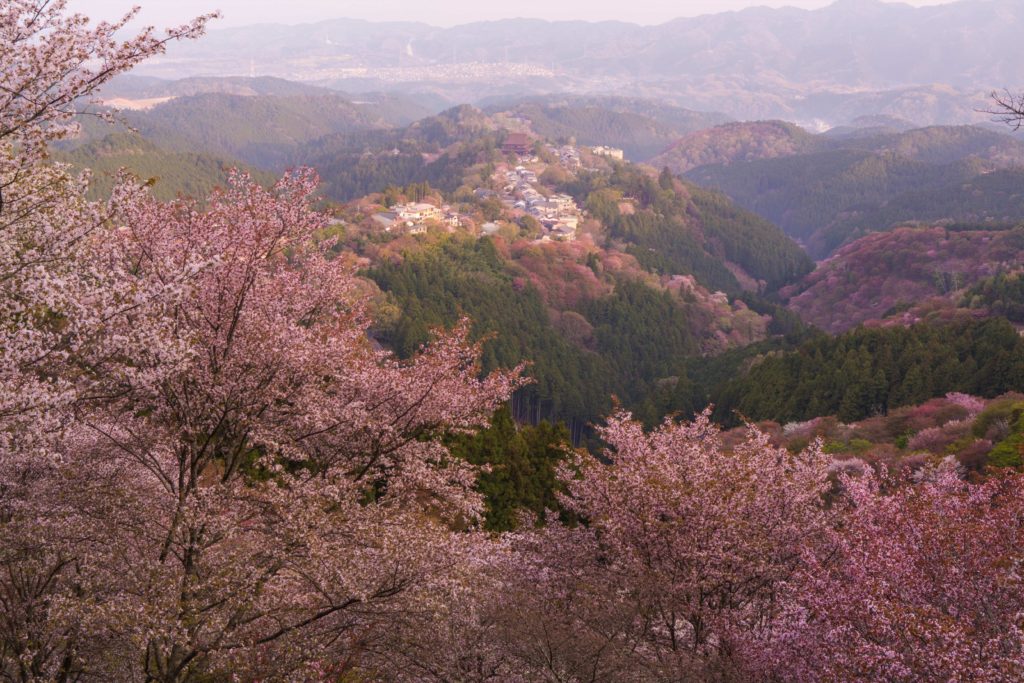 Mount Yoshino has over 30,000 cherry blossom, or Sakura, trees planted along the land dating back at least 300 years. Students on spring vacation can board the Mt. Yoshino Ropeway for a lift to the top, passing over groups of beautiful pink trees. After a long day of touring the famous sites and cherry blossoms, take a break in one of the outdoor hot springs — some even serve traditional sake! Because the Sakura season is so important to Japanese history and culture, there are tons of exciting festivals to participate in. Students Fare's favorites are the Yokohama Cherry Blossom Festival, Osaka Cherry Blossom Festival, and the Kawazu Cherry Blossom Festival.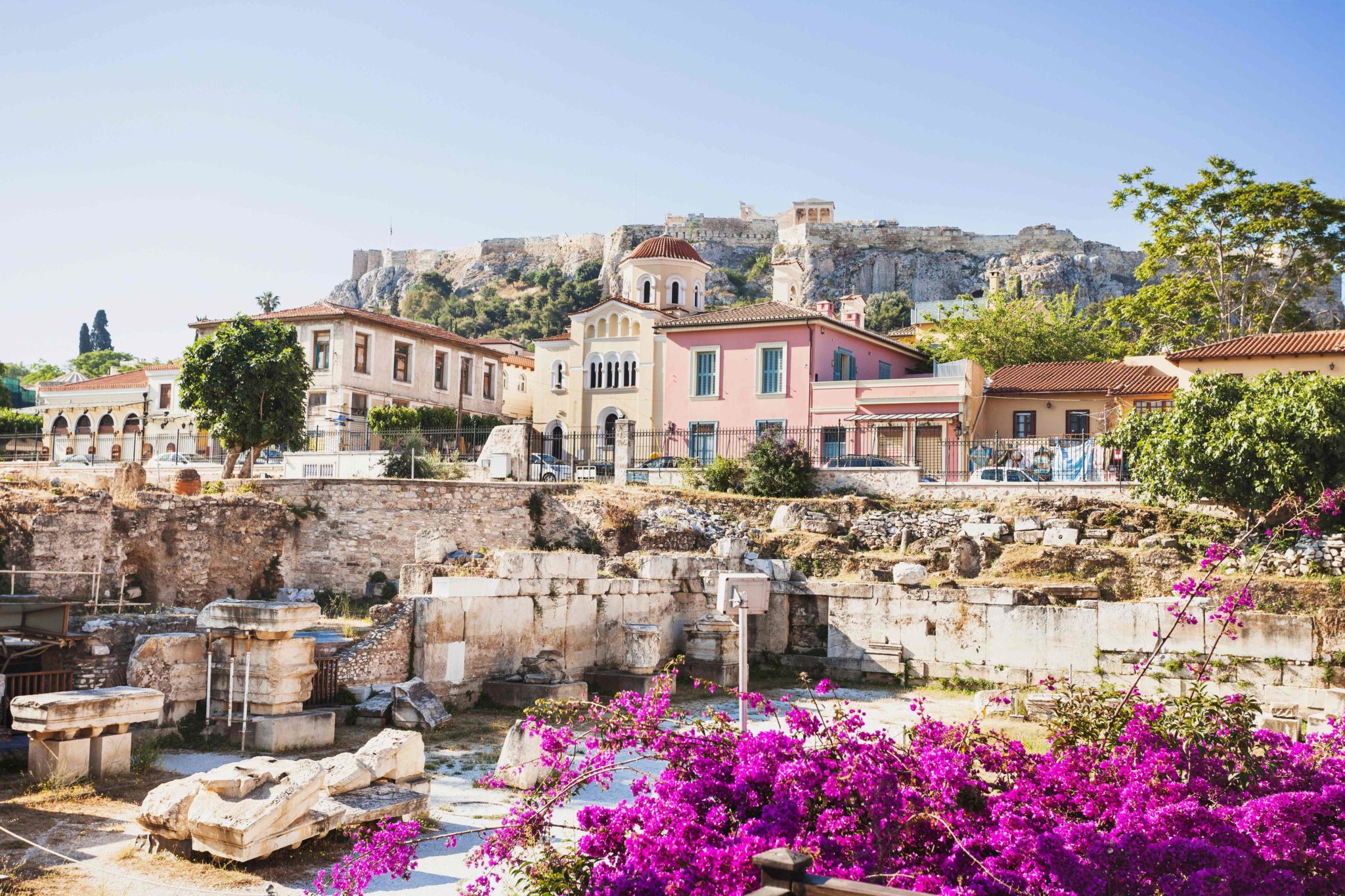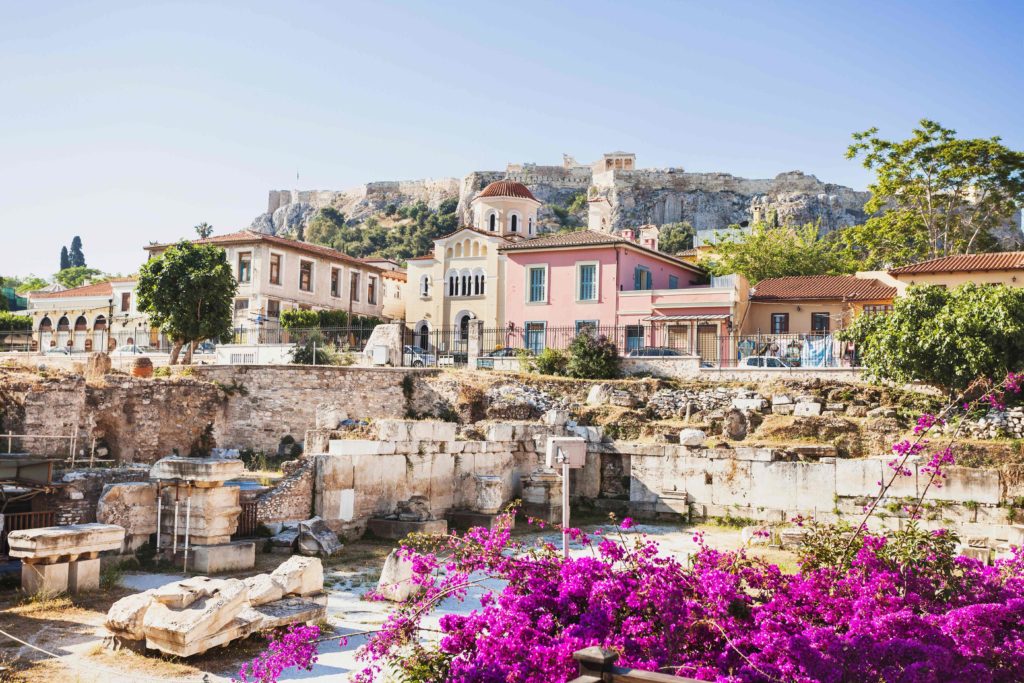 With the arrival of spring in Athens, orange trees burst with colorful fruit and fill the air with citrusy fragrance. Students on their spring break trip looking for an idyllic evening on the island can enjoy a sunset picnic on the hills or a culinary class filled with the freshest Mediterranean cuisine. Foodies can start their morning with the Athens Farmers Market in Bishop Park, and thrifters can discover antiques at Abnormal Bazaar hosted by Indie South.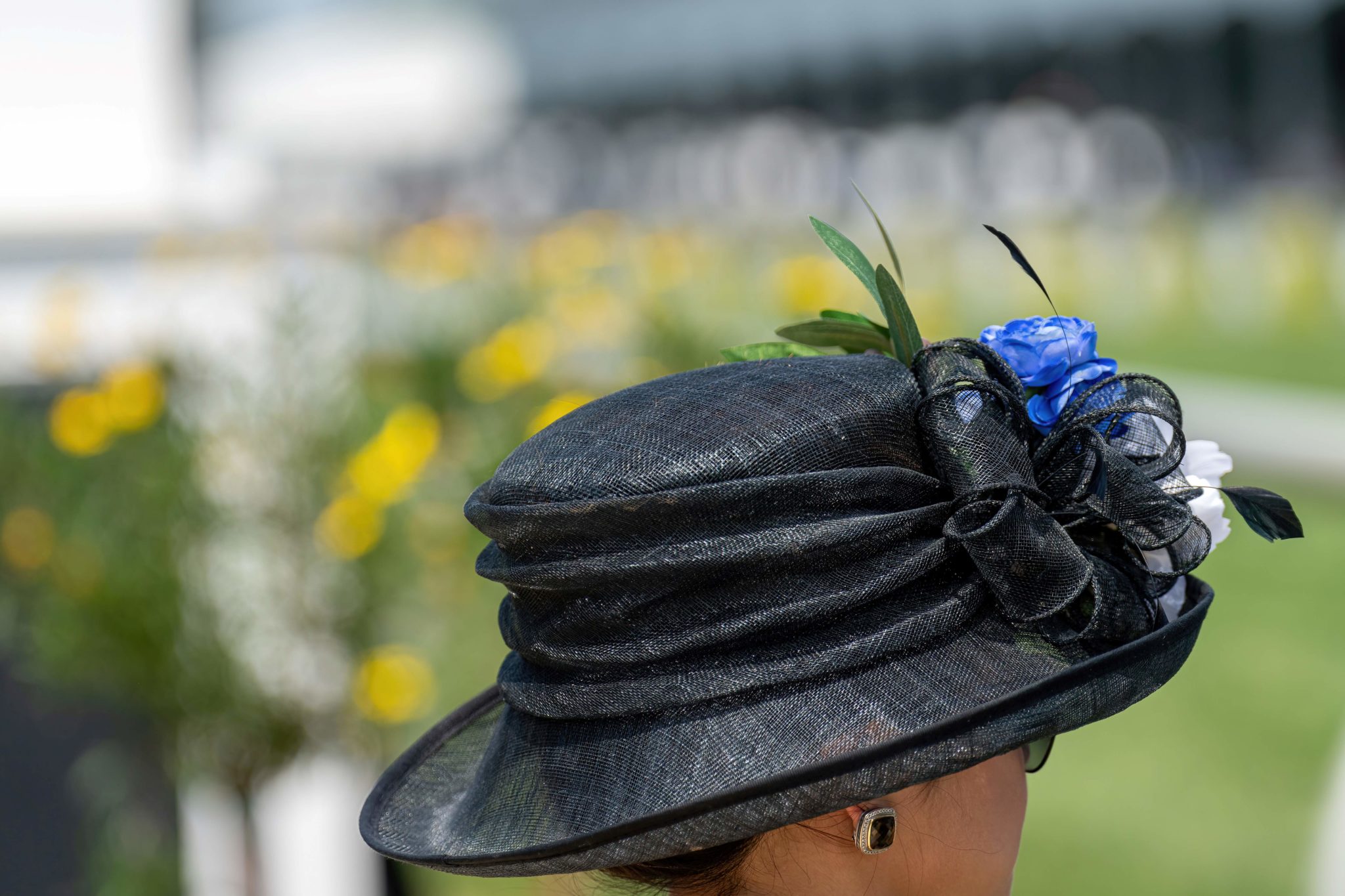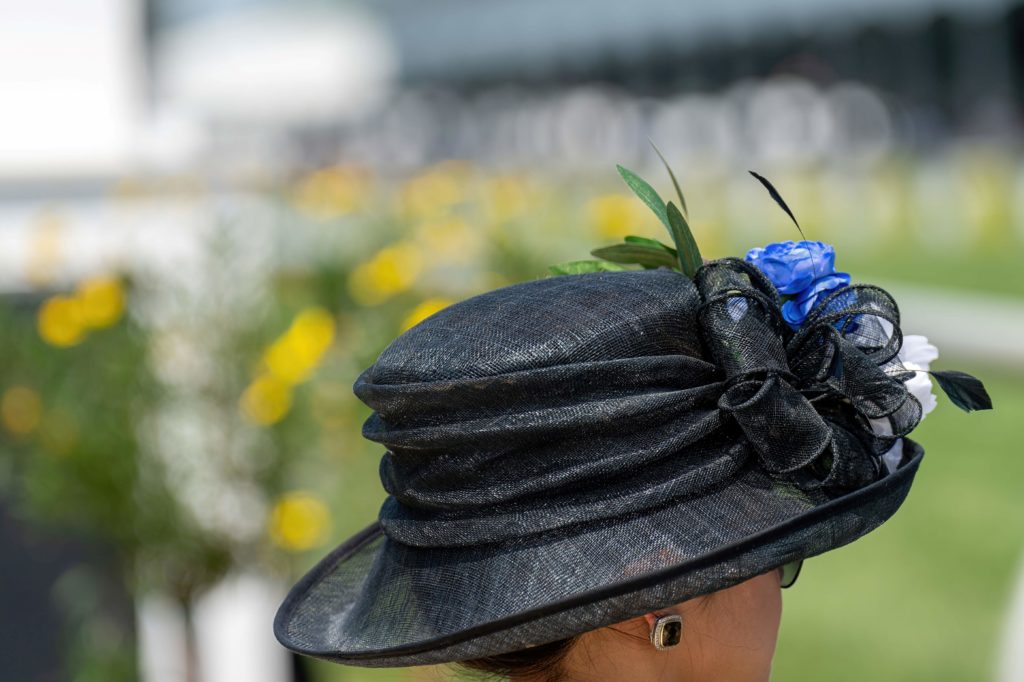 You've likely heard of the most popular (and quickest) spring sporting event in America — The Kentucky Derby! The number of attendees is larger than the crowds at the Super Bowl, the World Series, and the NCAA Final Four. It's a prestigious horse race occurring the first Saturday in May at Churchill Downs Racetrack in central Louisville, Kentucky. At night, older students on their college spring break can crawl the city and discover how it produces 95% of the world's Burbon supply and why it's thought of as one of the top beer destinations! 
Book Your Spring Break Vacation
Now that you're familiar with the best spring break destinations for college students, it's time to start planning. With Students Fare, young people can access the best deals on flights, hotels, tours, and more! We even have special discounts for college and university students. Find more travel promotions on our website!