Exclusive travel discounts, promo codes, and giveaways to make a good deal even better. 
Travel's Better When It's a Deal!
We have highlighted some of the best discounted flight deals and cheap hotels and stays with you in mind. Check back often to see where we can take you next!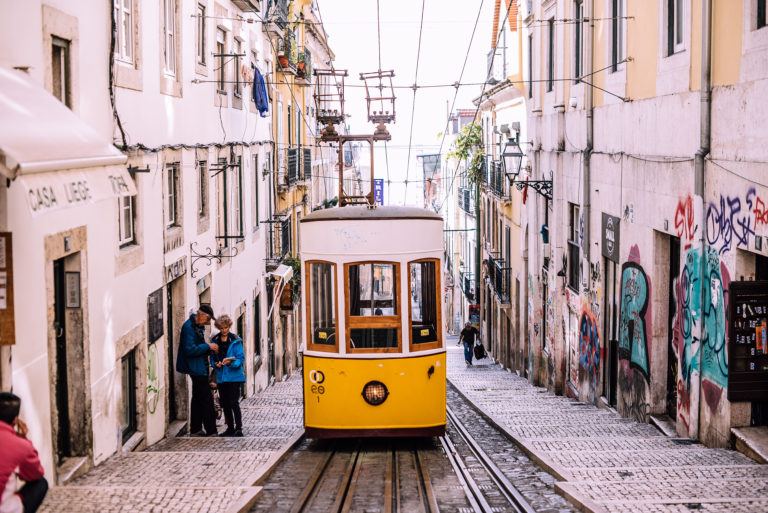 From Chicago (Round Trip)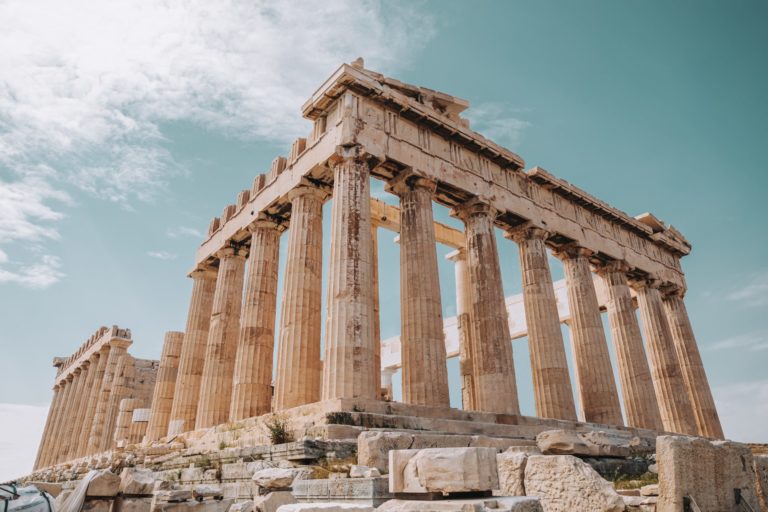 From New York City (Round Trip)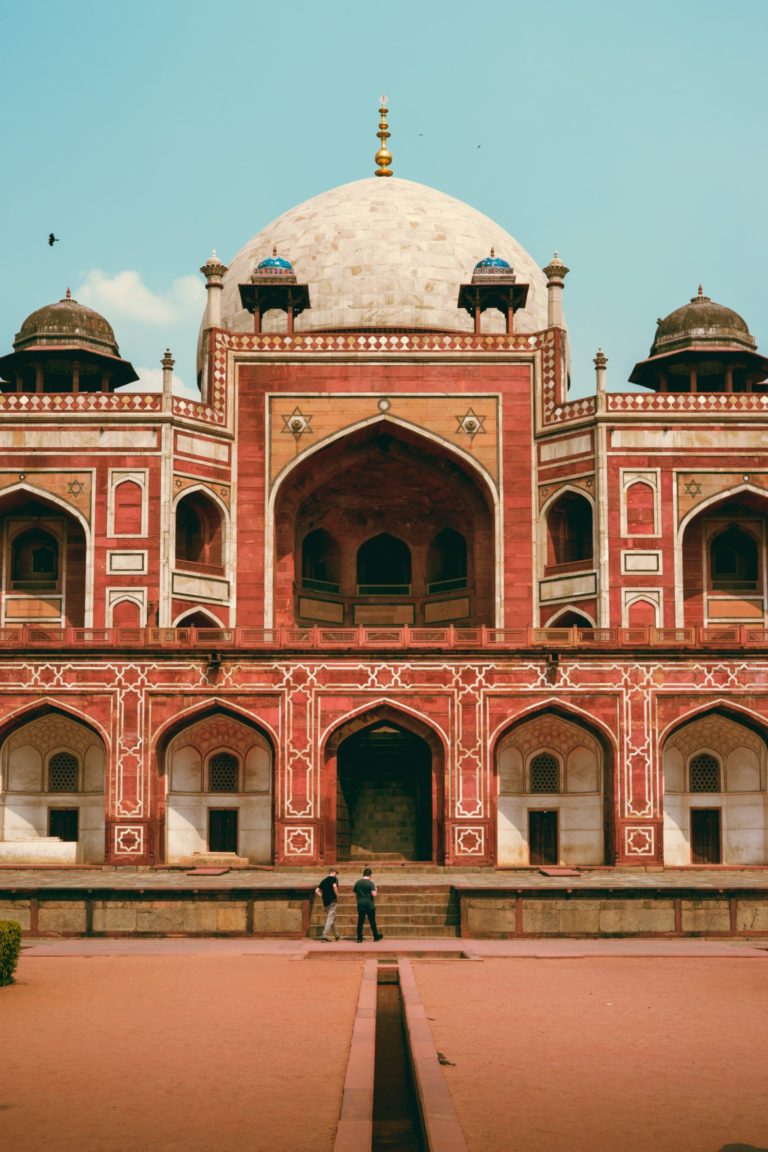 From New York City (One Way)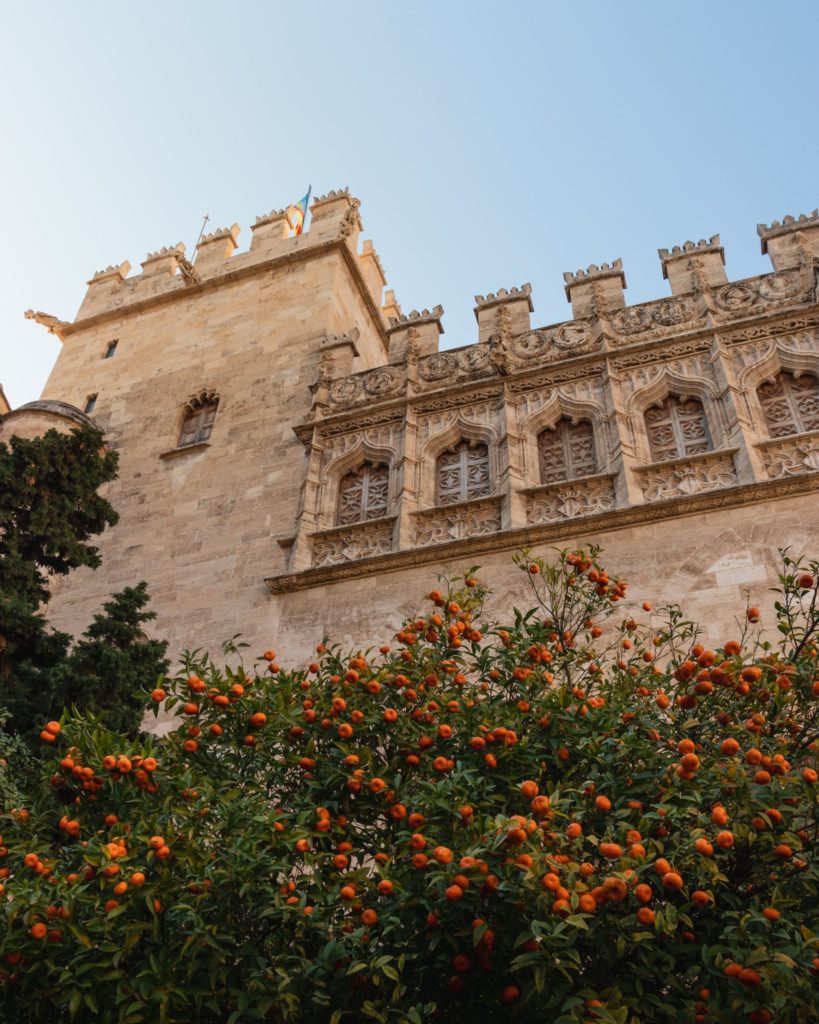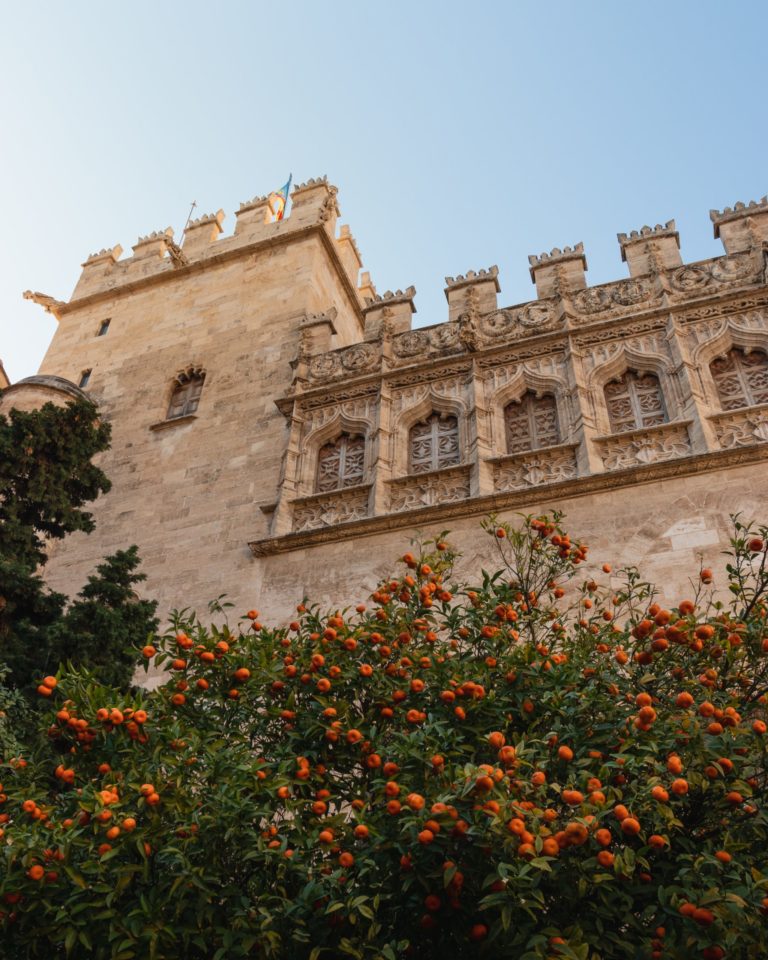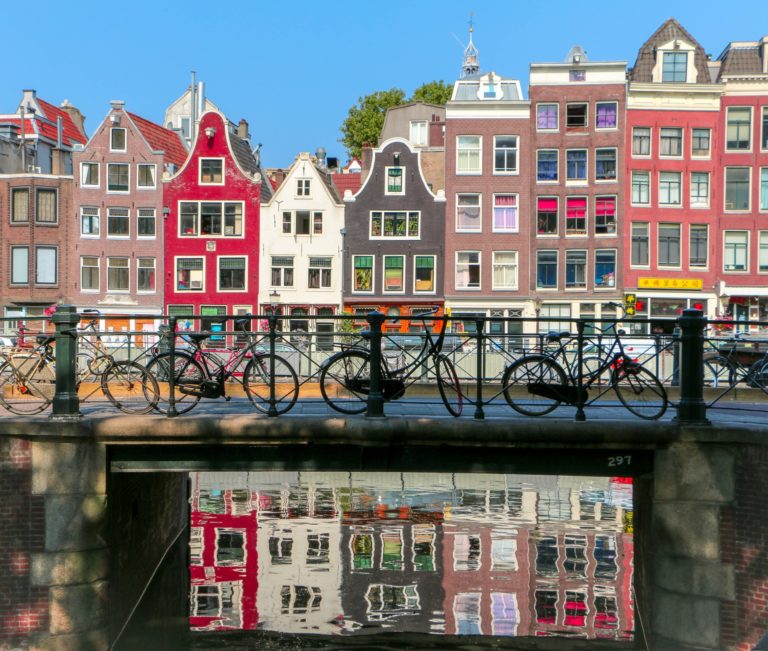 From Chicago (Round Trip)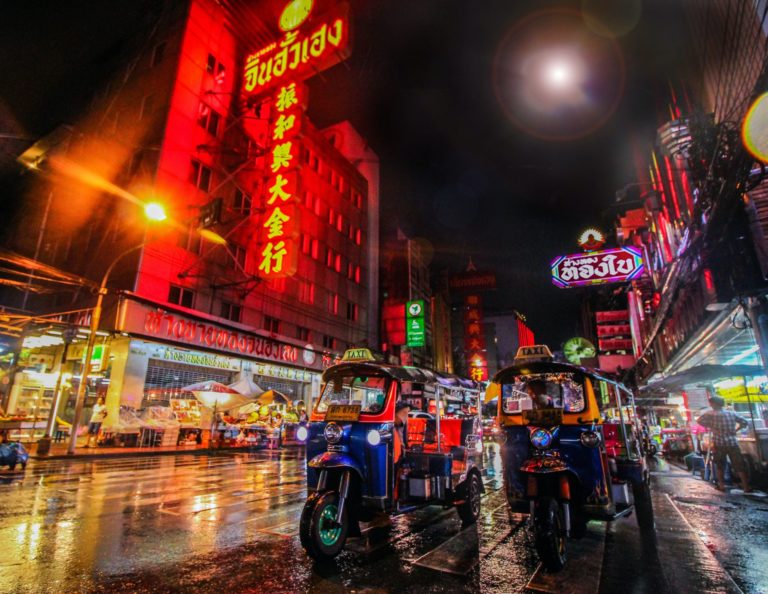 From New York City (One Way)