Students returned to universities around the country, sports teams started their games, and student ambassador groups are back working diligently. University students everywhere are eager to embark on their study abroad journey! Students Fare can plan that educational trip abroad so that you can focus on learning. 
Why Include Travel in Your University Experience?
Studying abroad isn't a new concept, but why embark on a university trip? First, it's a great opportunity to experience new cultures and customs. One of university students' top priorities is to expand their worldview. When traveling to a new country, they can try new foods, learn ancient traditions, and appreciate different ways of life. Students often say that they gain respect for their own country after experiencing a new one.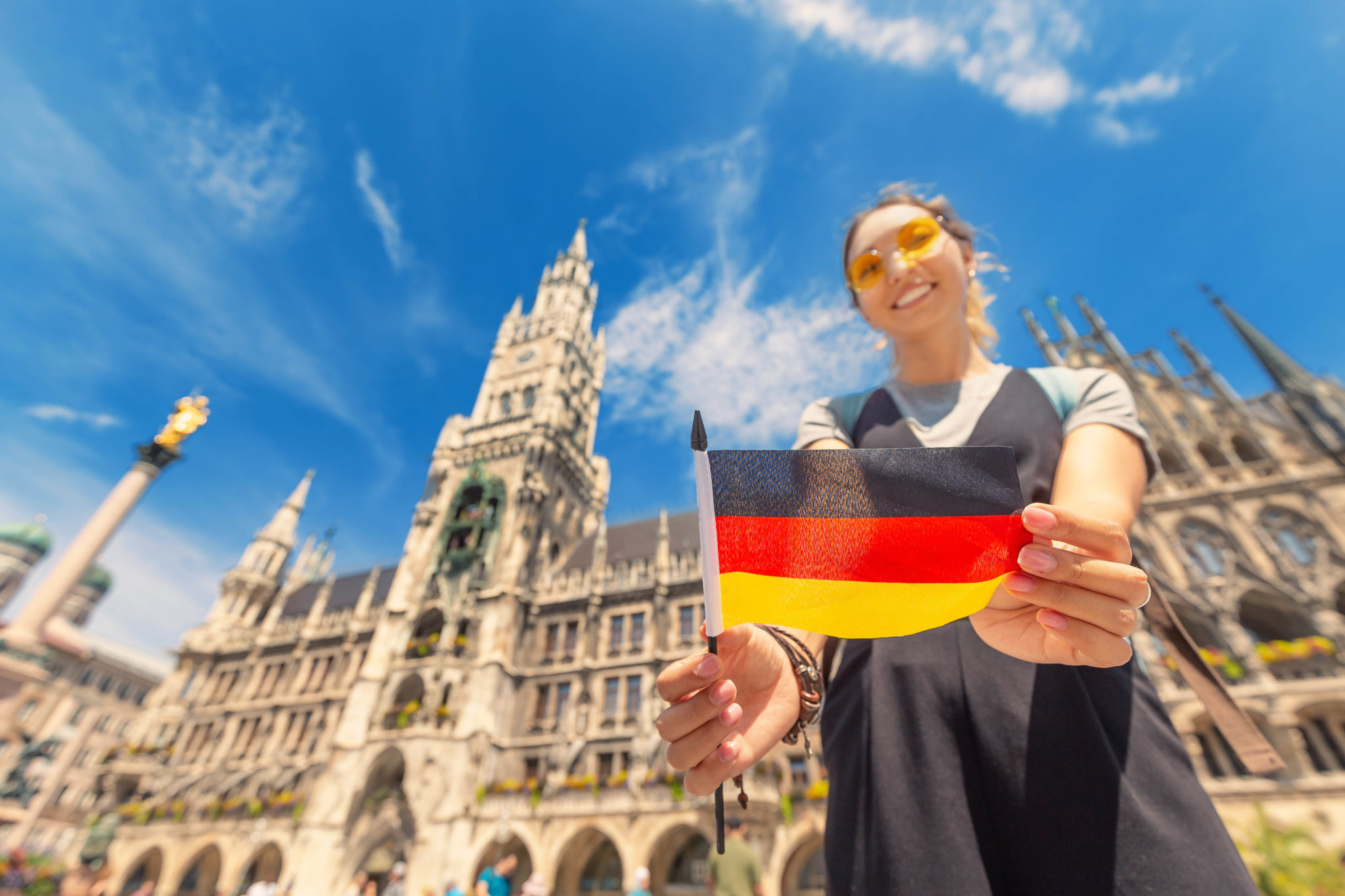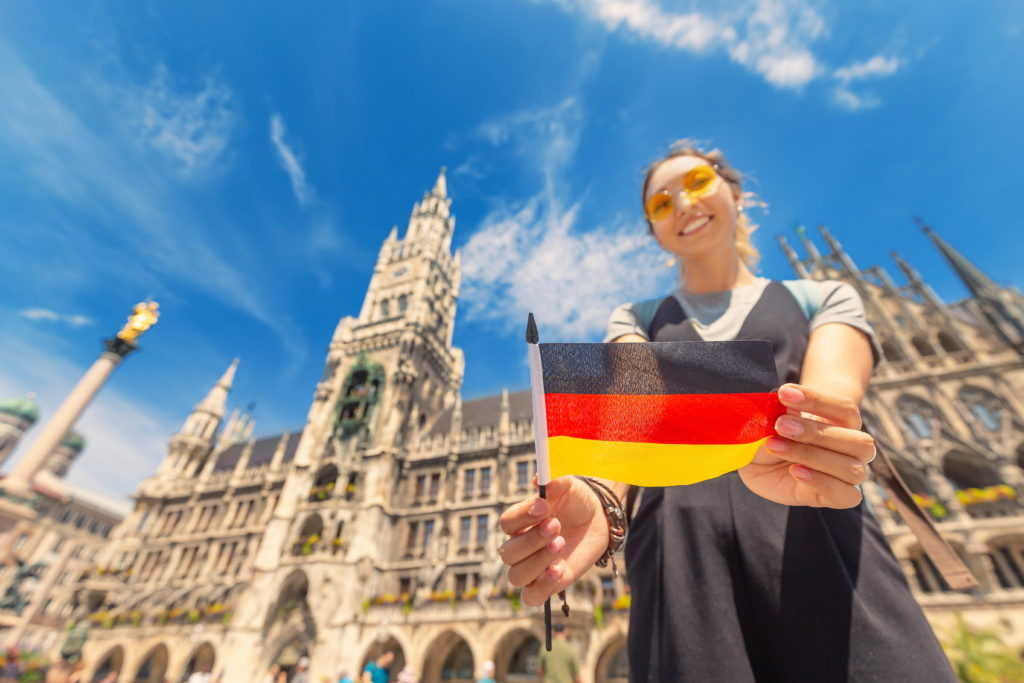 Second, university trips enhance a student's education. What better way to learn a new language than being surrounded by people who speak it fluently? Studies show that practicing a new language every day can help retain more knowledge. Students training to become teachers may volunteer to teach in a different country, and environmental majors may improve their understanding of sustainability by studying energy sources in other countries. 
Third, students are presented with an opportunity for personal development. Educational travel is the best method for young people to gain life experience and independence. They could even find a new hobby, favorite cuisine, or influential author that isn't available in their home country. Plus, students may find an opportunity to develop their profession by discovering different global career options and a wide network of connections. 
What Student Travel Can You Book?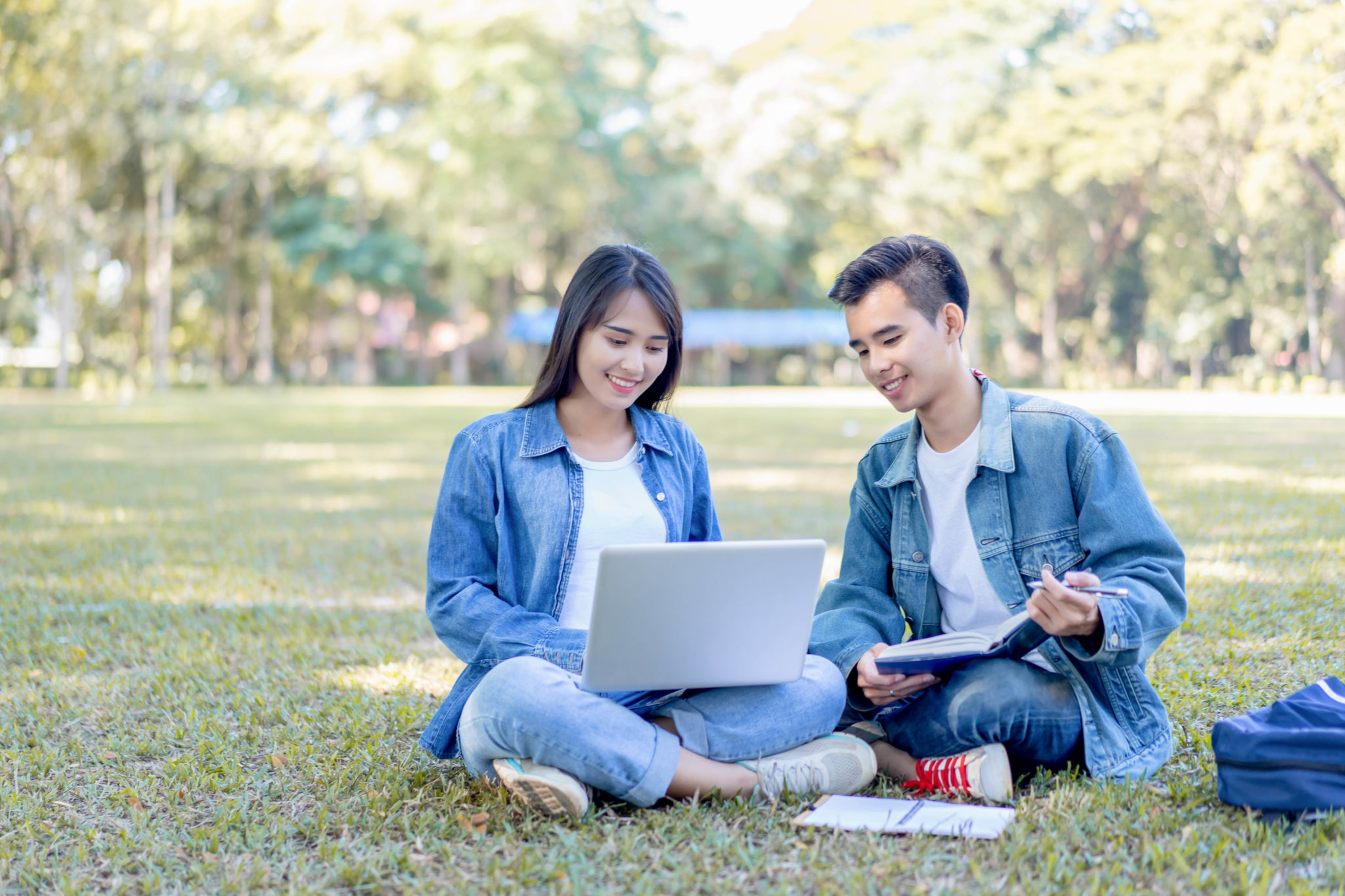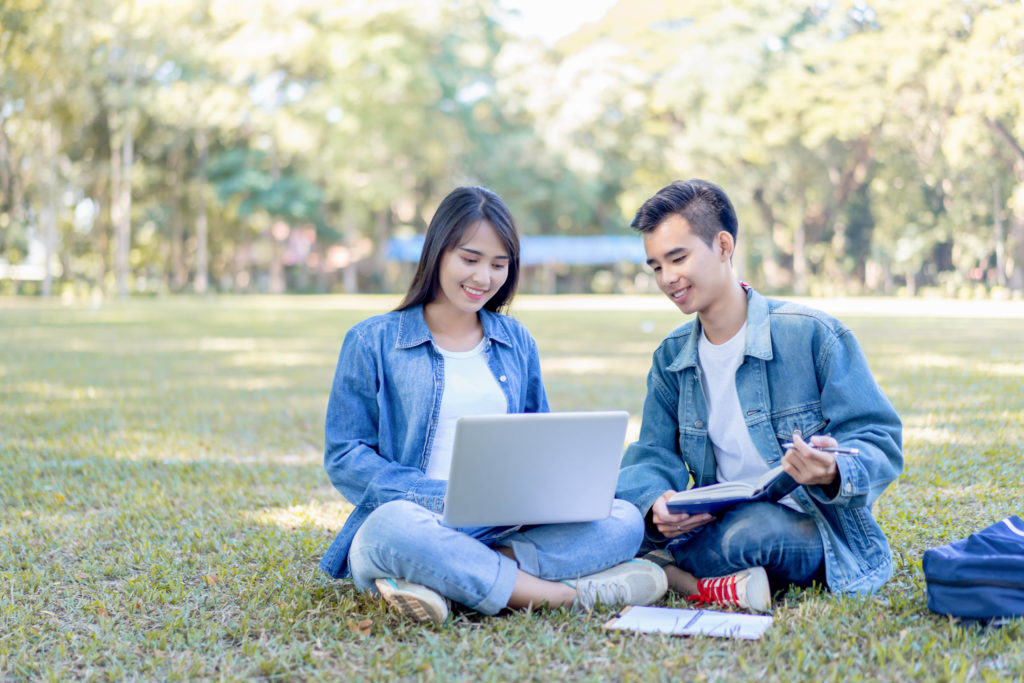 The most exciting part of a student's university journey is the study abroad program. Nothing can beat the unique experience that comes from immersing oneself in a new culture! Theatrical troupes can travel abroad to Athens and study where theater originated; art groups can experience the artwork of Renaissance painters in Florence; anthropology majors can examine priceless relics from ancient Egypt in Cairo. Students Fare can help book a variety of immersive group tours for students!
Bands are a staple at college sporting events, musical performances, and pep rallies. Marching bands show their support by following different sports teams to their game destinations, and concert bands travel to various locations for esteemed recognition. Don't stress about traveling with delicate instruments, band costumes, or other musical accouterments because Students Fare will coordinate the entire trip!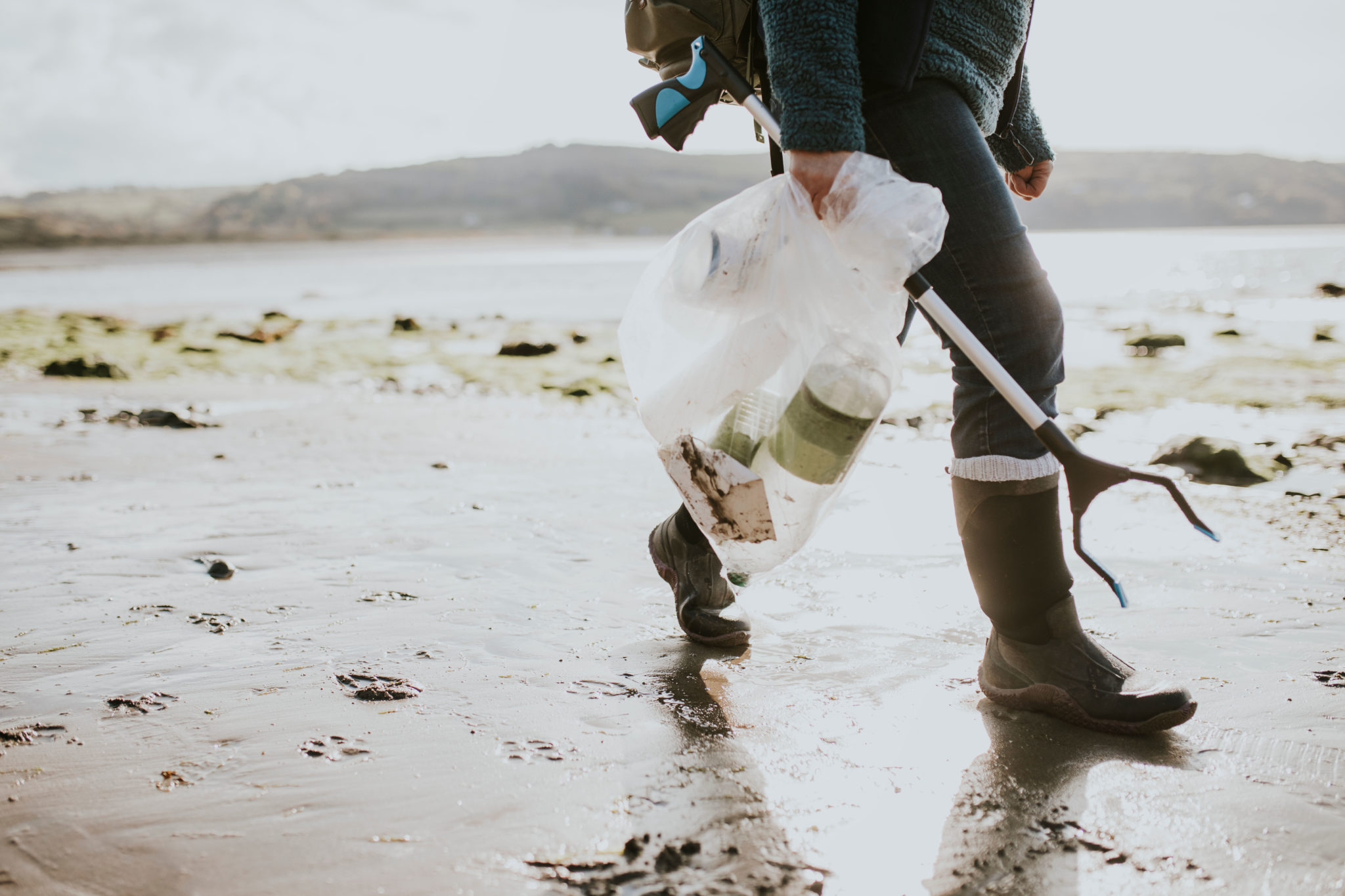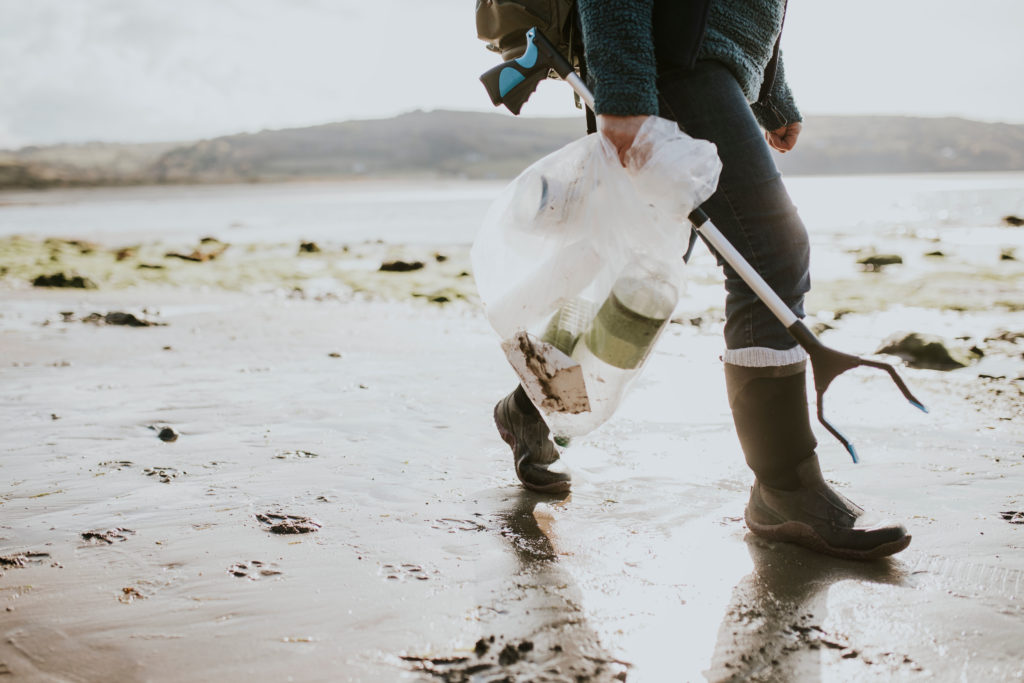 The volunteer travel market is booming and many places in the world are in need of humanitarian efforts from eager students. Majoring in medicine? Plan a volunteer trip where medical services are needed. Architecture major? Organizations like Habitat for Humanity would love help building homes for people. In addition to aiding those less fortunate, many young professionals add volunteering to their resumes to stand out from the crowd after graduation.
Sports tournaments can occur in various locations around the nation, even around the globe. Student athletes train year-round for athletic programs, and we don't want them to miss any games. Students Fare understands that you need to focus on the game ahead, so we take the stress out of planning transportation and accommodations. We have experience booking small and large groups of travelers, so whether the team is 8 players or 20, we'll handle all of the details.
Study Abroad With A Student Travel Program
University travel is an unforgettable experience that we want you to enjoy! Students can experience mind-blowing landscapes, meet new and exciting people, and learn from immersive experiences. Let us plan your next university trip so that the only thing to worry about is what to pack. Call Students Fare today at 1-844-FLY STUDENT (359-7883)!