Volunteer trips combine leisure travel and humanitarian service. This type of travel allows students to travel the world while also making a positive contribution to the whole world! This is in addition to fostering a closer bond between the traveler and the place they have chosen to visit. People frequently struggle to follow through on volunteer trips overseas because of the lack of suitable information and direction. Students Fare can help anyone overcome this to book their volunteer journey abroad, starting with this informative guide. 
Skill Development: Volunteers with unique and specialized abilities can be matched to areas in need, such as medical students traveling to areas with health problems. Additionally, qualified volunteers can take this experience, gain hands-on practice, and add it to their resume. 
Financial aid: Most volunteer abroad programs charge to participate. While donating your time may appear to be a significant commitment, the program fees are used to fund the project. Non-profits rely on outside support, and your participation fees will be considered in part as donations. 
Travel Opportunities: Volunteering abroad often includes the chance to explore and travel in the host country during your free time. This allows you to experience the country as both a volunteer and a traveler.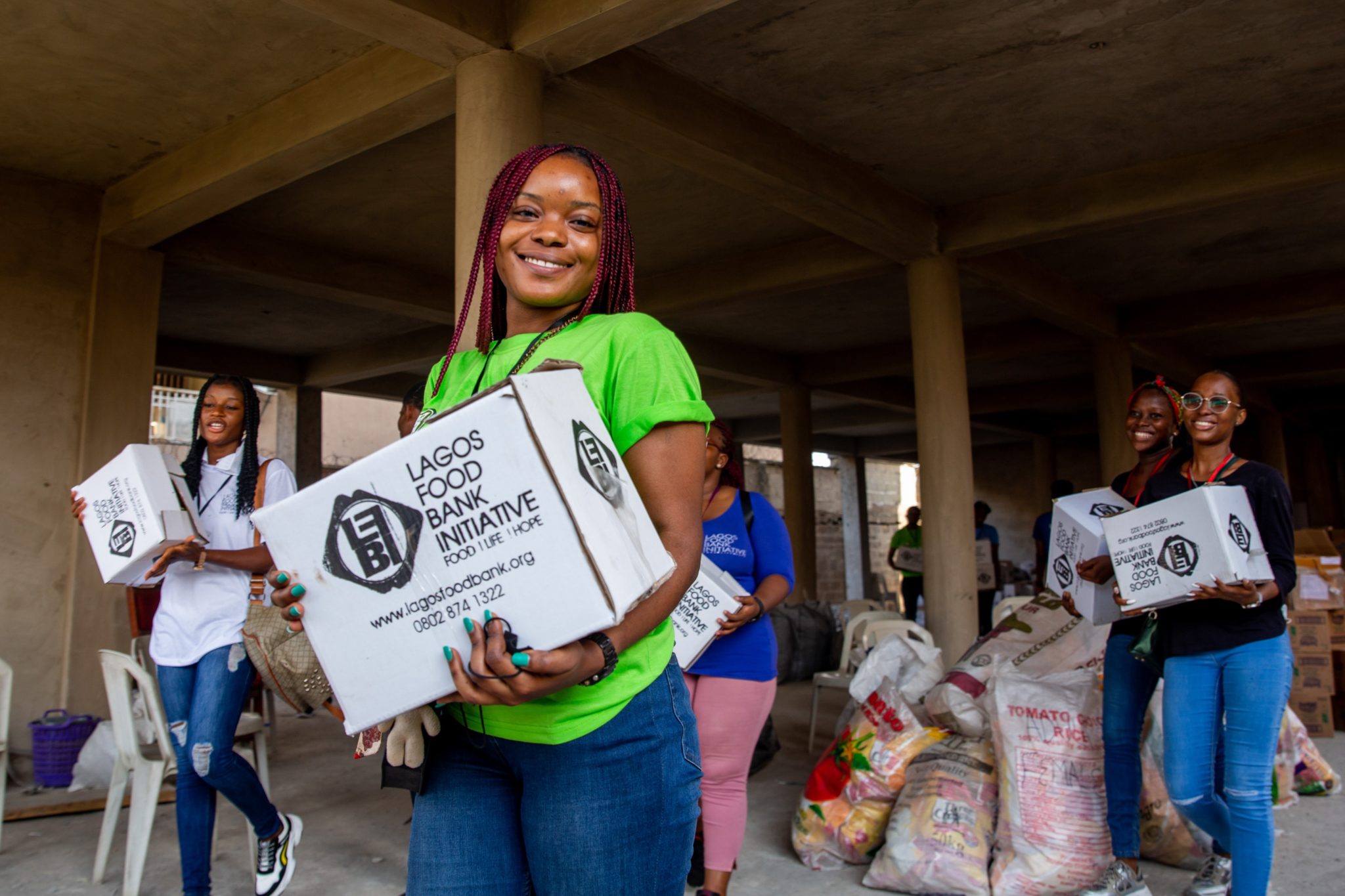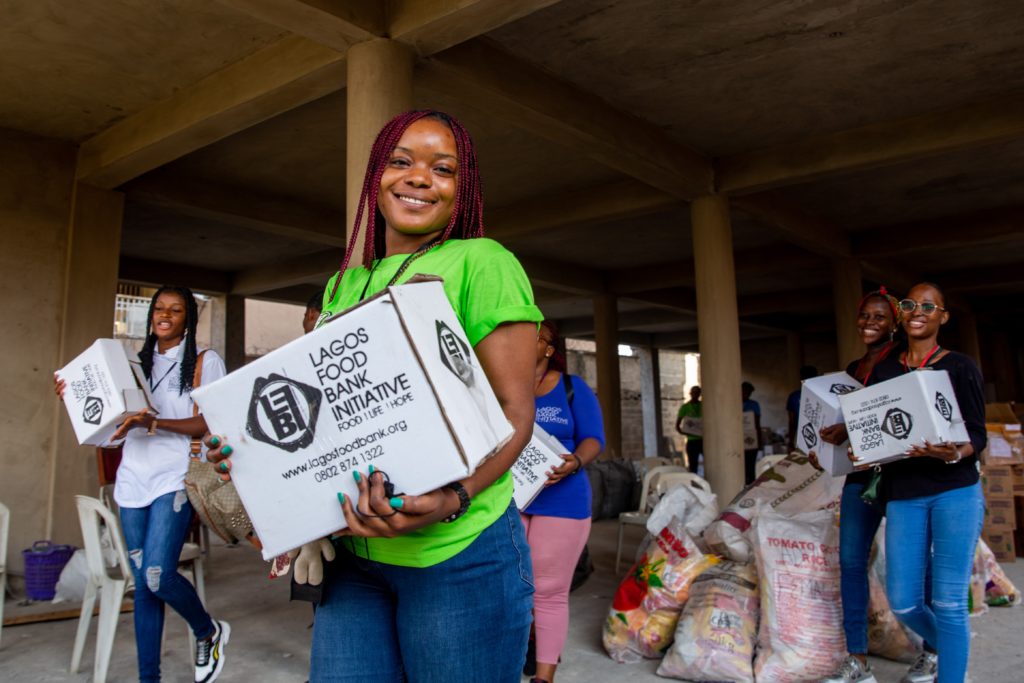 Global Perspective: Volunteers can witness firsthand the challenges faced by communities in different parts of the world and gain a greater awareness of global inequalities, social justice issues, and environmental concerns. 
Friendship and lifelong relationships: Volunteering overseas is an excellent way to create crucial connections with individuals. This not only includes individuals from the places where you serve, but also with your fellow volunteers. You will interact with many other people who, like you, wish to make the planet a better place. 
How Students Can Volunteer
Humanitarian and Disaster Relief
These immersive journeys seamlessly blend travel with volunteerism, offering a meaningful opportunity to address challenging socioeconomic conditions in foreign lands. Volunteers have the chance to create a tangible and positive influence on the daily lives of individuals through activities like community reconstruction, house construction, the provision of medical aid, or simply offering a compassionate presence and a listening ear. 
Environmental Conservation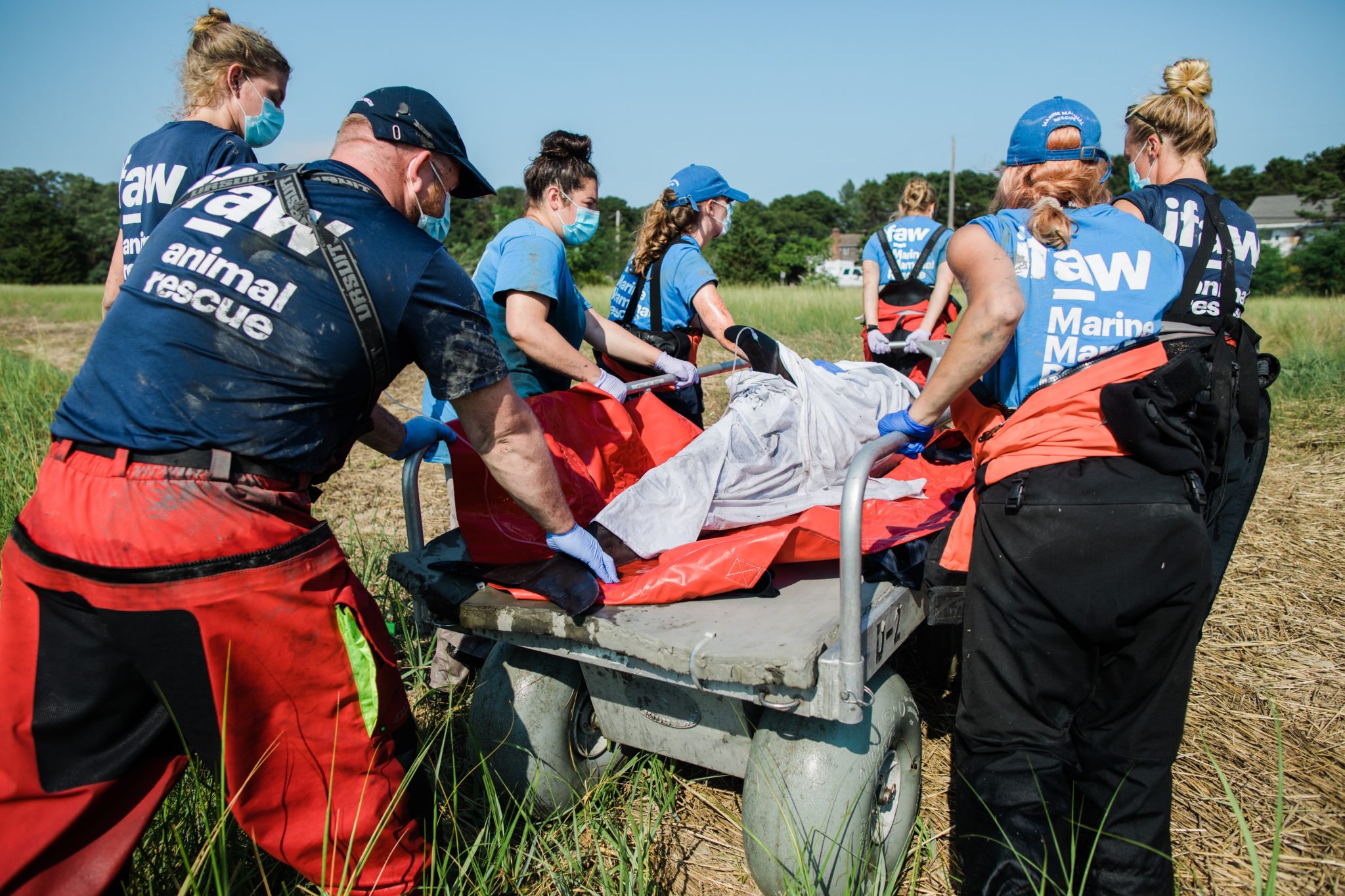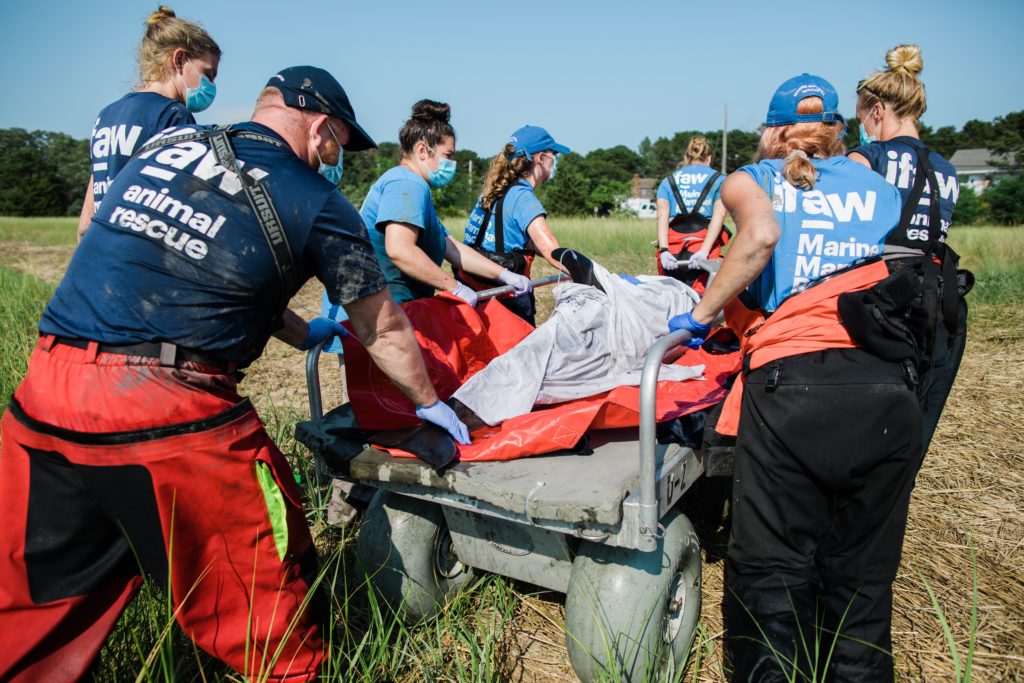 Volunteer programs focused on environmental conservation facilitate meaningful connections between participants and local organizations dedicated to preserving biodiversity and safeguarding natural resources. These programs offer engaging, hands-on conservation efforts, coupled with active community outreach initiatives. Volunteers have the opportunity to contribute to community projects aimed at the protection and sustainable preservation of the regional environment 
As an education volunteer, students have the opportunity to make a significant impact by providing educational support in regions where access to schooling and English language learning is limited. This assistance can enhance employment opportunities, and you can contribute by working closely with local teachers and students in small groups, fostering unique learning experiences. 
Healthcare and Medical Missions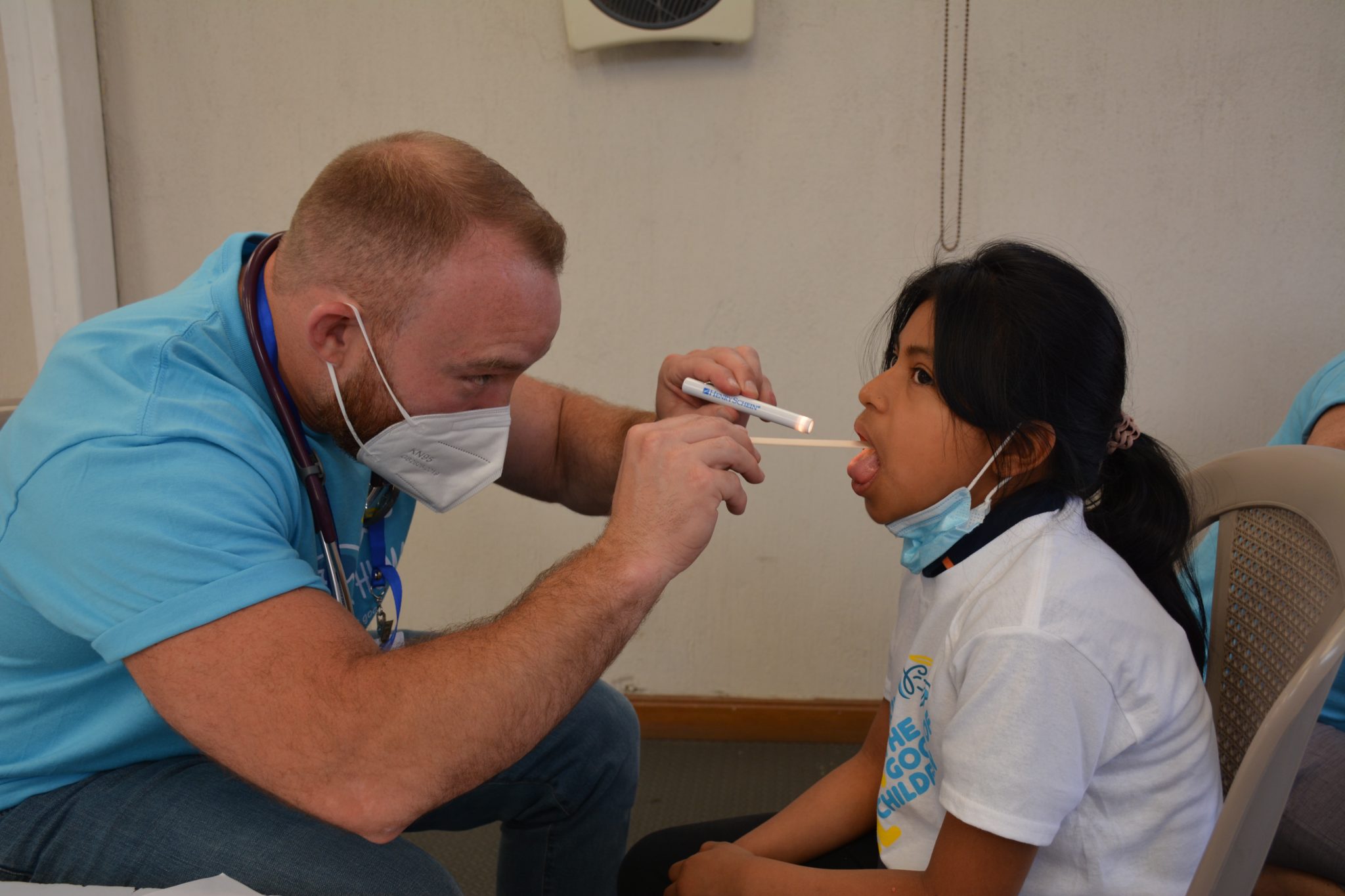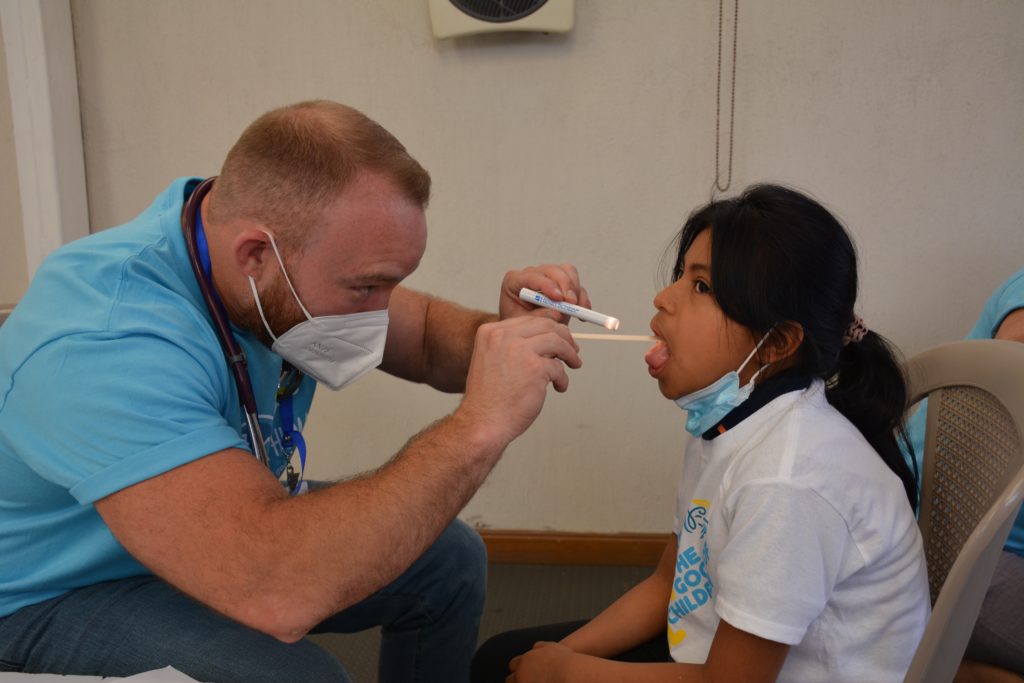 While you may be familiar with well-known long-term medical programs like Doctors Without Borders, but there's a wide array of volunteer opportunities for healthcare professionals and aspiring learners interested in shorter-term initiatives lasting from a few days to several months. These medical volunteering abroad programs often don't require a medical degree, as eligibility criteria vary among organizations.  
This work focuses on vital skills like business management, communication, advertising, and networking, essential for organizational success. Skilled volunteers empower local communities, including women, and help establish farmer cooperatives. Business volunteering offers hands-on experience in addressing global development and nonprofit challenges. 
Habitat for Humanity and Construction Projects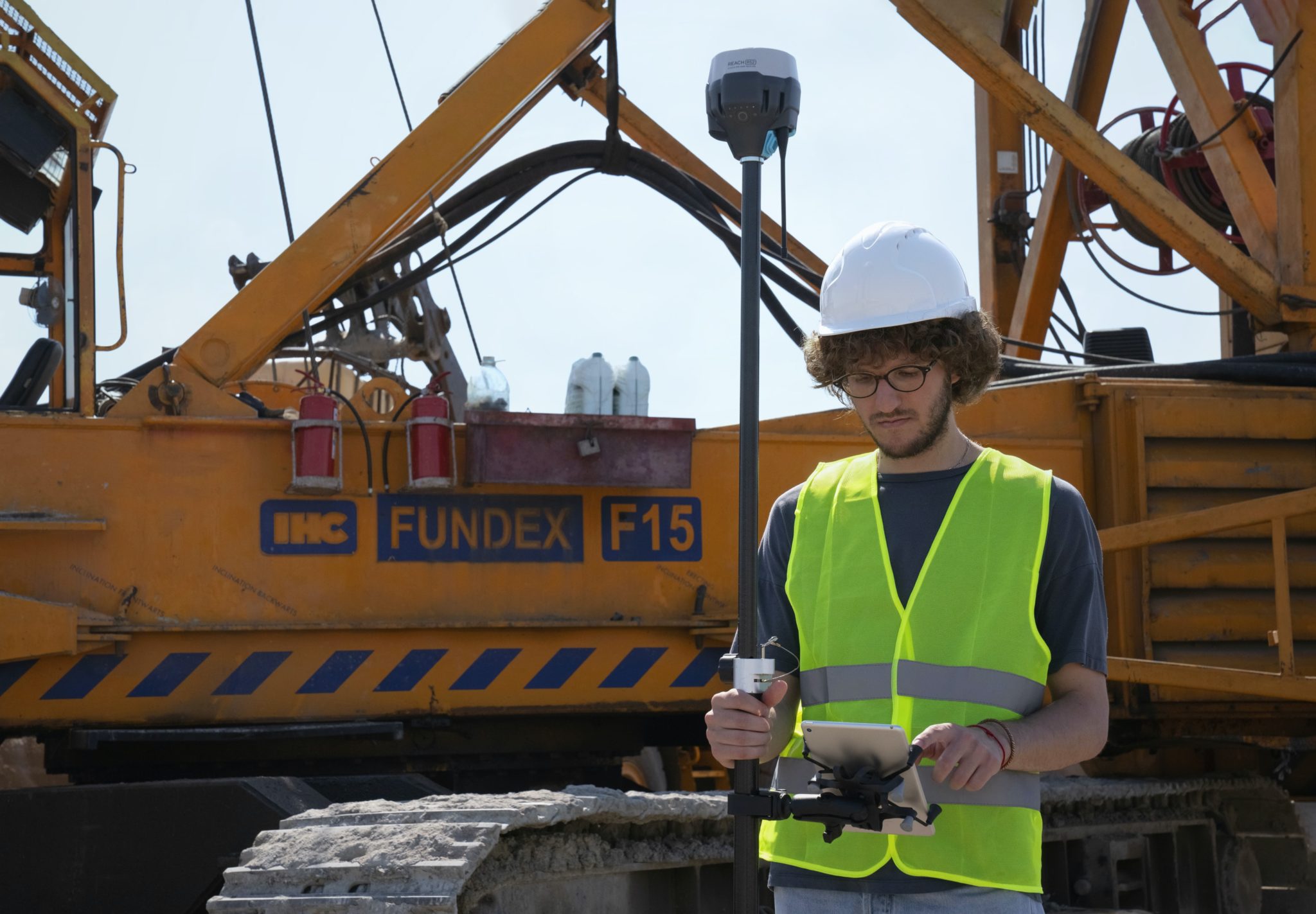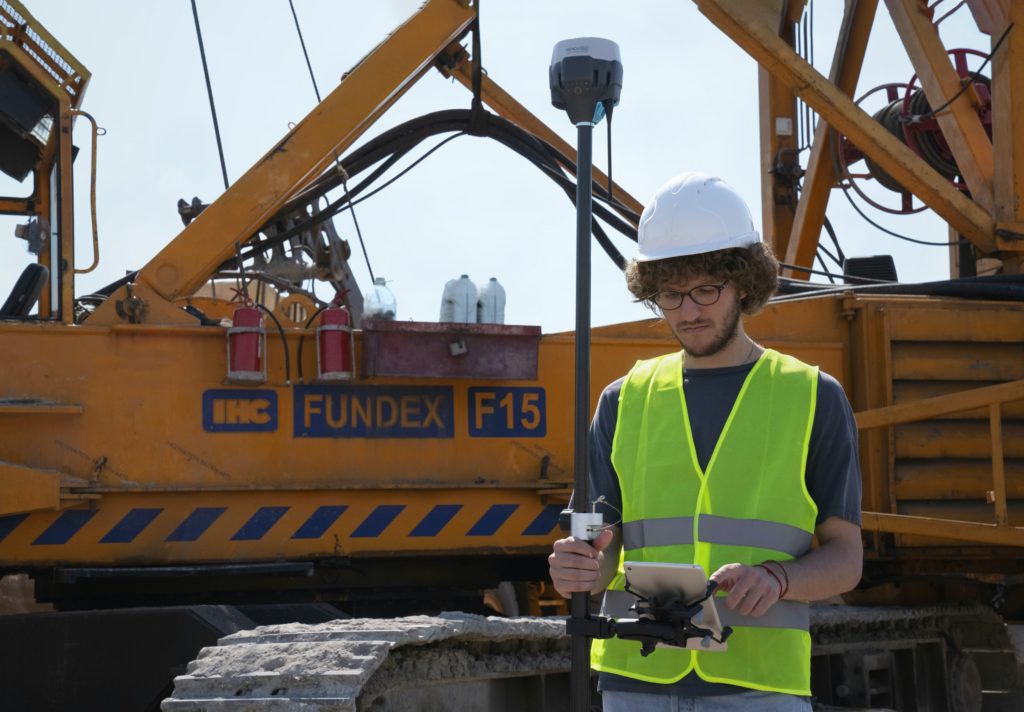 Habitat for Humanity International is one example of a nonprofit organization dedicated to fostering strength, stability, and self-sufficiency in communities. They achieve this mission by offering affordable housing solutions and sanitation services. Their construction projects play a crucial role in rebuilding areas impacted by natural disasters, involving tasks like bricklaying, foundation establishment, plastering, painting, and the installation of windows and doors. 
Cultural Exchange and Arts Programs
A cultural volunteer exchange program brings together diverse teams of young individuals, offering a platform for cross-cultural discussions, debates, and a deeper understanding of each other's nations. These projects foster youth mobility and promote intercultural learning through social and cultural exchanges between groups from different countries.  
How Students Fare Helps Volunteer Trips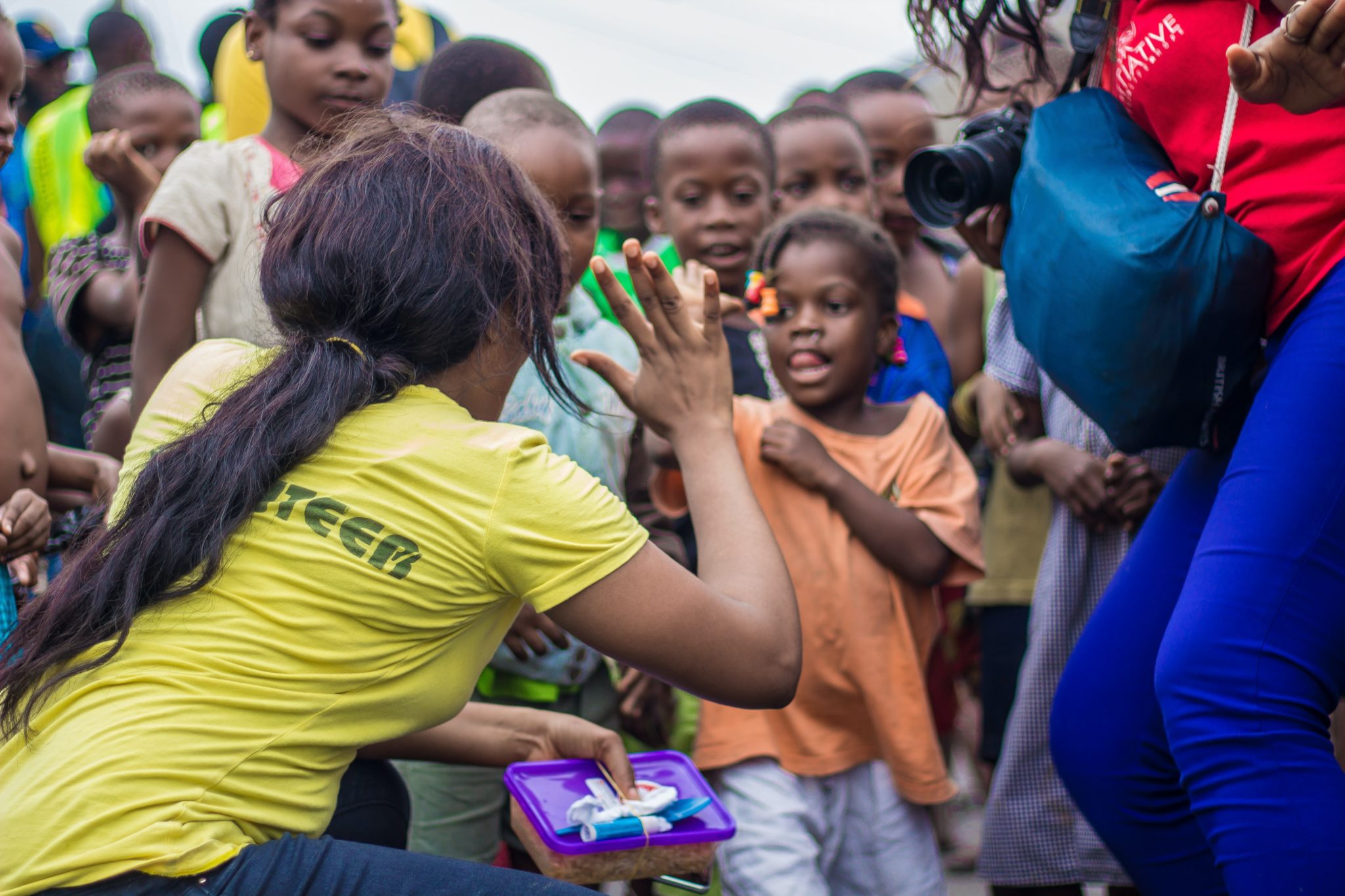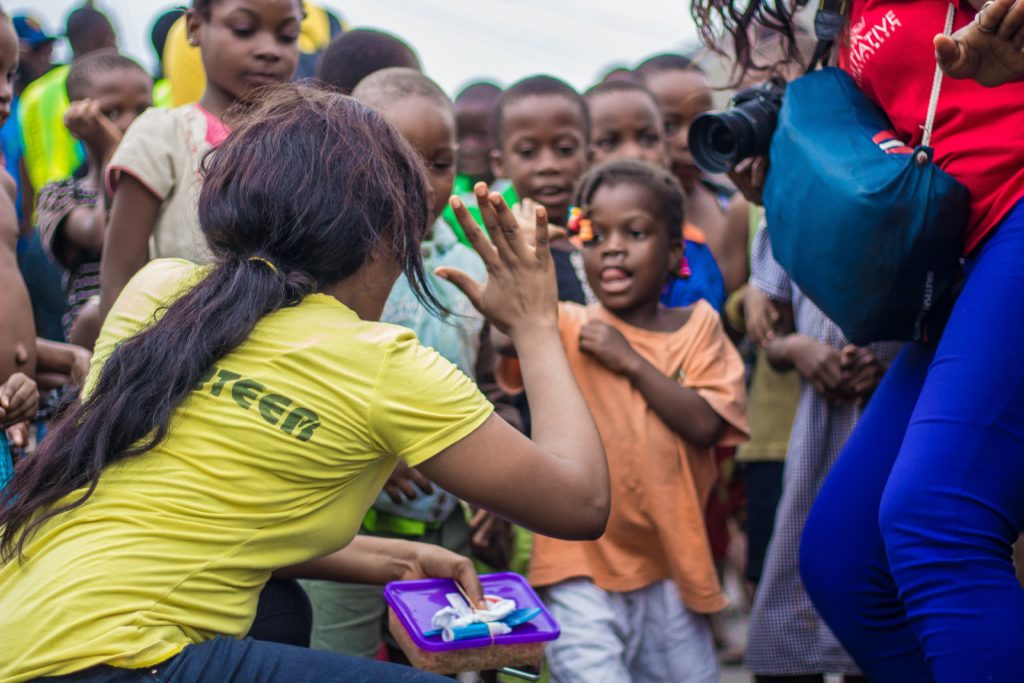 In today's world of unforeseen events, an extra layer of protection is necessary. Travel Insurance from AIG Travel Guard protects your volunteering trip from flight cancellations, lost baggage, unexpected health issues, emergency evacuations, and more. Students Fare is also available to book flights, accommodations, transportation, and groups. Contact a representative for help planning group volunteer trips at student-friendly rates.  
Get In The Air With Students Fare
Students who embark on volunteer trips overseas gain more than just passport stamps; they acquire valuable life experiences and a profound sense of global citizenship. Engaging in overseas volunteering not only benefits the communities served but also equips students with skills and empathy that will shape them into compassionate and informed global citizens. Before embarking, Students Fare can help make these life-changing experiences more affordable for students worldwide.