With thousands of activities to choose from, we promise your next trip will be anything but boring.
Activities, Cars, & Transfers
Discover Unique Experiences
Upgrade the way you travel with exciting excursions, cultural immersion tours, food tastings, and so much more. To sightsee on your schedule, make sure to check out our unbeatable rates on car rentals and transfers.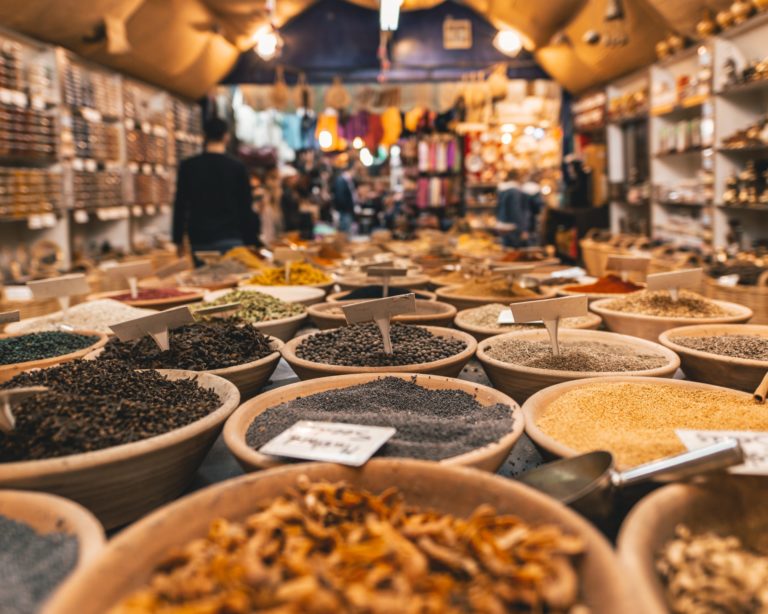 Cooking Classes & Food Tastings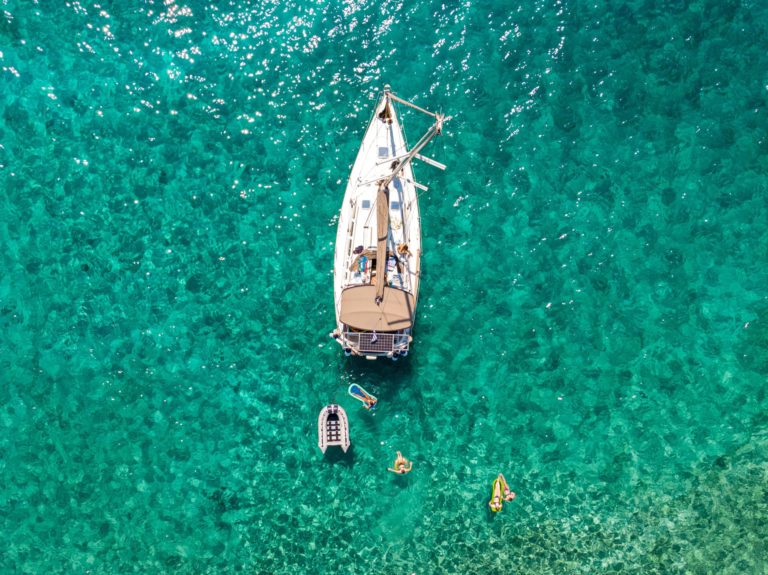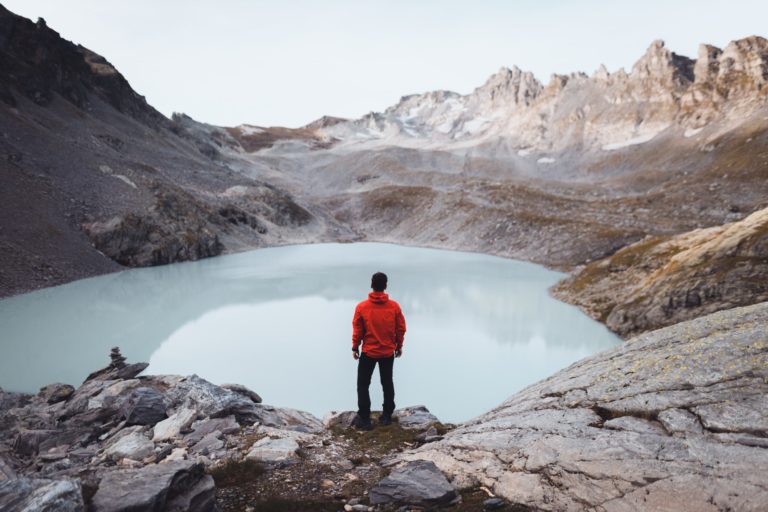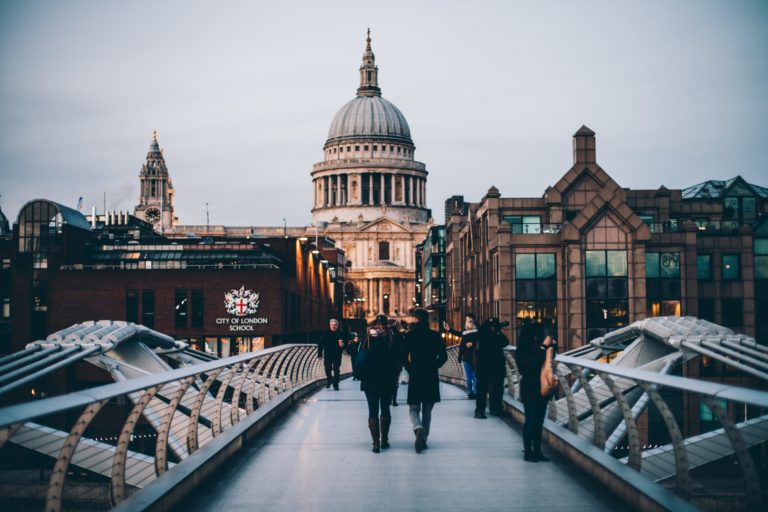 Museums, Galleries & Walking Tours